Onion lights (so named for their shape) were originally made for whaling and fishing vessels. They are what I consider to be one of the quintessential nautical lighting designs for seaside areas (especially on Cape Cod!). i always loved them. We had onion lights at our family's beach house near Cannon Beach, Oregon, and we plan to add them to our home here on the island of Washington.
i bought These two onion lights Just like the back of our house goes on either side of the new French doors.
Handcrafted or finely crafted onion lights can be very expensive, but you can get an attractive look for less.
Below you'll find various options at different price points, as well as some inspirational photos.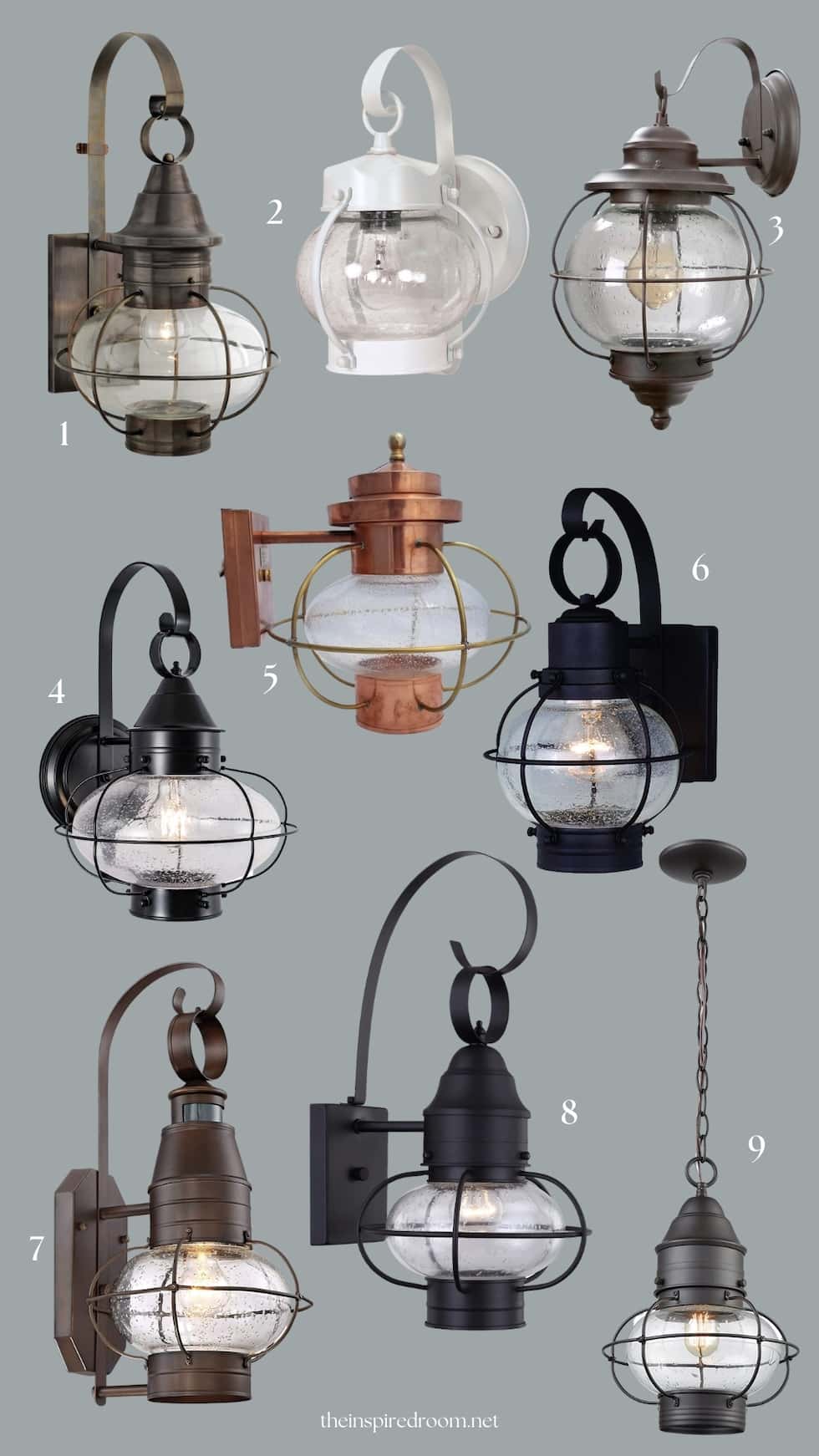 Sources (click each below for more information):
1. Onion Light – This is what we ordered!
7. Oil Rubbed Bronze Onion Light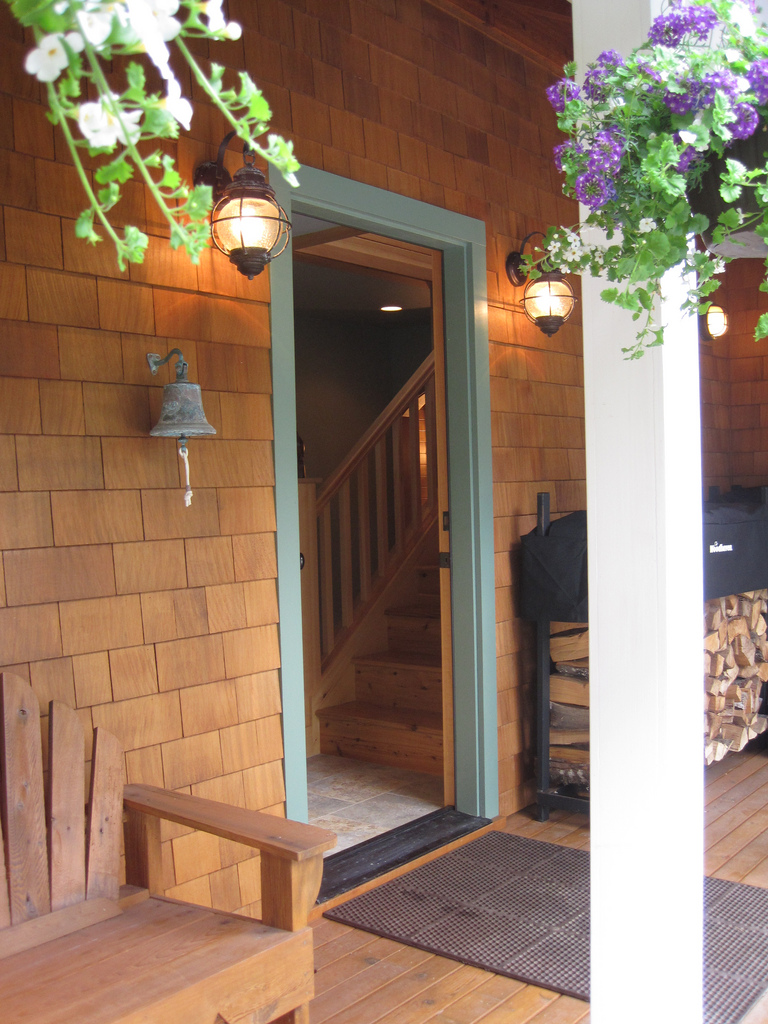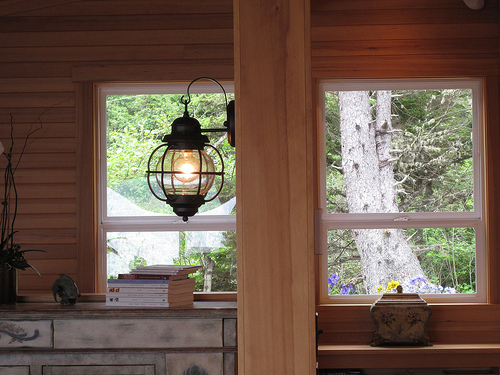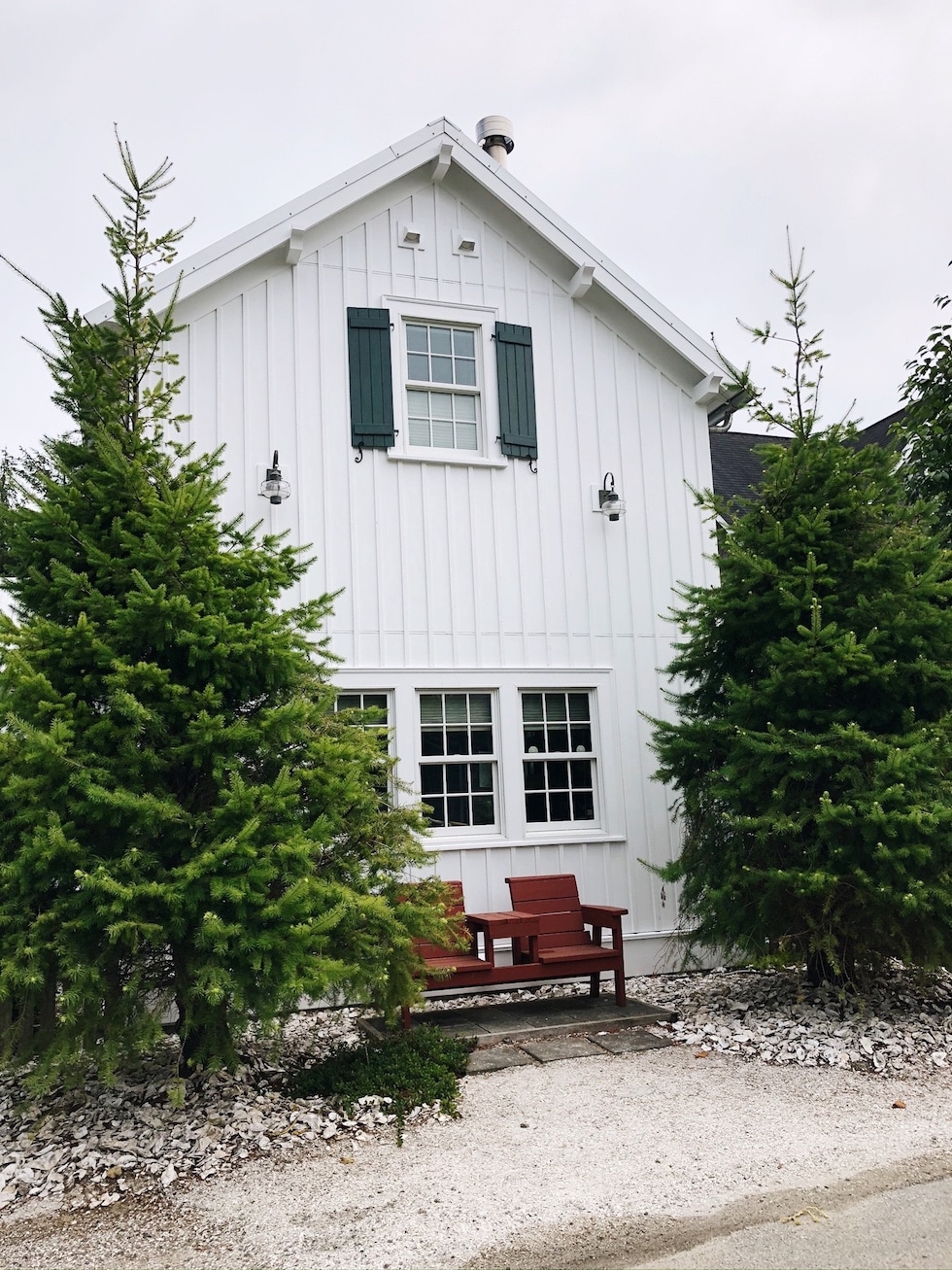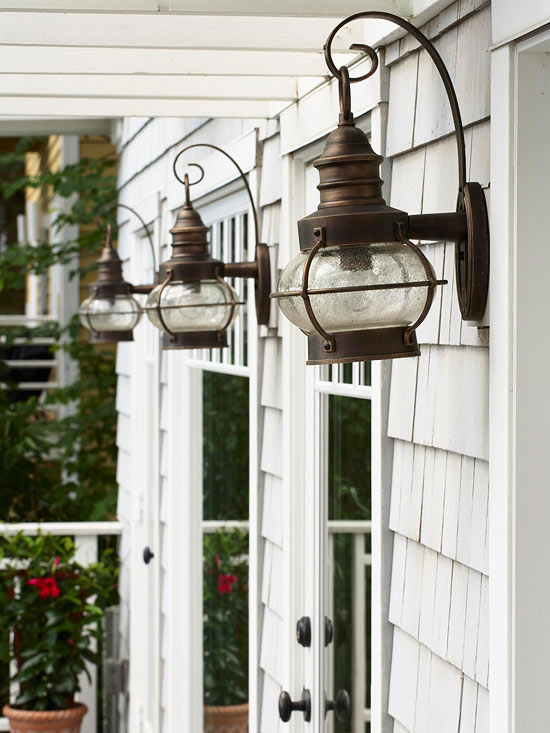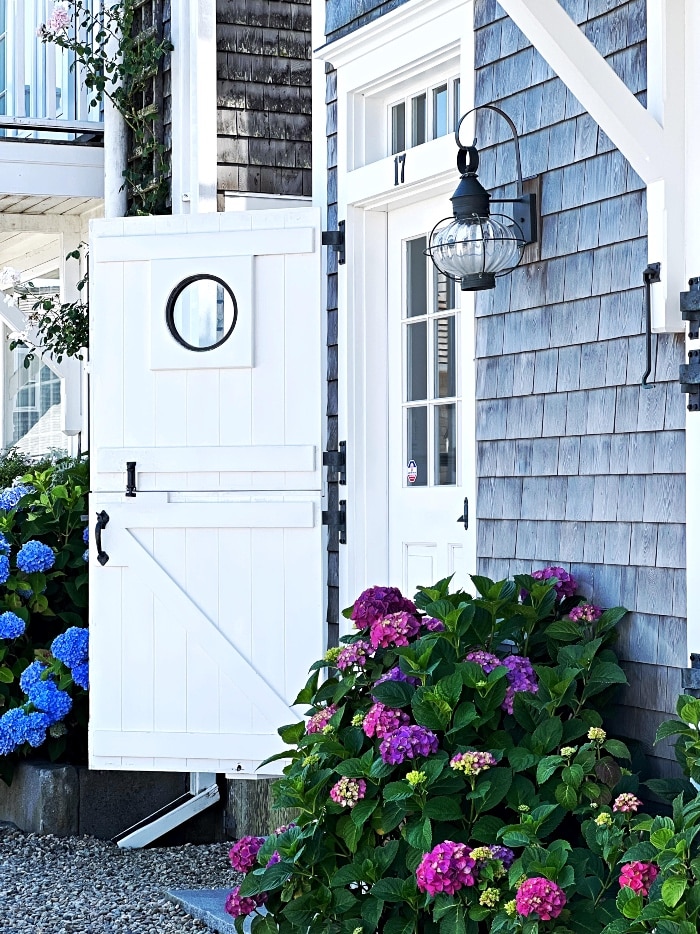 ---
---
Related article:
Inspiration: Exterior lighting with charming lanterns
Seabrook Beach House + Curb Appeal Ideas