Throw pillows can add coziness and style to your bedroom. However, it can be overwhelming with nowhere to put a huge amount of cushions. And there is no option to throw them on the floor. If you're not ready to part with your precious pillow collection, you've found the right place. We picked the best ideas for storing decorative pillows for the night. You're sure to find an option that fits your space.
decorative basket
The oversized basket is perfect for storing decorative throws and pillows when you feel too tired to do anything else before bed. With a variety of designs, you can choose the one that best suits your bedroom style and color palette. Whether it's a sophisticated cotton basket or a textured wicker basket, there's something for every taste.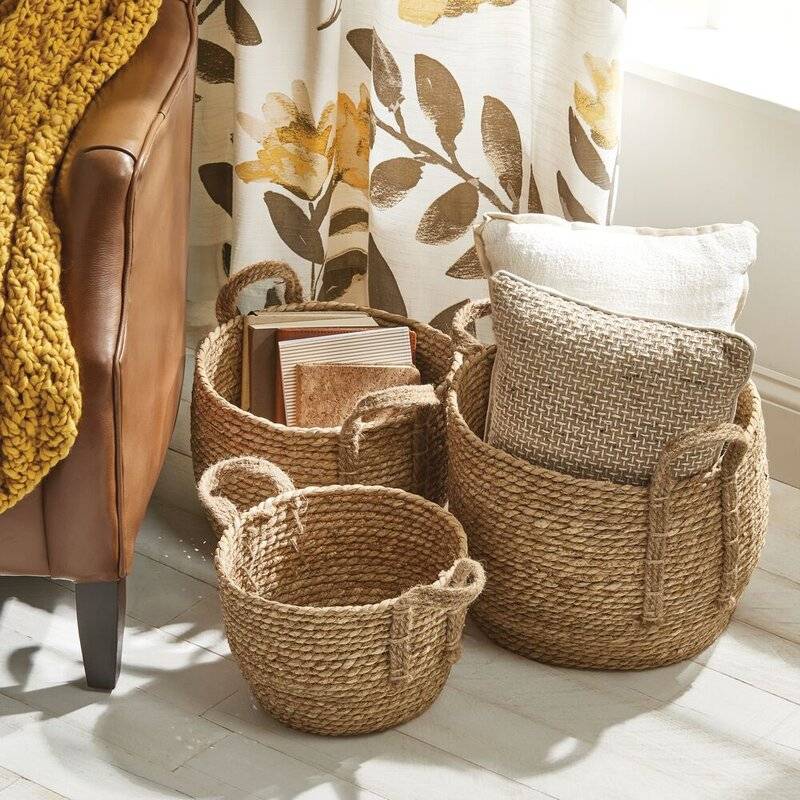 storage bench
A stylish bench at the end of the bed is more than just a stylish addition to your bedroom. This elegant item has a hidden storage compartment to store your pillows at night. Just hide it inside and you can sleep soundly without worrying about your pet getting to your pillow and ruining it.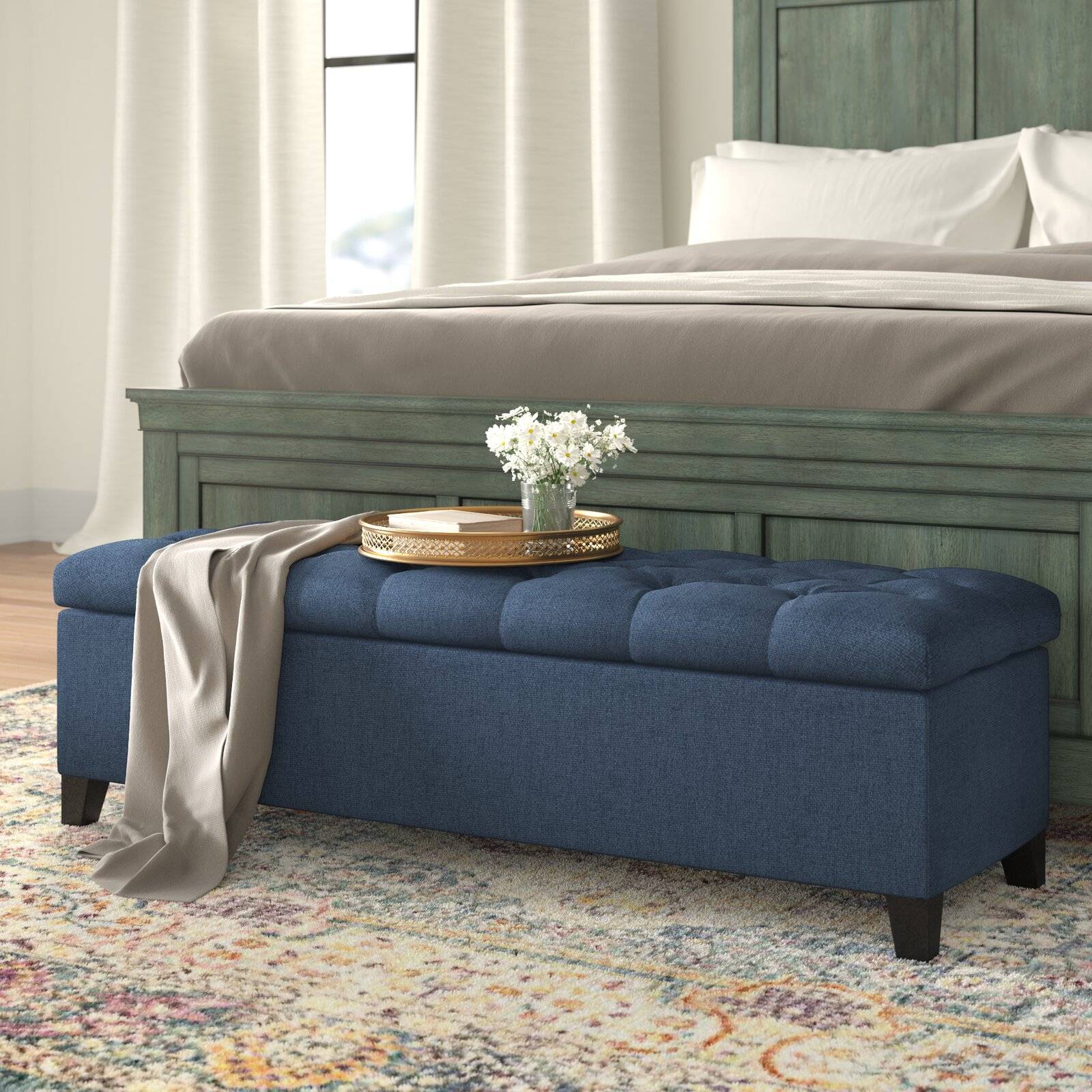 rustic trunk
A rustic trunk not only adds charm and character to your bedroom, but it also provides additional storage space to suit your needs. If you are looking for a unique and attractive decoration that serves a purpose, this is the perfect choice.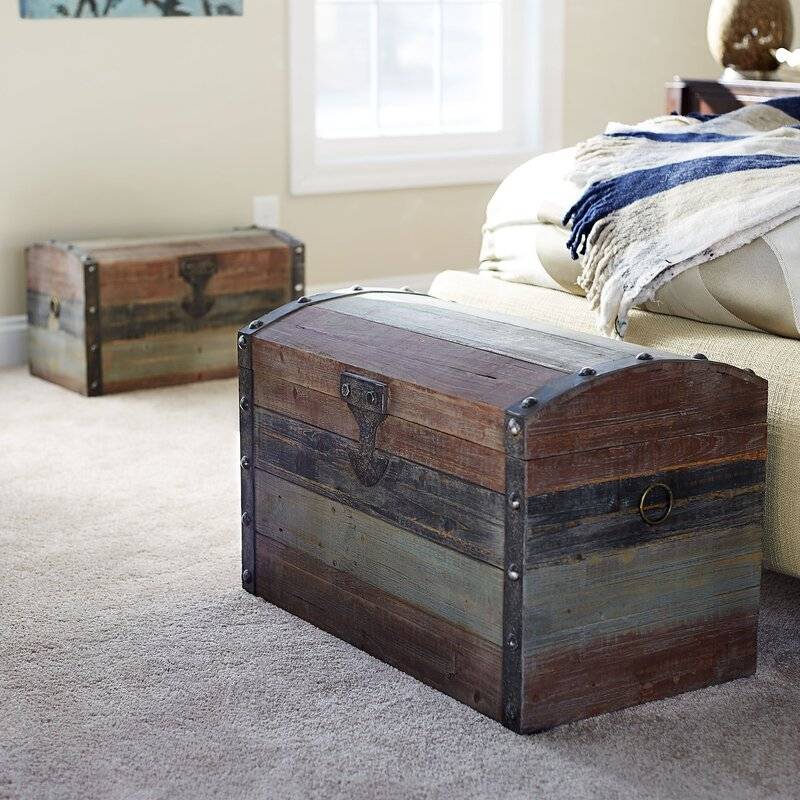 bed with storage
Investing in multifunctional furniture is always a great idea. This sleek bed features a convenient drawer under the mattress that provides ample storage space for your pillows.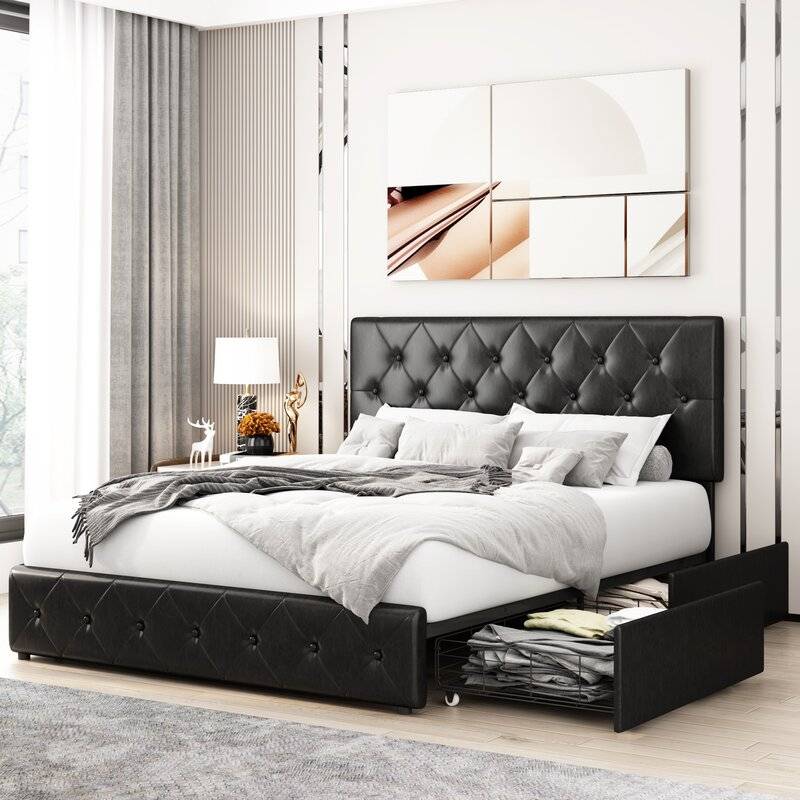 ladder
A wooden ladder is the perfect solution for a small bedroom. The smart design takes advantage of available vertical space and saves valuable floor space. Store pillows and blankets during the night so they are readily available when you make your bed in the morning.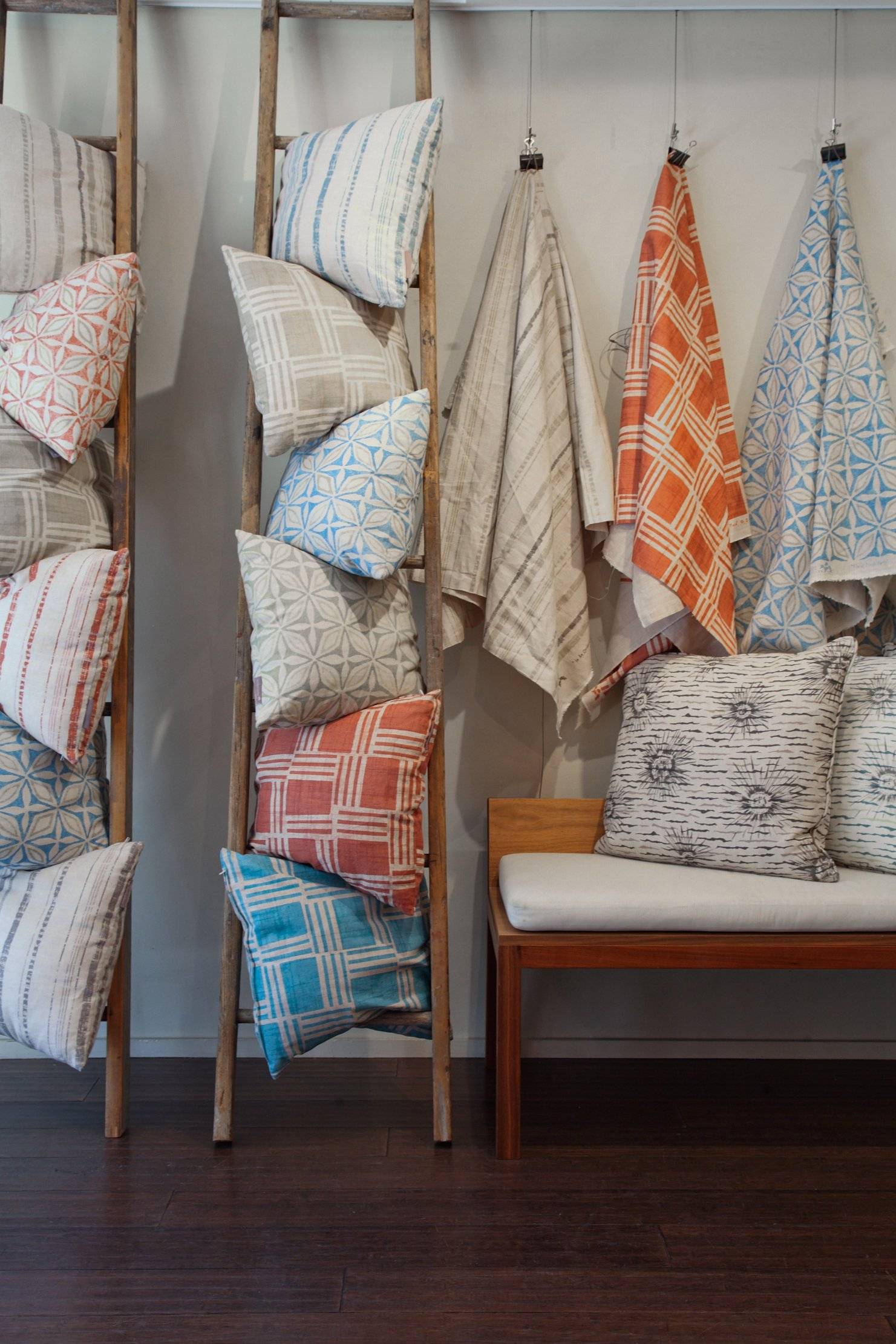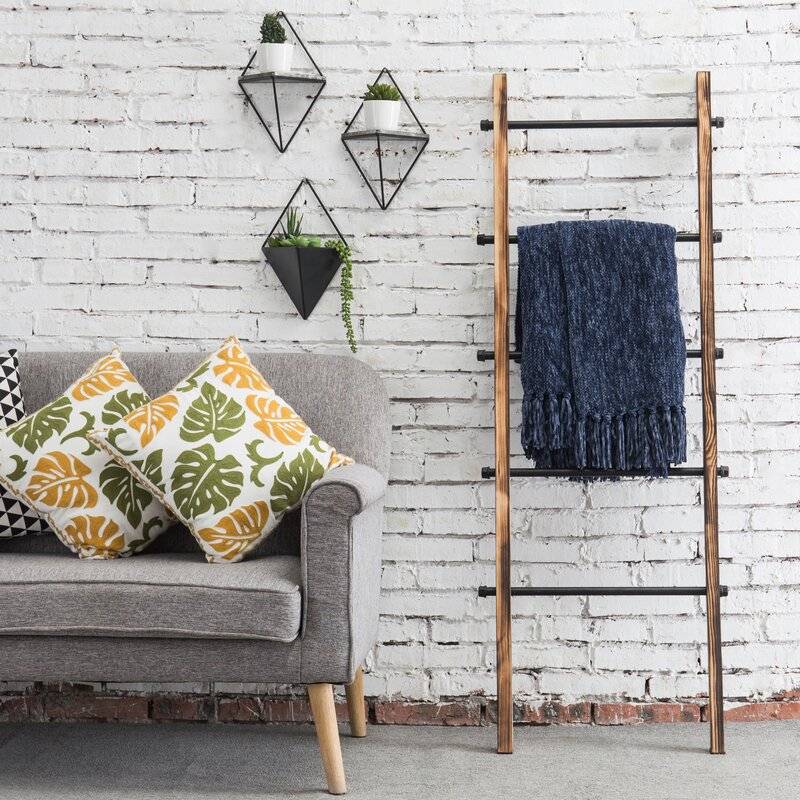 Chair
If you have no other choice but still want to store your precious collection of cushions, a spare chair is all you need. Stack the cushions on the chair instead of putting them on the floor.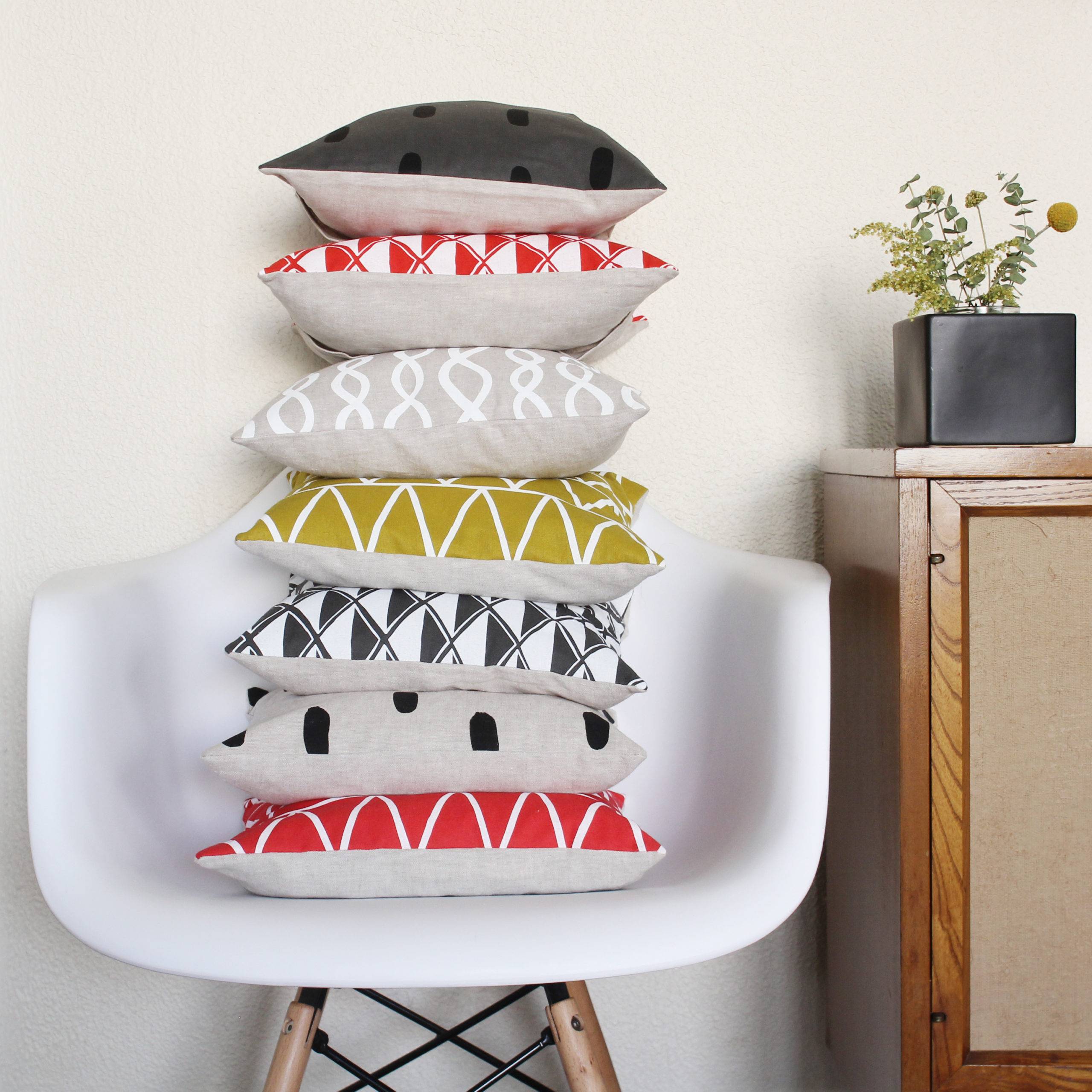 storage under bed
If you have space under your bed, add a storage box under your bed to store your throws. Your bedroom will look neat and tidy because the box will be out of sight. This clever design has wheels for convenient and easy access.