Mocka's stunning new Genevieve range brings a stylish Hampton look to your child's nursery at an affordable price. However, there are some items that look good in an adult's room!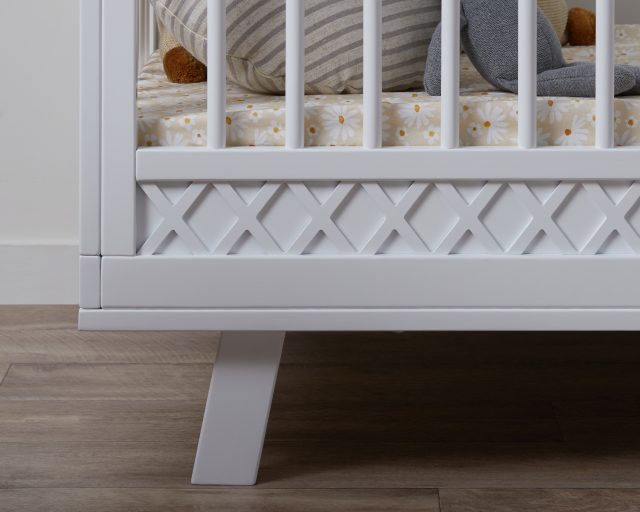 A perfect combination of traditional design enhanced by criss-cross detailing and gold hardware, you can choose between a crib, changing table, bedside table and a six-drawer chest.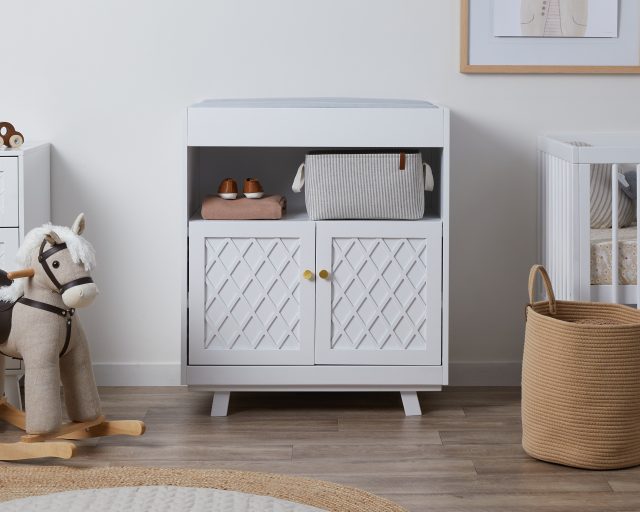 The six drawers and bedside would look great in an older child or adult bedroom.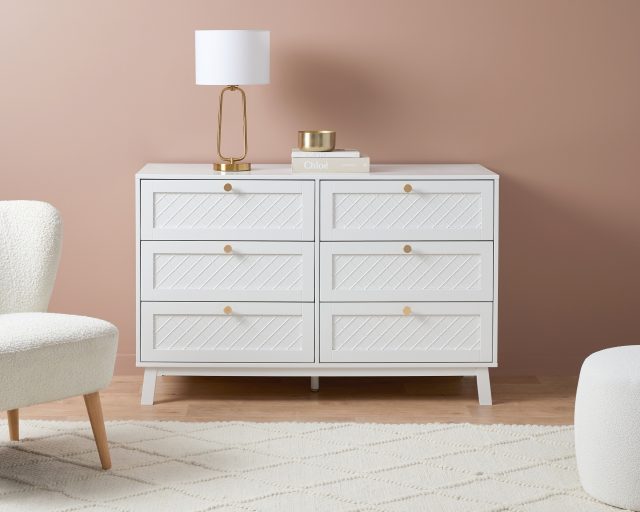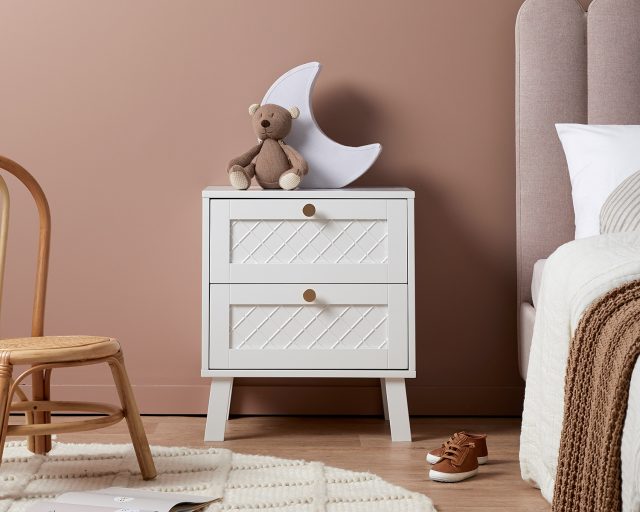 Mocha says these pieces are made with safety and longevity in mind, and parents can expect high quality despite the affordable price.
The crib and changing table with bedside and 6 drawers are available now and available for pre-order with expected delivery in mid-July.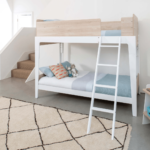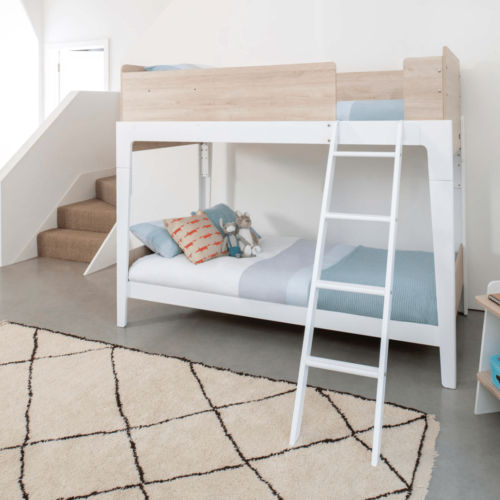 Stylish bunk beds: the perfect choice for children's rooms
A space saver for families with multiple children, another way to squeeze an extra mattress into a small room, or…