Kip&Co presents its new Fall/Winter 2023 collection: Living. And it's designed to inspire you to live the good life. Creative, conscious, and free-spirited. Sounds good to us and looks good!
Co-Founder Alex McCabe said: It's your chance to nourish yourself and your family at a gentle pace while enjoying home-cooked meals and quiet time together. This time of year can also be energizing, and we breathe it all in, bringing lightness, texture, and color into our homes. "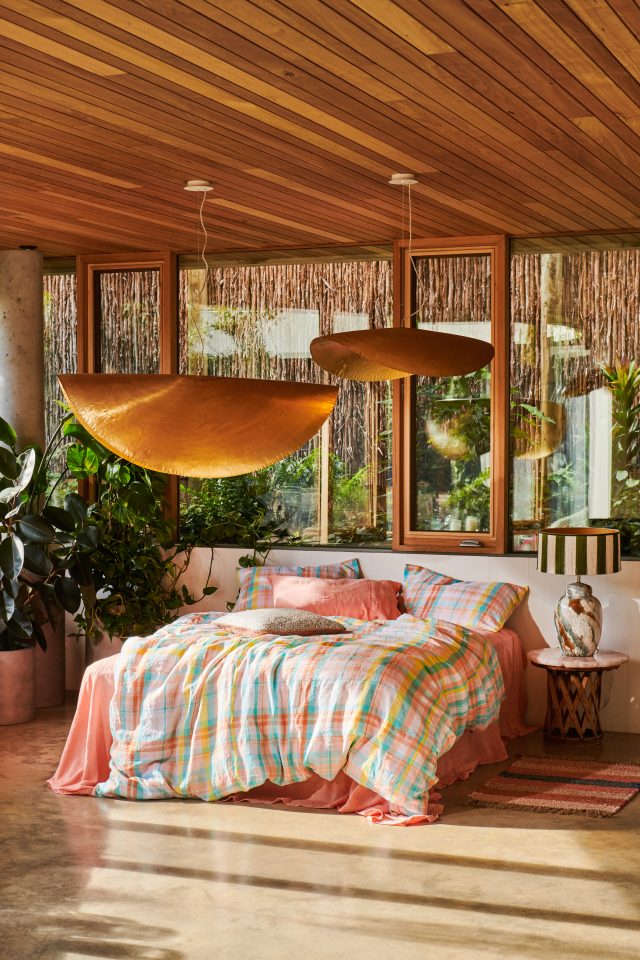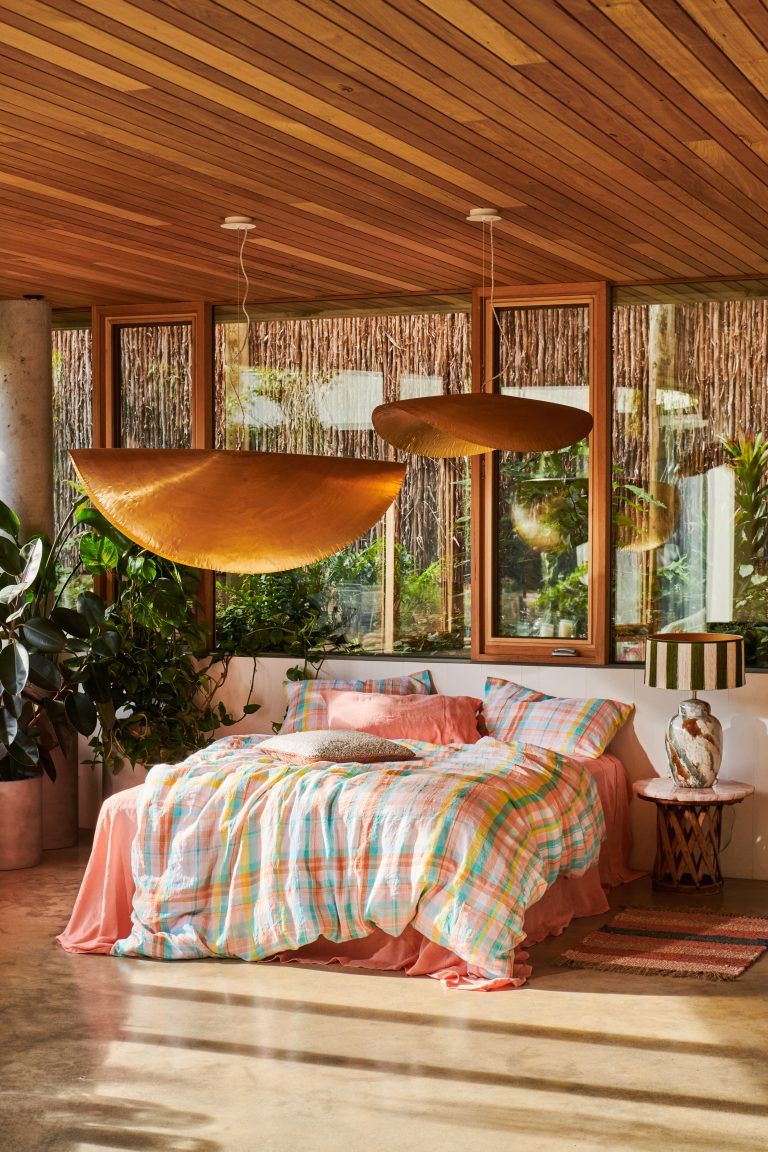 She adds: We love to slow things down during the winter, but we don't have to pull the blinds and close the door to hibernate. The impact of color on our mood is undeniably our driving force, and we believe it is important to bring joy and light into our homes. "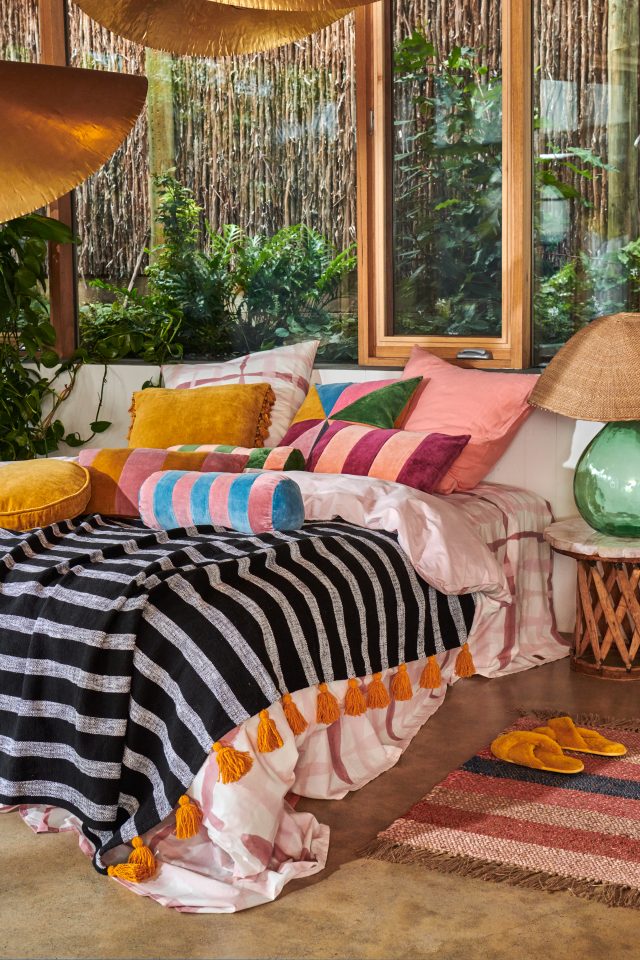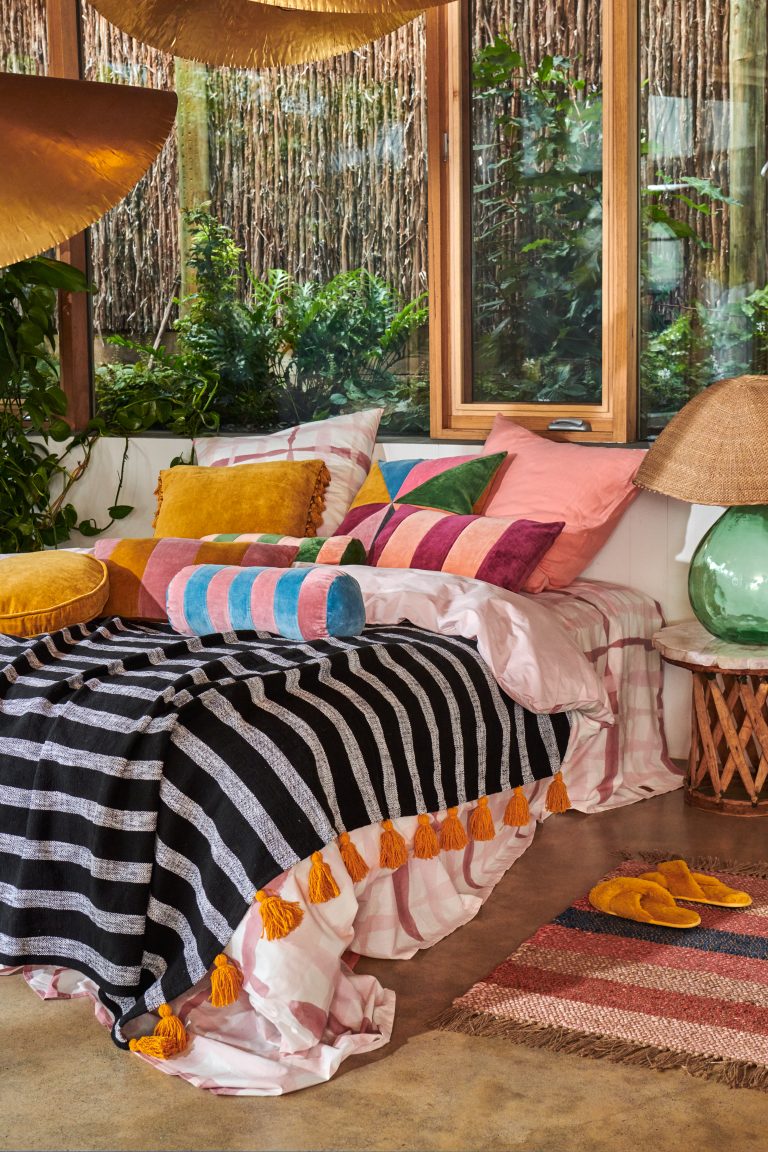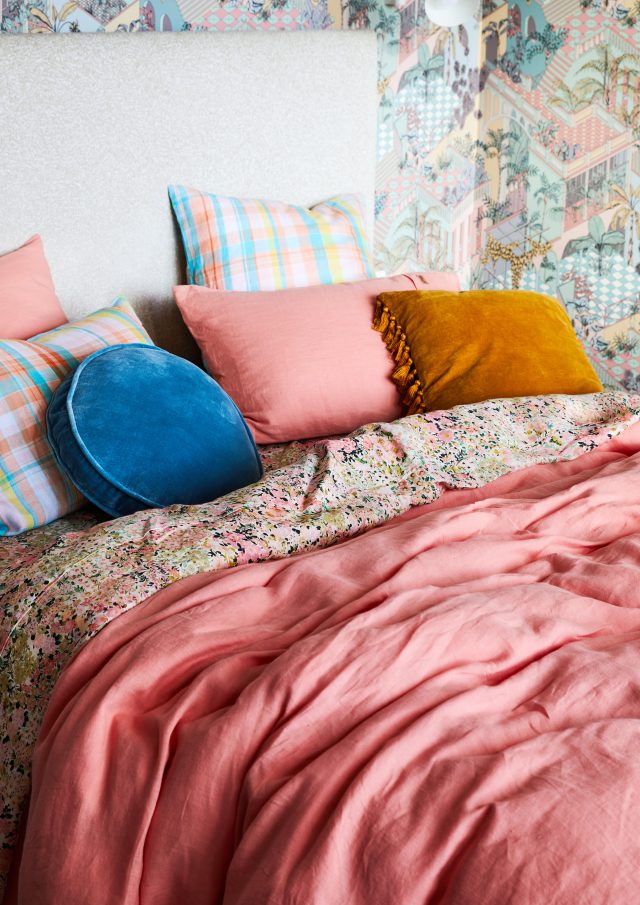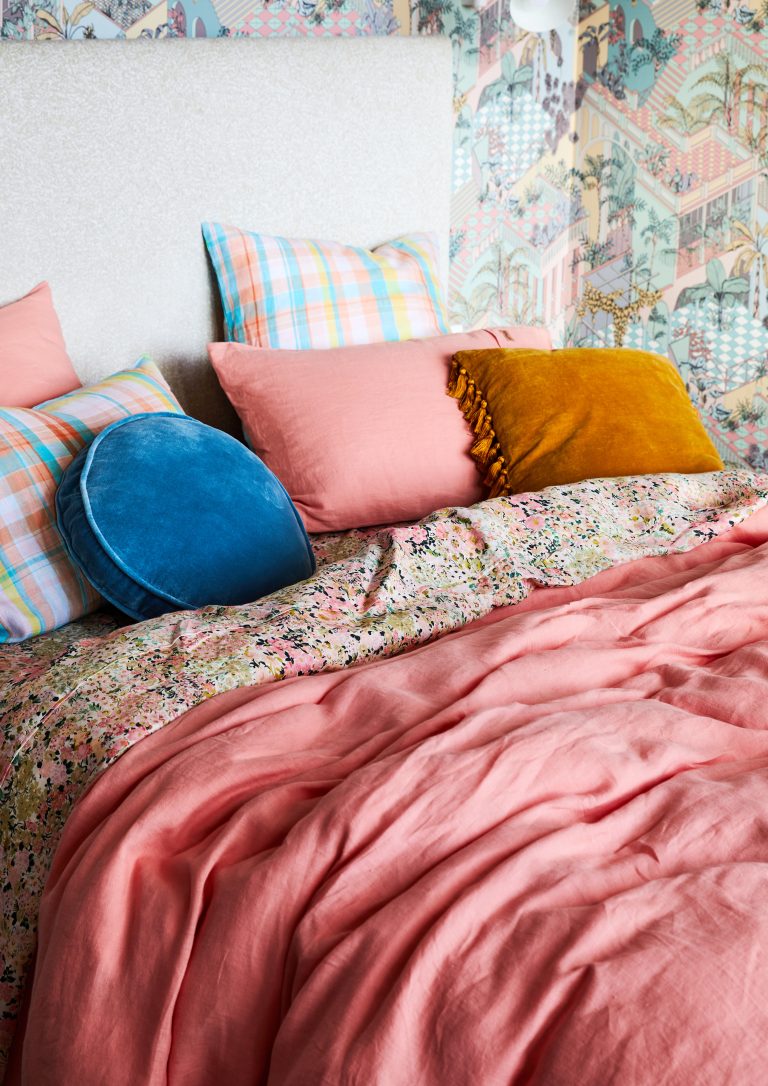 Some of Alex's Favorites
boucle: "We love texture, and we firmly believe that one of the keys to home styling success is adding texture. Boucle is a super-soft cotton that adds depth to any room with a natural slab." Plus, it's a little thing, let's be real!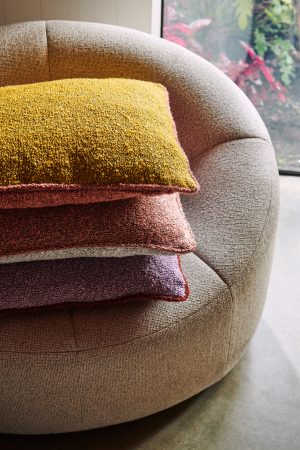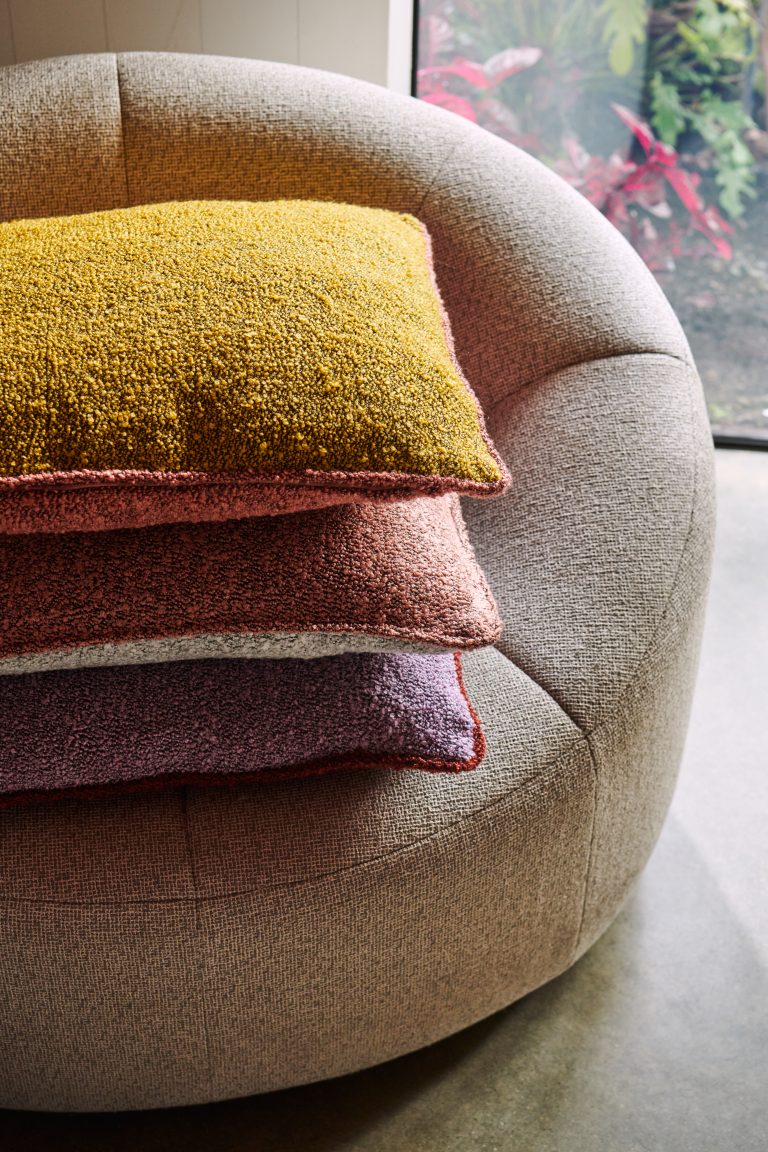 plush robe: "Feel like a celebrity in a 5 star hotel with our gorgeous new plush robes. Plus, they're made with recycled eco-polyester. How good is that!?"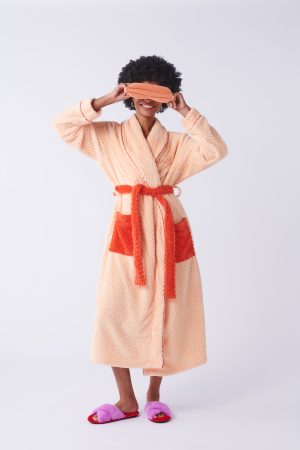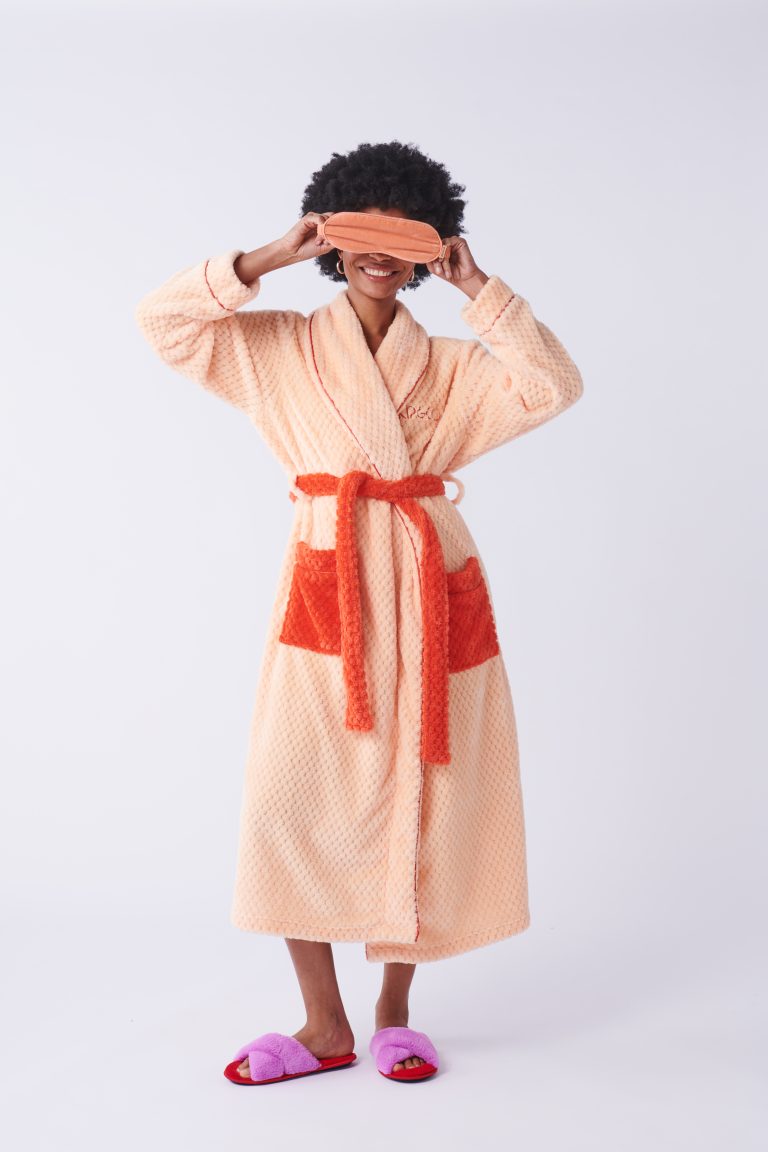 hygge cardigan: "We're all about comfort and everything that makes you feel a little closer to Europe. Our cardigan is inspired by Danish comfort in a delicious wool blend.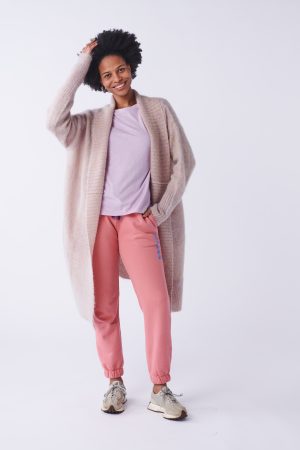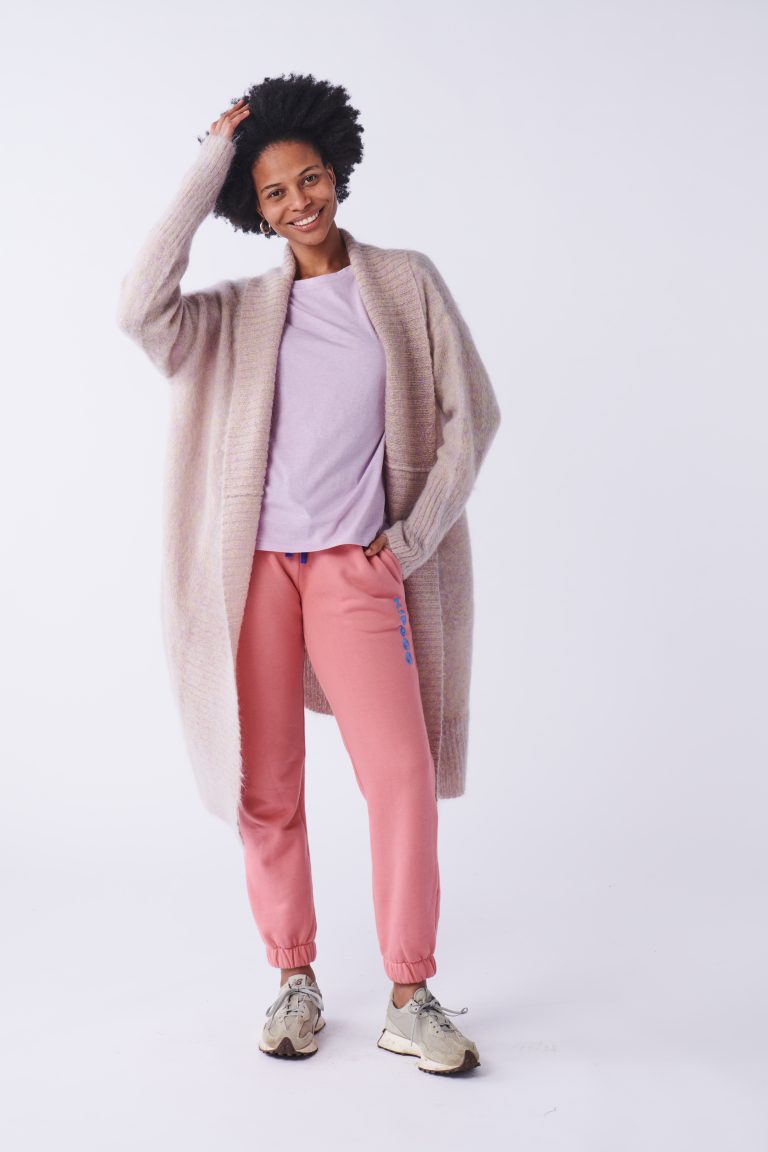 oven mitt: "Get ready and bake with our 100% Cotton Canvas Oven Mitts! Perfect for the colorful foodies in your life."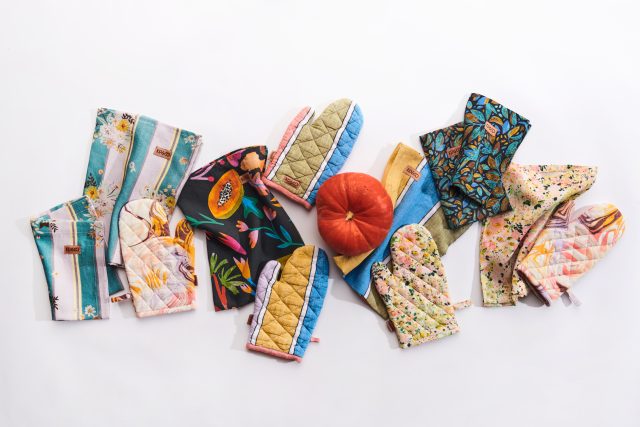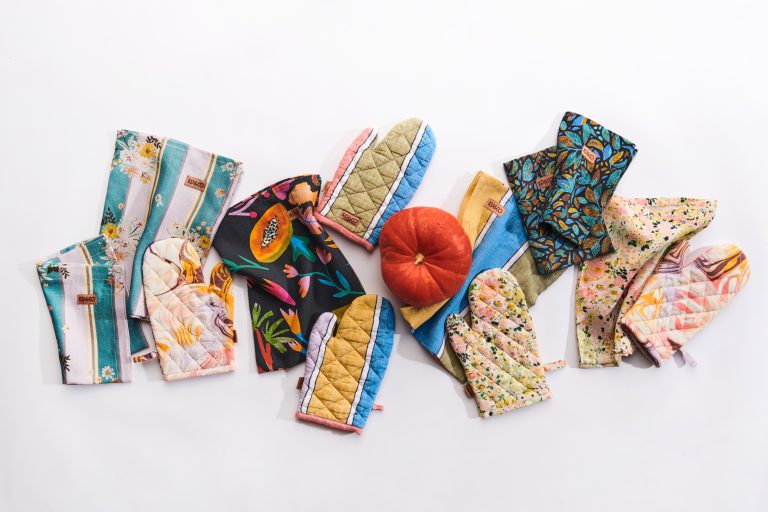 There is also a children's collection, ant pantsis as fun as ever!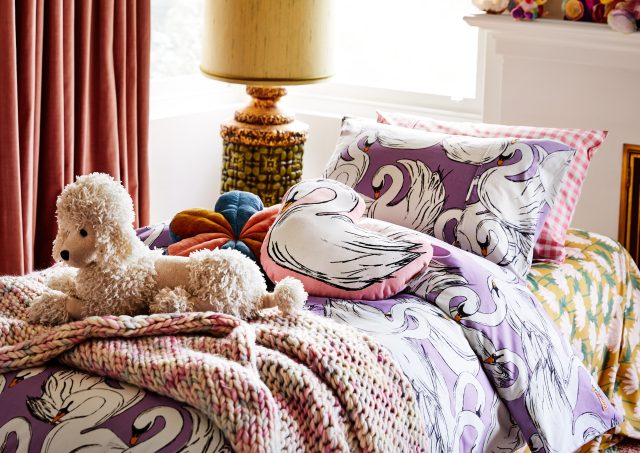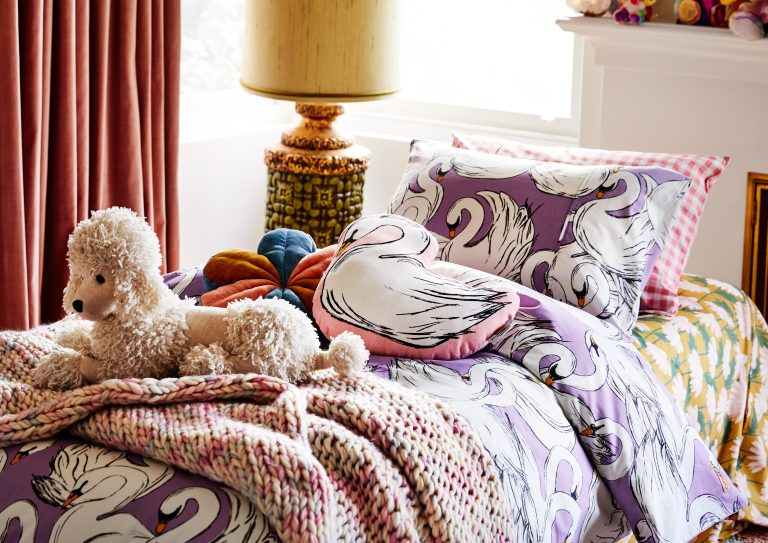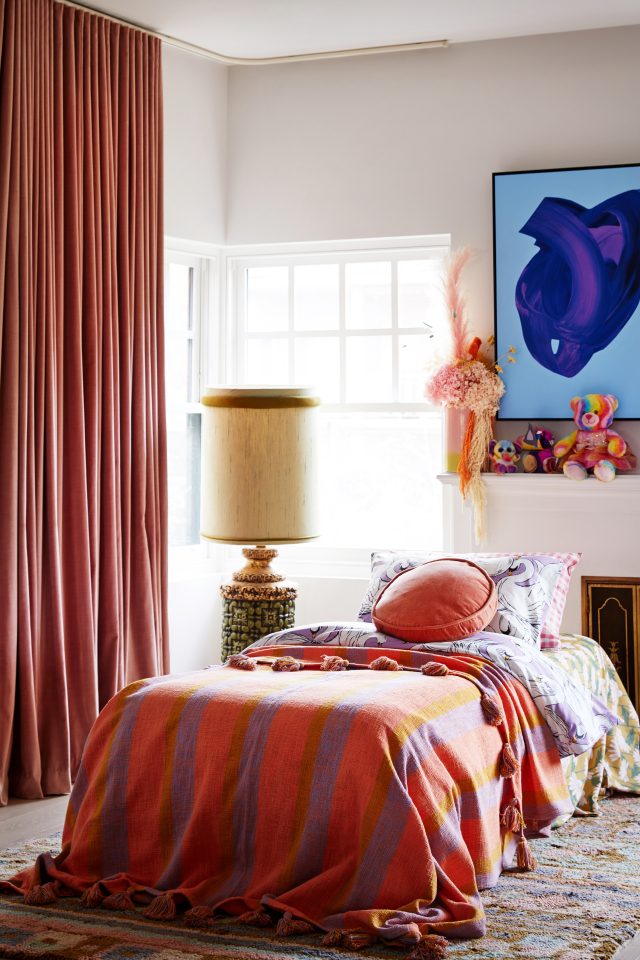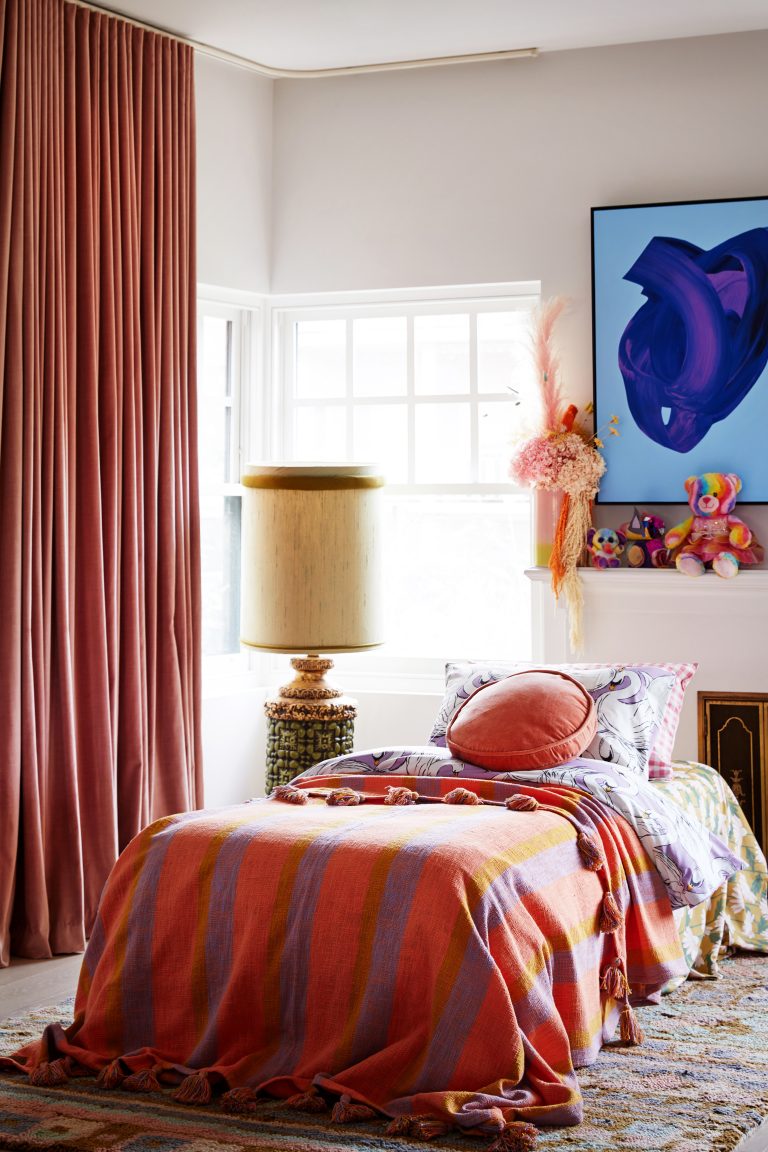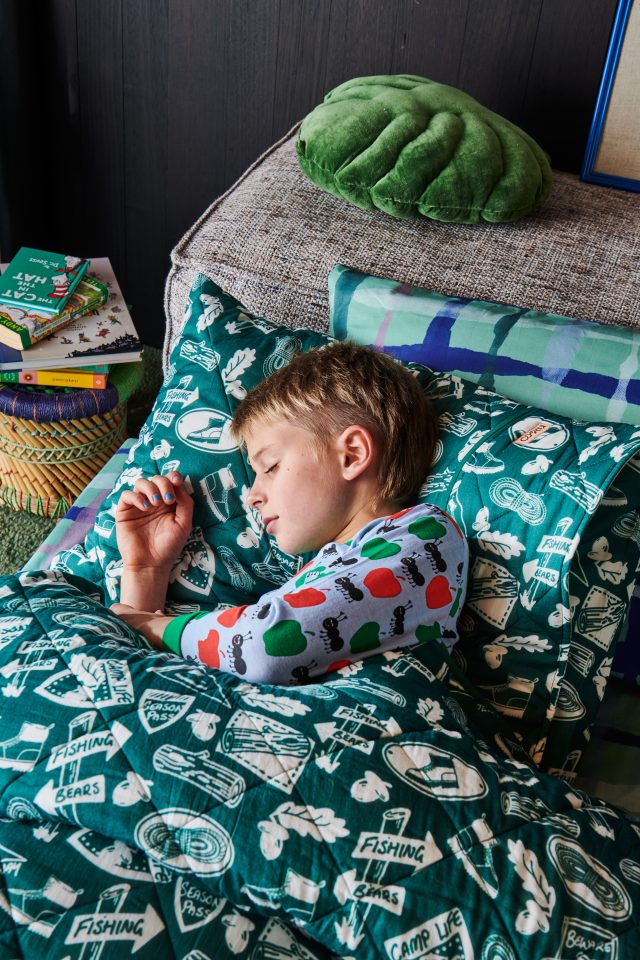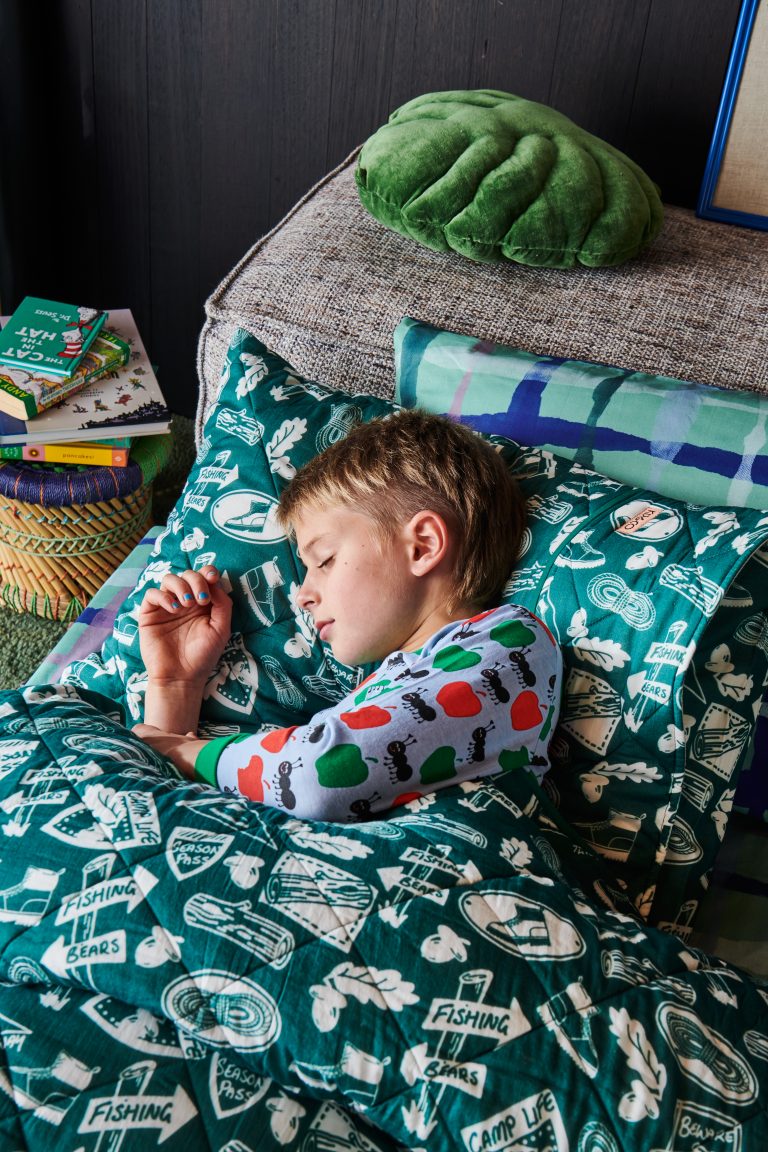 Founded in Melbourne in 2012, Kip&Co is an independent woman founded by sisters Kate Heppell and Hayley Pannekoecke and best friend Alex McCabe. What started as a bright and colorful bedding brand quickly expanded into her concept of a vibrant lifestyle, becoming a cult favorite. Girls have brought a fun and stylish aesthetic to apparel and homeware for every corner of the house and for the whole family.
available online Now available at select retailers.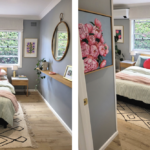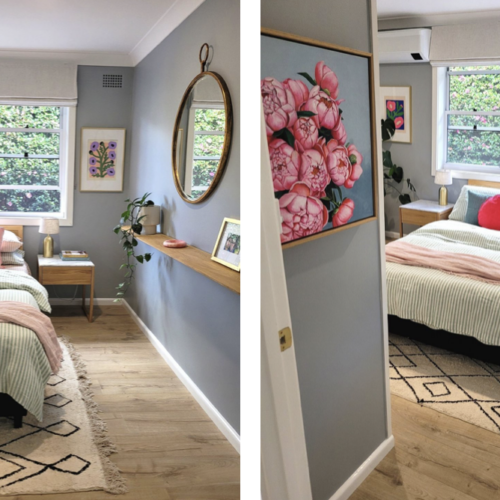 Room introduction: My new light and bright master bedroom + let's shop!
I shared the master bedroom on Instagram last month and wanted to give it a place here…