March was the month when I felt pushed to my limits creatively, emotionally, physically and financially. When you feel this kind of pressure, change is often just around the corner. I did my best to welcome all instead of resisting. I also found that the little moments of joy sprinkled throughout the month, such as comfy nightgowns, playful phone accessories, and Jones Lord Miracle Balm, were distractions. I hope April (and the arrival of spring) bring some lightness into my life!
These are the 7 things I loved most in March…
---
1. Robin Piccone Amy Plunge Neck One Piece Swimsuit
$188
I bought this swimsuit before my family went to Arizona for spring break.I absolutely love it and so does Joe — he told me to buy it all kinds of colors(Not that I needed his opinion on how I look, but honestly, it always helps!) I love the quality of construction and the short-sleeved silhouette. It makes me feel covered and supported.
---
2. tomorrow and tomorrow and tomorrow Gabriel Zevin
$15
I first read this book last September and recently read it again as it was my book club's pick for March. He's one of the most beautiful books I've read in quite some time. It got me thinking about my job and my relationship and what success really means to me. I highly recommend reading this book if you haven't already.
---
3. Jones Road Miracle Balm in Flushed (gifted)
$38
At the end of this very long winter my skin is pretty dull and Jones Road Miracle Balm is a game changer! I use it both as a lip balm. It has a gorgeous cool pink flushing color.
---
4. H&M wide-leg cargo pants
$35
I love the fit of the H&M pants and this style is also a winner. I received a few compliments from strangers recently while wearing these. Very flattering. In general, I think pictures of cargo pants look a little weird, so don't judge them until you try them on.
---
5. Zexxxy Cotton Nightgown
$27
I bought this nightgown on the recommendation of Mr. Courtney GrowAs with certain Amazon finds, this one has the worst brand name and packaging ever. But the nightgown itself is super cute and comfortable. What you do with this information is up to you!
---
6. Case iPhone case
$13
This phone case was another Courtney Glow recommendation. I love waves! Reasonably priced and available in 7 colors.Added this bead Recently from H&M to my phone.
---
7. Shiseido Benefiance Nutri-Perfect Night Cream
$97
I ran out of moisturizer before leaving for Arizona and went to the store to buy something. It has a high moisturizing power and is not sticky, and it is amazing that it is not sticky. This winter my skin was so dry that I had dry, flaky patches on my forehead for months. I really love it.
---
Editor's Note: This article contains affiliate links. Wit & Delight uses affiliate links as a revenue stream to fund their business operations and reduce their reliance on branded content. Wit & Delight stands behind all product recommendations. Still have questions about these links or processes? Feel free to email us.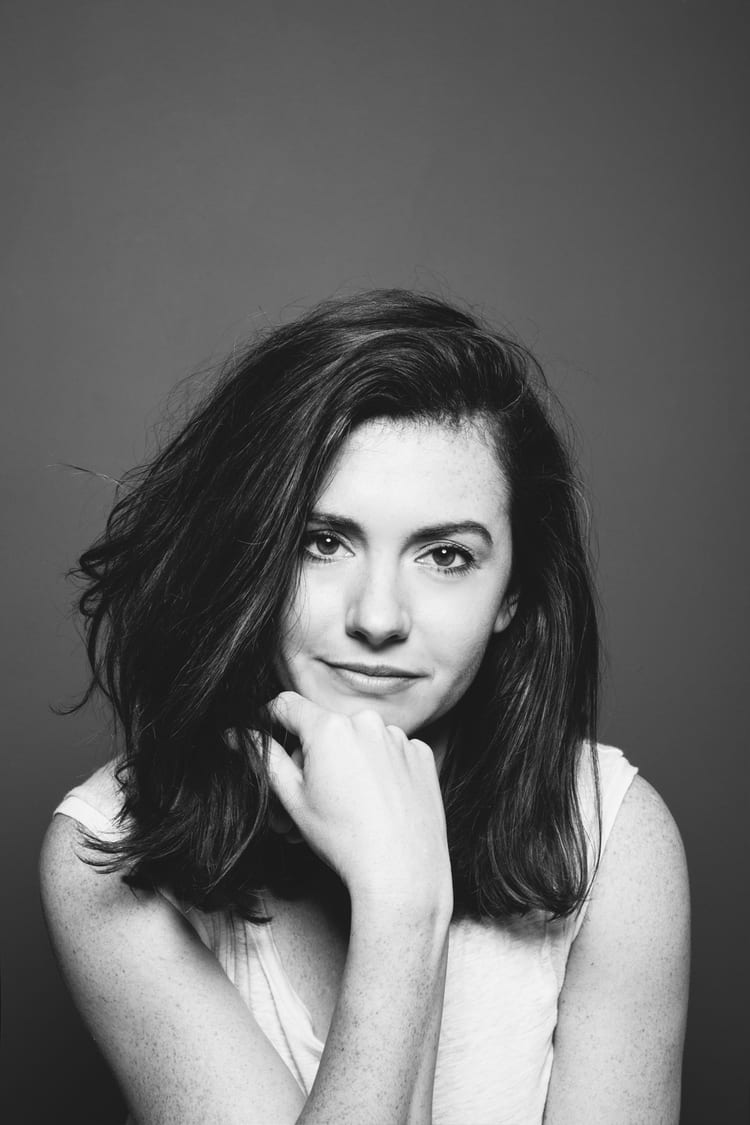 Kate is currently learning to play the ukulele, but has let her husband, kids, and dog down. follow her on her instagram @witanddelight_.