I always feel the most flow when I am creative and building something. I think that's why I was so drawn to interior design in the first place. Over the past few months, I've been designing more hands-on outside of my home.
Today I am happy to introduce my first interior design project, Nine Pines.
This project was not what I had originally intended to undertake. But when I met Anna, the new owner of the house, and saw the space, I knew it would be a really special design project. Anna's house is a lot like mine in that it has a character and distinct style that reflects the tastes of the previous owners of the house. Read on to learn more about this design project.
How the Nine Pines Project was Born
Earlier this year, I began offering one-on-one consulting calls covering topics such as building a creative career, building a social media presence, and most commonly home design. . Several people have reached out to me asking if I would be interested in working on a larger consulting project – an entire house interior his designer. Anna was one of them.
This whole project felt like Kismet. Anna approached me in the first place because we love eclectic spaces and love taking design risks. She's a very creative person, has a ferocious appetite for colors and patterns, and it's been a great collaborative project so far. Since I did not go to interior design school and have limited experience in technical design programs, I have put together a small team to carry out this project over the next 18 months.
original style of this house
The original style of this house is perfectly mixed. The previous owner put a lot of time and effort into making it his own. Chintz wallpaper, ornate details and Marie Antoinette-inspired dressing areas abound. The structure of the house is straight out of the 80's style. This design combination is a bit overkill, but that's what makes it such an exciting project to work on. When I walked into the house for the first time, I was overwhelmed in the best sense of the word. There are many opportunities to leverage what already exists.
Nine Pines Home Design Direction
This home has a lot of fun design challenges. In this post, I won't go into too much detail about the exact design plan, but I will talk about the overall style that was achieved over the course of this project. We wanted to incorporate traditional English country design elements into this home with a touch of modernity.The goal is to design homes that feel timeless for years to come and It reflects family preferences.
A place where you can proceed along the project
I will be sharing the whole story of the Nine Pines project on my blog. Instagram account. Further details will be provided in our newsletter. house call.if not yet subscribed to the newsletter Still please!
You can also follow Anna's Instagram account in this house here it is.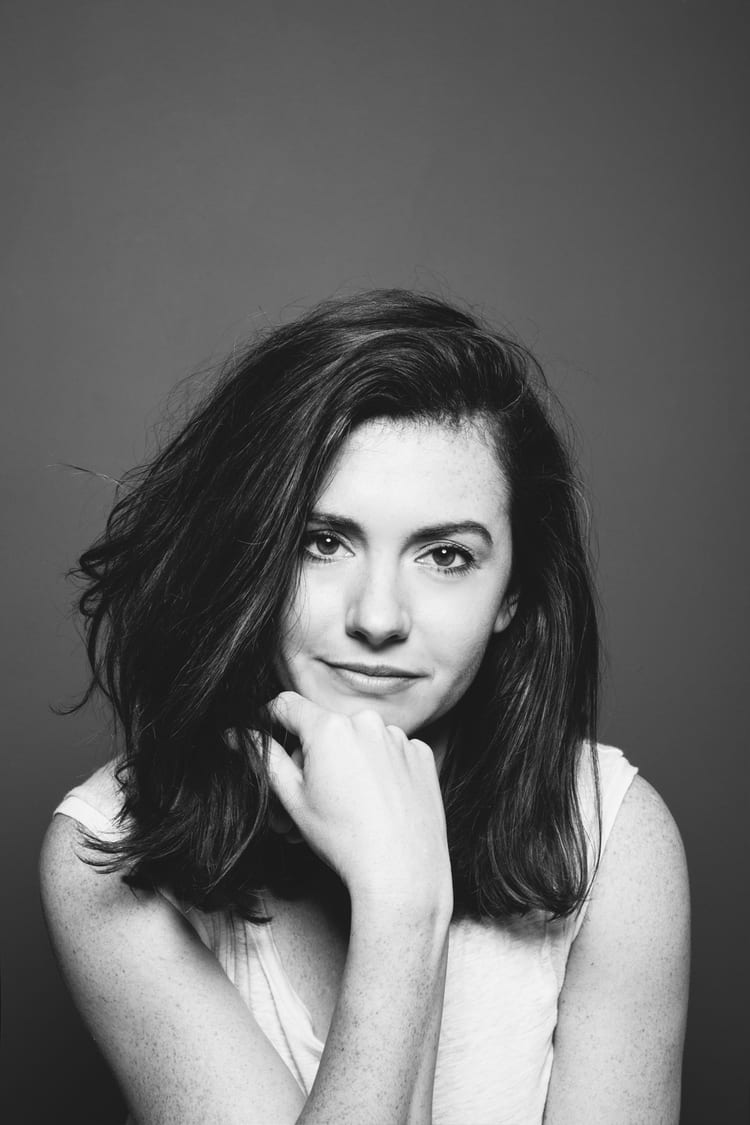 Kate is currently learning to play the ukulele, but her husband, children and dog are very disappointed. follow her on her instagram @witanddelight_.