---
From Lee Valley:
---
From Woodcraft:
---
From tools for working wood:
---
From Tool Nut: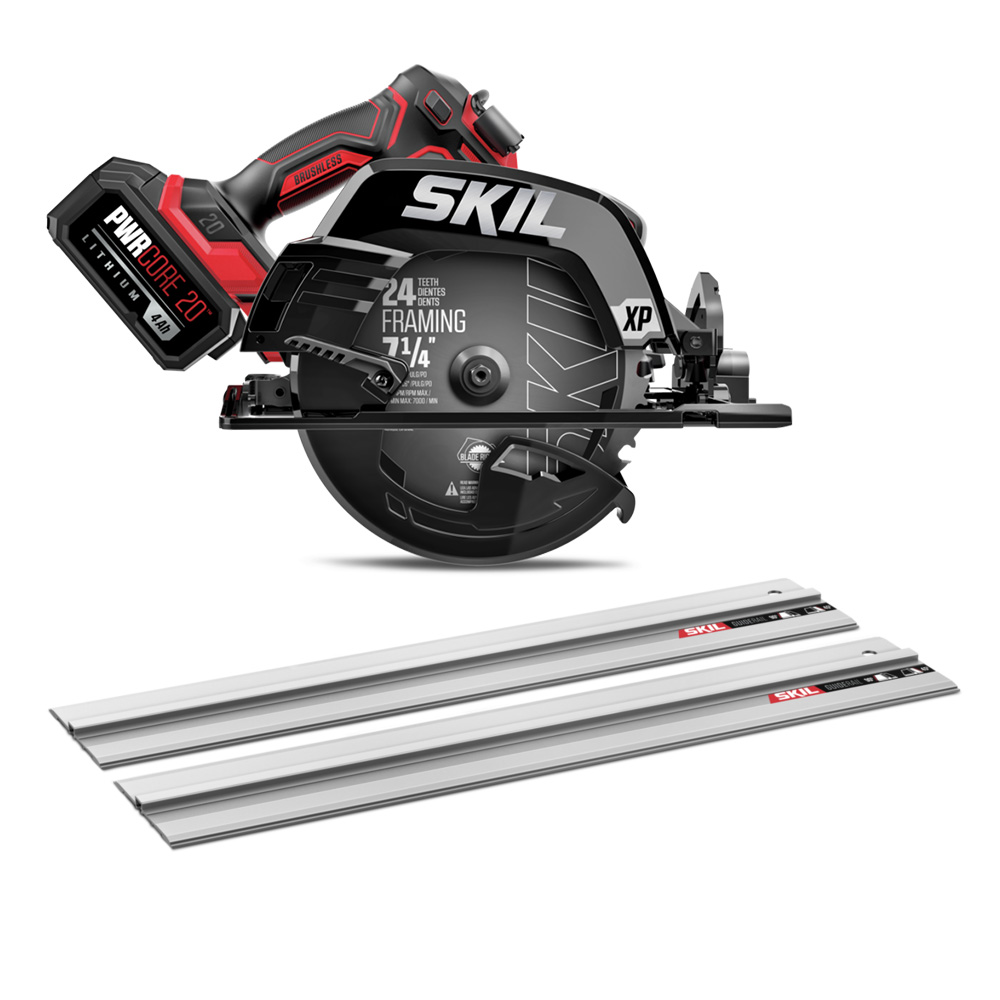 SKIL CR5440B-10-CRT0702 PWR CORE 20™ XP Brushless 20V 7-1/4″ Track Guided Circular Saw Kit
---
From Highland Woodworking:
---
From Stewmack:
Ultimate Luthier Tool Chest Giveaway
---
From Lost Art Press:
Video: Build a Gibson Chair with Christopher Schwartz
Now discounted to $50.00
---
From the woodpeckers:
One Time Tool – Precision Triangle
Order Deadline: June 12, 2023
---
From Blue Spruce Toolworks:
The ultimate coping saw including a free fret blade adapter kit
---
Felder Group will be at booth #1747 and Oneida at booth #2900.
---
From Jesum:
---
From Rockler:
---
From Port Freight:
Hercules Universal Portable Bandsaw Benchtop Stand
---
If you have a tool release or news item you would like us to consider in the new weekly roundup of woodworking news, please send it to: [email protected].
Sign up for our email today to get the latest Fine Woodworking technology and how-tos, plus exclusive offers.