Assembling the drink dispenser stand and carrier
This drink dispenser stand was super easy to make! I used a compound tack saw to cut all the boards first, but you can also use a circular saw or jigsaw for cutting.
cutting the handle
Since this drink dispenser stand can be flipped over to become a carrier for the drink dispenser, I wanted a handle that was easy to hold. Hardware pull is also available. Here's how to cut off the handle.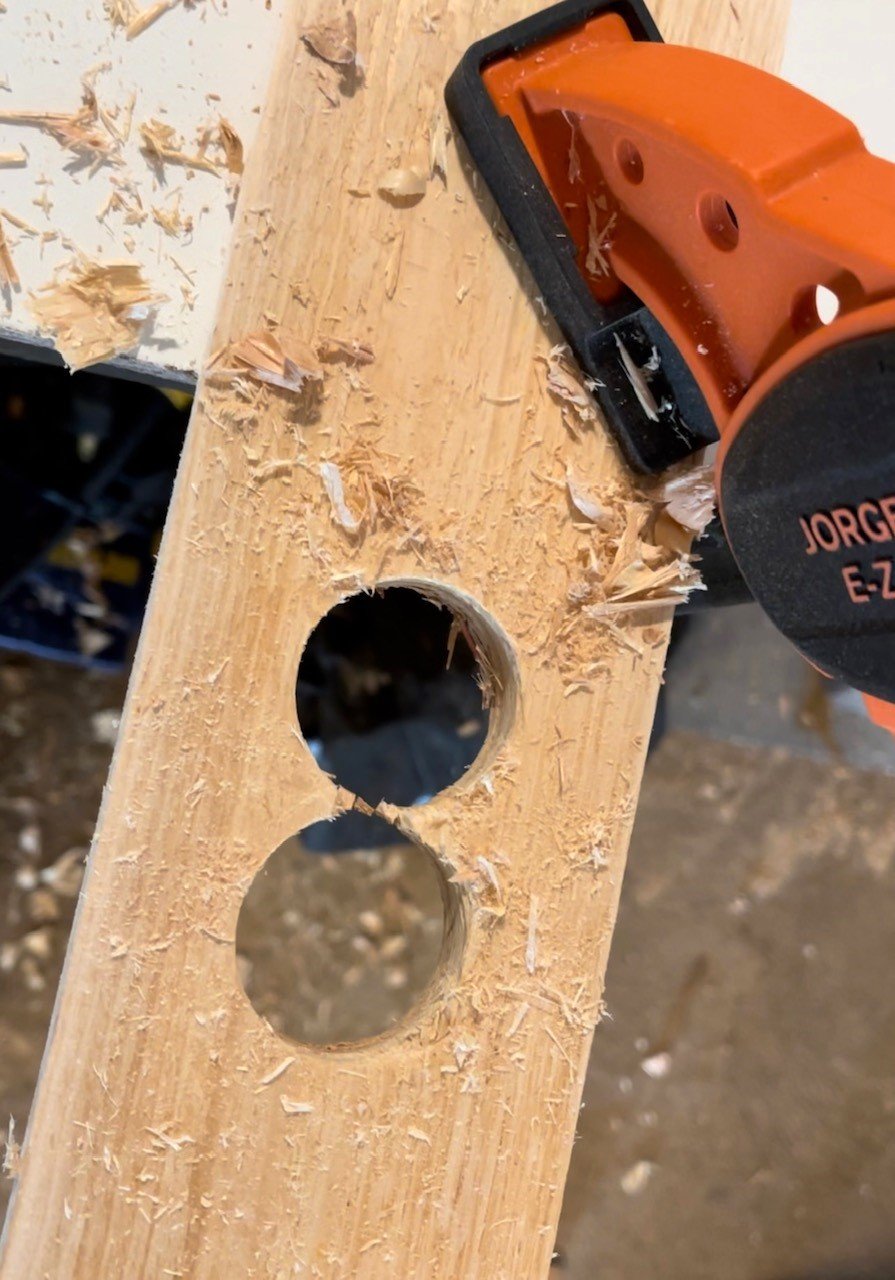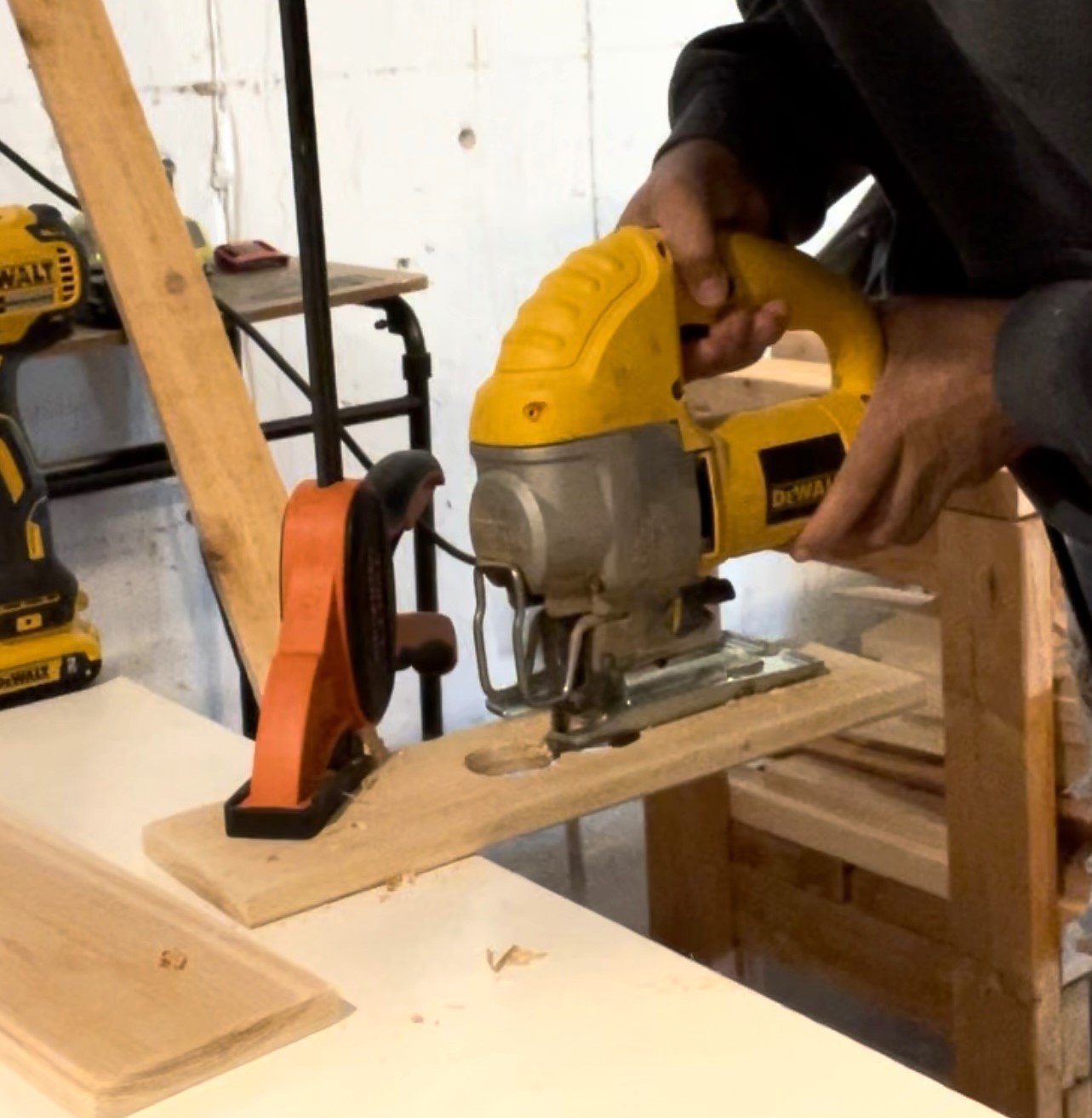 First I drilled two holes with a spade bit. Then I connected the two holes with a jigsaw cut.
Building a drink dispenser crate
After cutting the handle, you can start assembling. I built it using brad nails, but you can also use screws or staples. It all works well, just a matter of tool availability and fastener preference. Adhesive is a must if using nails or staples.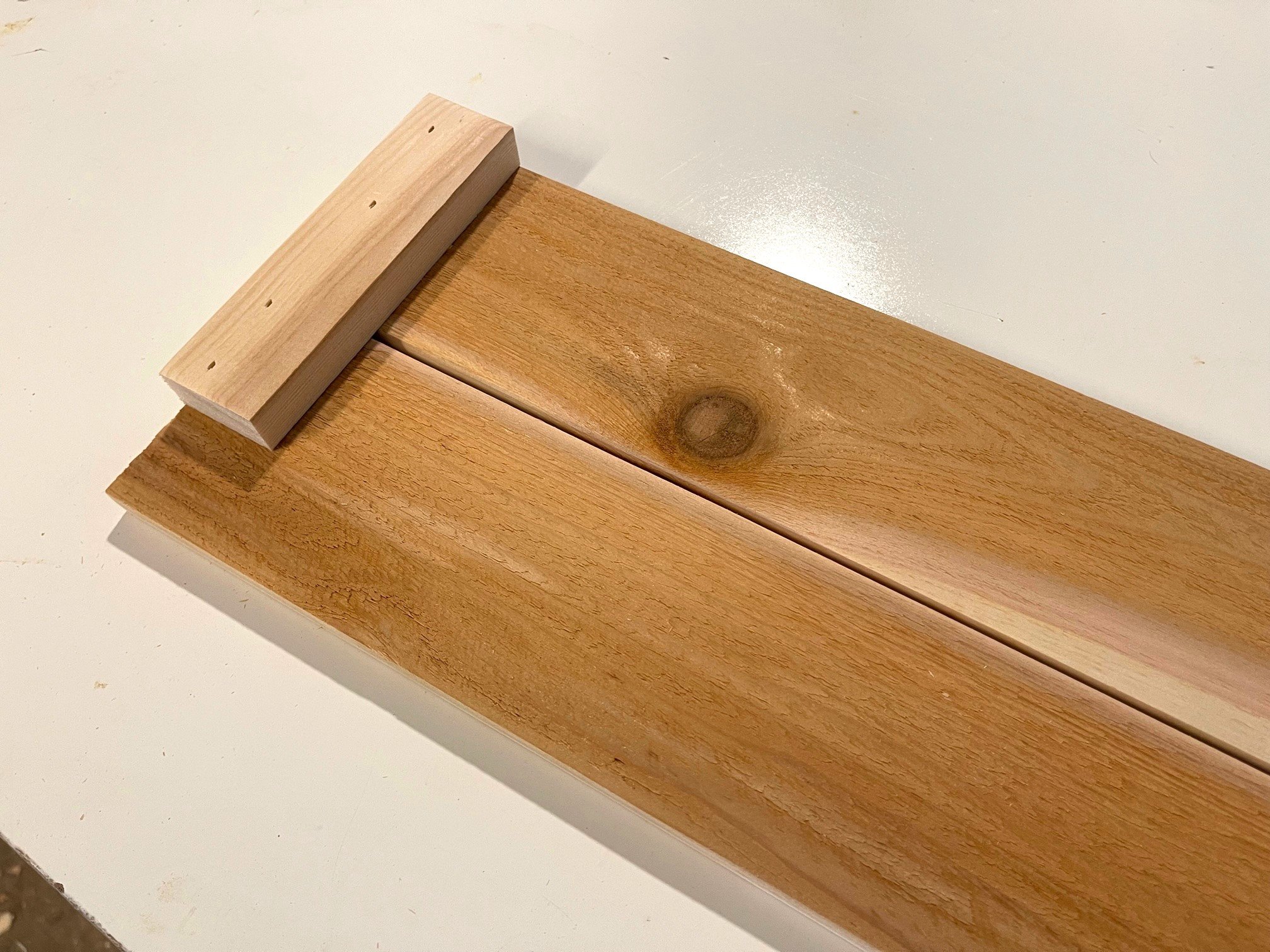 I built the two sides identically and attached a 1×2 to the inside. The 1×2 also works as a support for heavy drinks.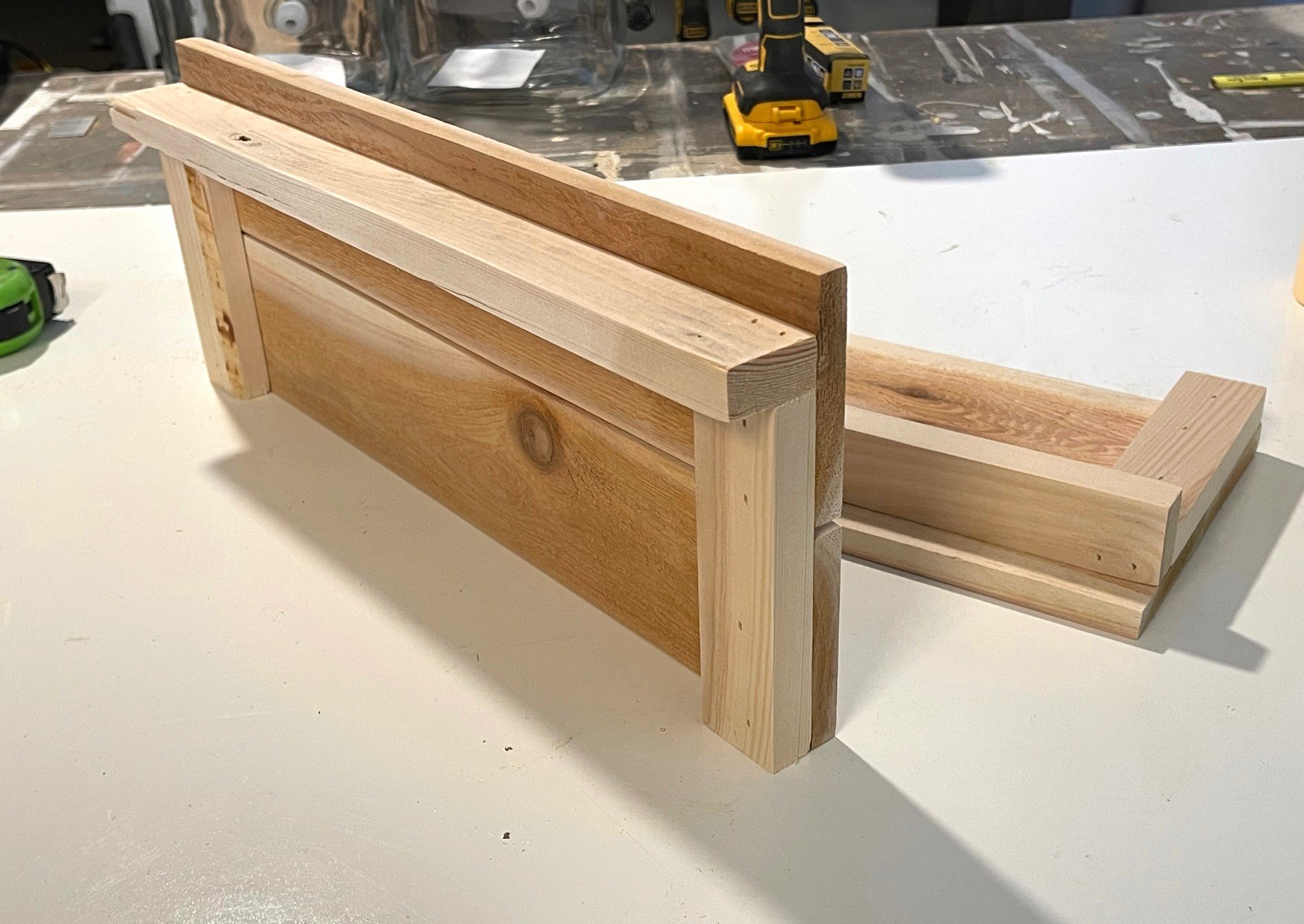 Then I mounted the 1×2 on the bottom frame. This is detailed in the plan below.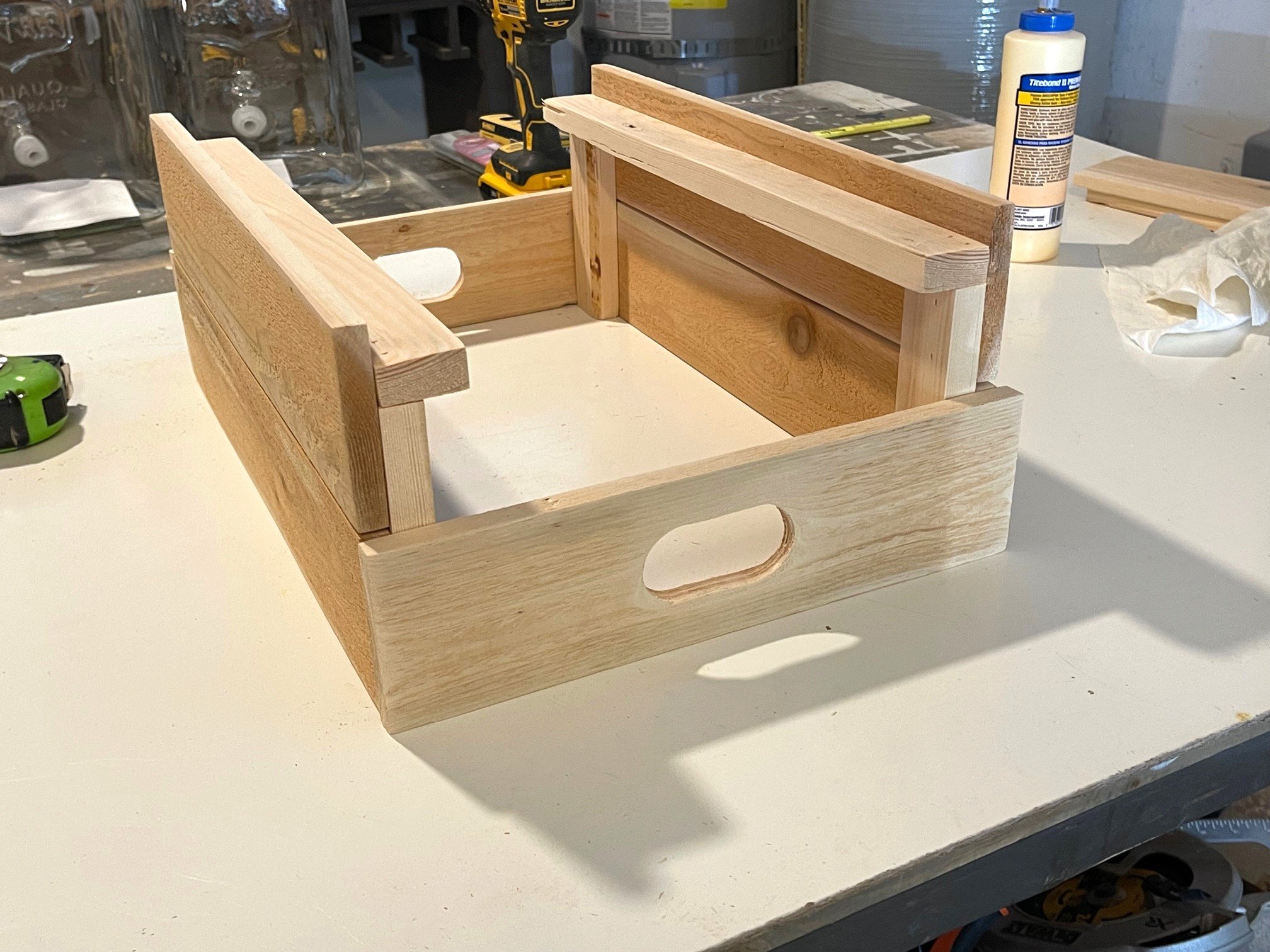 Once both sides are complete, add the front and back parts. I can see the shape.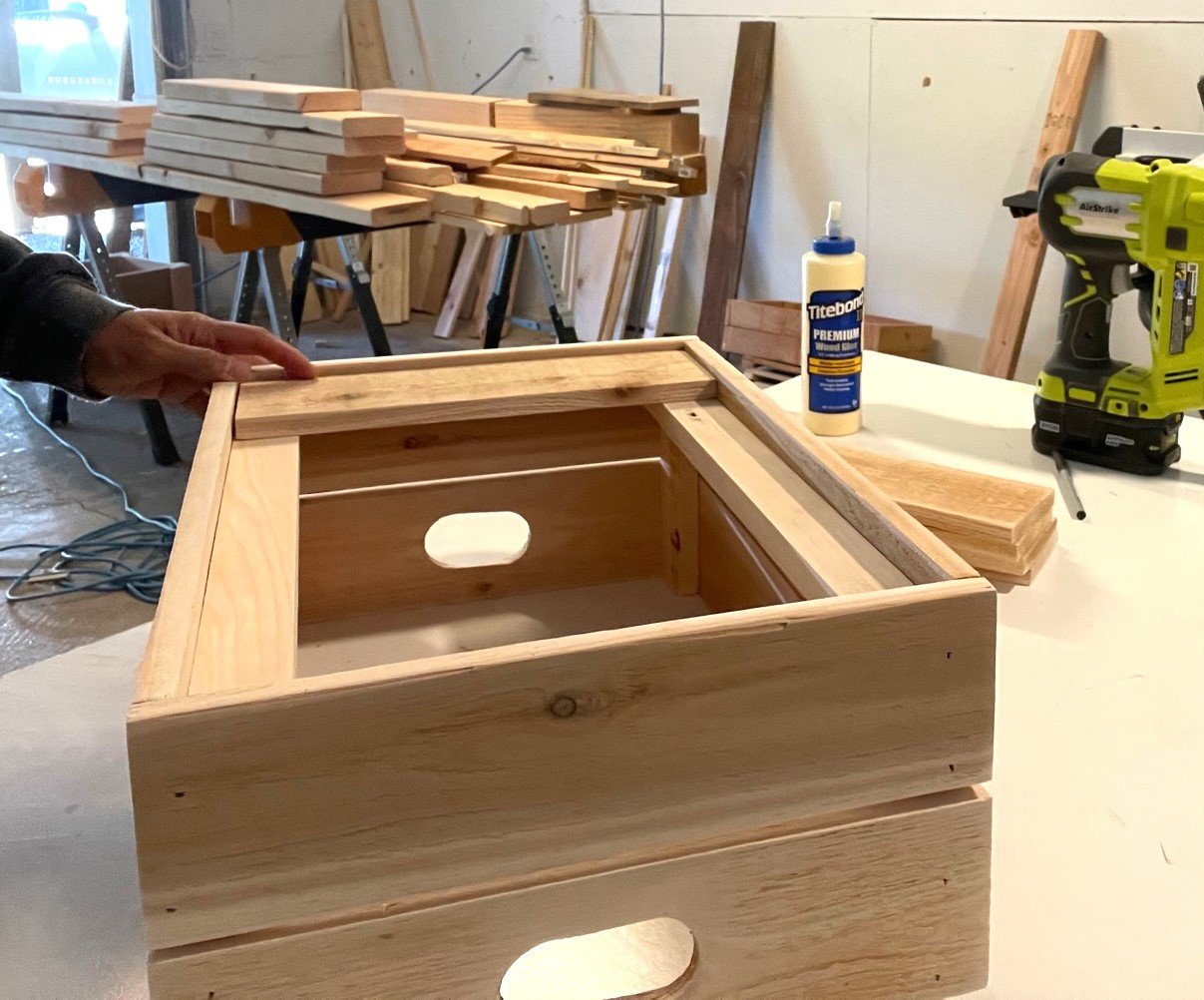 The bottom part fits inside and attaches to the 1×2. Hammer the nails in from the outside.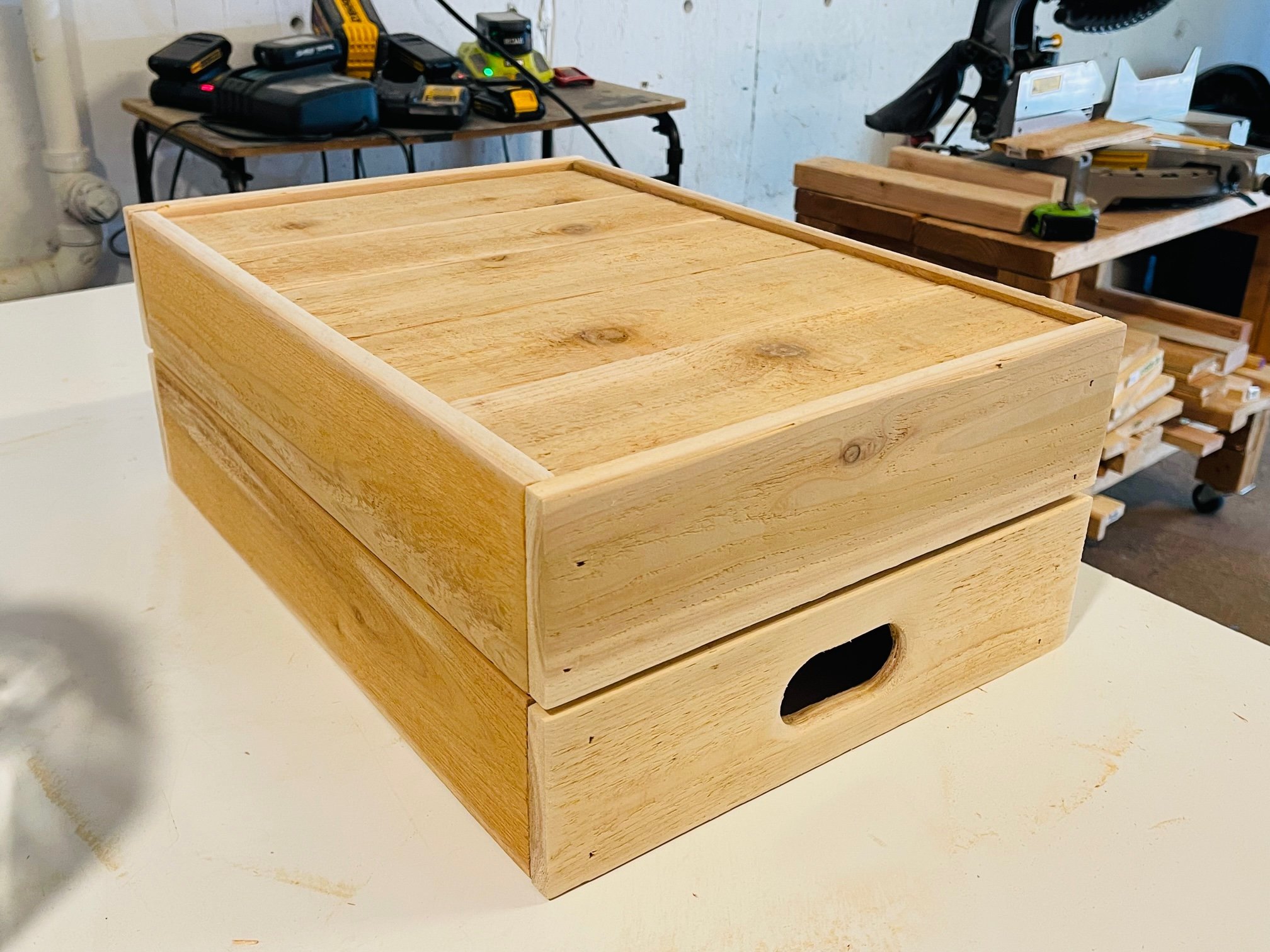 Drink dispenser stand free plan
We have a free plan here so you can build too. Please send me a photo when you're done. I love seeing and sharing your projects!