Deborah Hutton just launched her new Fall/Winter collection, and it's everything we love about living on the coast. The series brings a modern Australian flair to the Hamptons' style, bringing a year-round holiday feel to your home.
"Having lived by the sea for many years, I love the coastal lifestyle. It's a look that's easy on the eyes, where you can instantly relax, put your feet up, take a breath, slow down," says Deborah. said.
"It's so easy to do that by bringing beautiful pieces into your home that are effortlessly easy to coordinate and style. Coastal style is all about natural textures and materials, organic shapes and a neutral palette." Everything is very comfortable and you can live comfortably."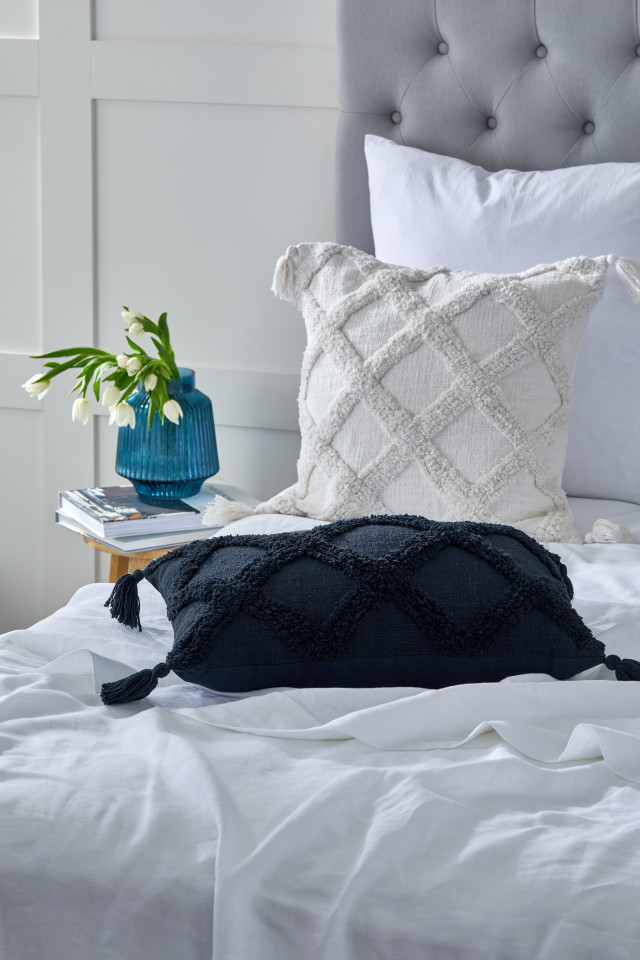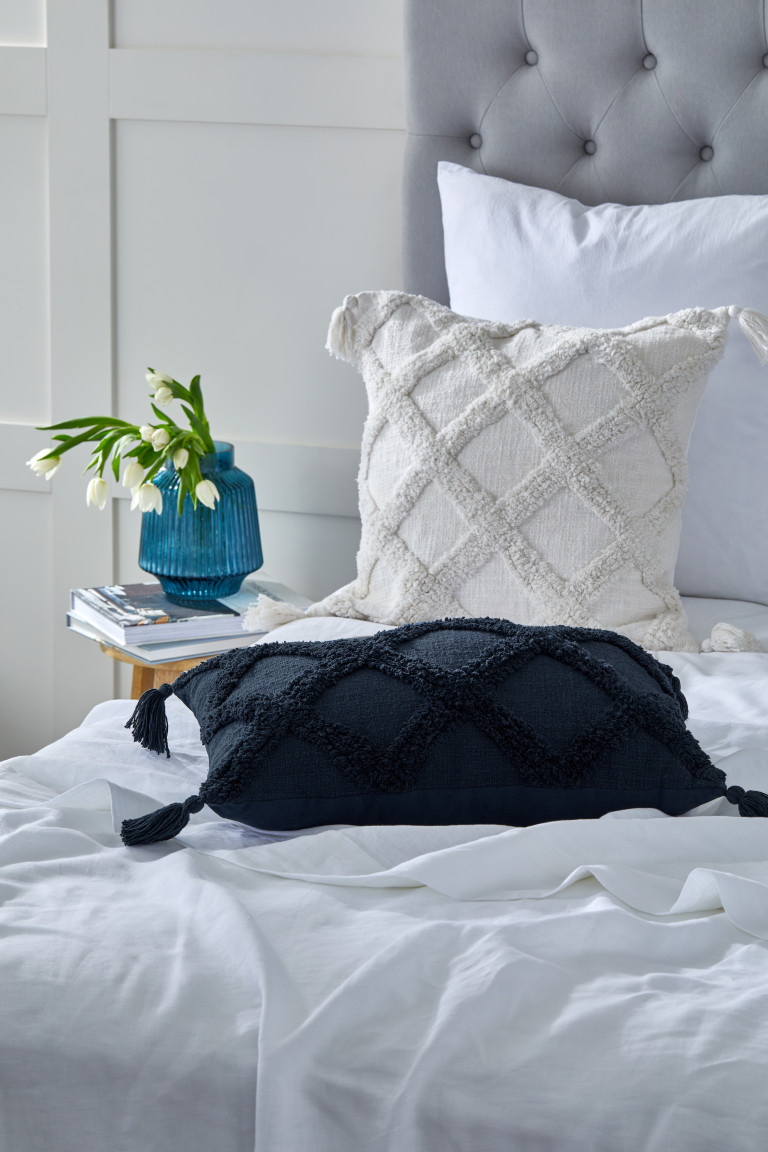 A collaboration with HOUSE – Bed & Bath and MyHouse, the bed linen range is the ideal combination of seaside and modern flair and is suitable for a wide range of decorating styles. The design is equally at home in an urban apartment or a beach house, and there really is something for everyone. Various textures, sizes and colors of cushions and throws are offered in breathable cotton blends.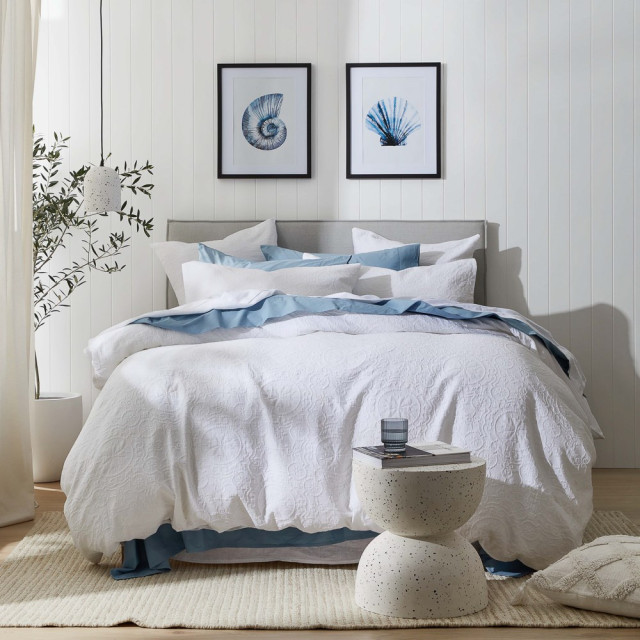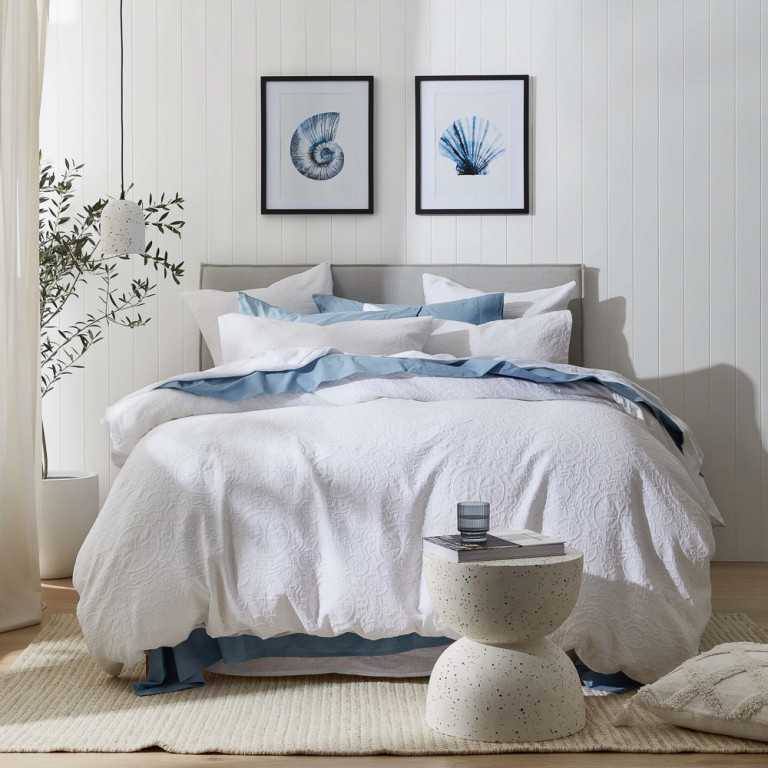 This exclusive collection also includes beautiful wooden side tables, rattan trays, candles, diffusers, vases and other home accessories. We showcase a palette that combines subtle blue hues of seafoam and sage with classic navy, ecru and the always-on-trend crisp white.
"A lime that's perfect for the cooler months, these pieces are rich in texture and add layers to add a cozy touch to your home," said Deborah.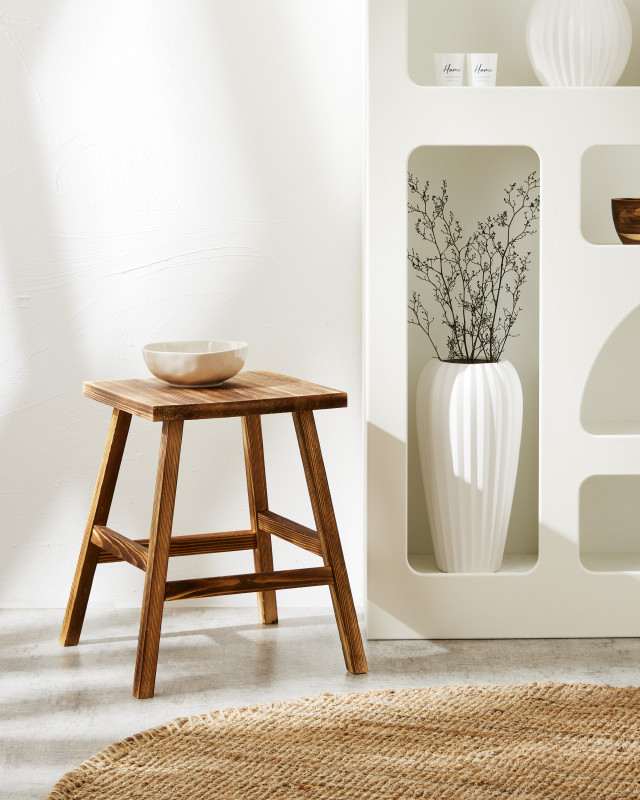 A collaboration collection with House – Bed & Bath and my houseavailable online and in stores.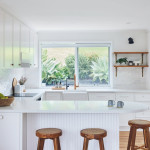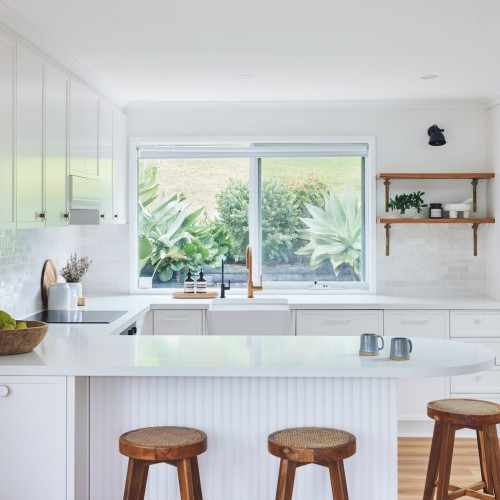 New bathroom and laundry layout enhances coastal home reno
Located in Kincumber on the Central Coast of New South Wales, this family home is the home of Daniel Victoria.