Looking to decorate your home with a minimalist aesthetic? Minimalism is an increasingly popular interior style that focuses on simplicity and functionality in home design. Use fewer pieces of furniture, less clutter, and use neutral colors to create an airy, spacious feel. This guide will give you tips on the must-have furnishings you need for a minimalist look.
15 tips on how to decorate minimalism
Please enable JavaScript
Thank you for reading this post. Don't forget to subscribe.

By choosing the right furniture, accessories and fabrics, you can create beautiful minimalist interiors that are both stylish and functional. From simple sofas to minimalist light fixtures, here are some essential home furnishings that can help you achieve a modern and inviting feel in your home.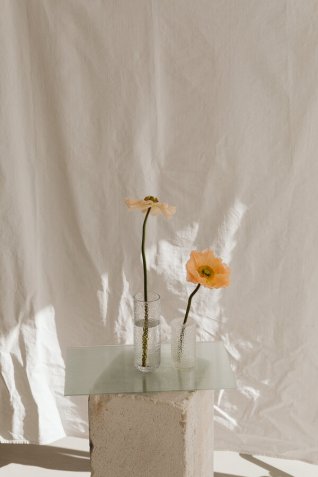 Characteristics of minimalist aesthetics
The minimalist design concept is to create a sense of calmness and clarity in the home. This means avoiding excess objects and unnecessary elements that can create clutter and confusion. By removing distractions, you can gain a deeper understanding of the design aesthetic, lifestyle, and feel of your home.
Minimalist aesthetics in interior design are characterized by a simple and rigorous approach. This is achieved through the use of functional objects, geometric shapes and the combination of two primary colors. Use a neutral color palette for your base and focus on creating a clean space.
To incorporate minimalism into your current interior design or environment, choose a decorating style that complements minimalism. This means choosing practicality and functionality while emphasizing the beauty and fun of simplicity.
The minimalist design style naturally focuses on using negative space as a design element. Embrace the empty, or rather open and uncluttered visual side of design.
Prioritize practicality and practicality when choosing furniture and accessories.
Enough open and negative space as a design element
Use a limited color palette unless you want to draw attention to a particular area or element using different colors.

Pay more attention to quality materials such as wood, stone, metal and glass.
Choose furniture that is more visually striking and that exhibits great craftsmanship and design.
Make sure all items are properly organized and in their designated locations.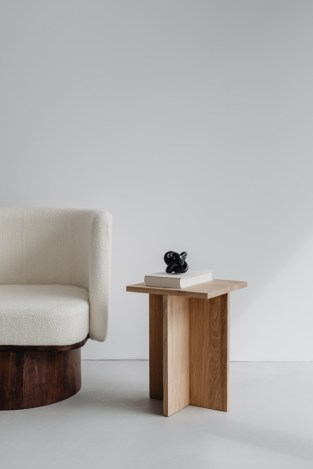 Tips to Avoid Ruthless Minimalist Design
When decorating with a minimalist aesthetic, avoid making the space look too stark and cold unless that's your personal style or preference. We know that decorating in a minimalist style can be difficult because it can make your home look too cold and plain. Therefore, it is advisable to choose a style that has some degree of minimalism but is not entirely based on it.
A true minimalist home usually prioritizes furniture and accessories that are functional and practical. It features bold, clean lines and flat, smooth surfaces that highlight the essential elements of each item. Patterned furniture, accessories and details are not common in minimalist homes.
Styles such as mid-century and Scandinavian show a strong influence of minimalism. Other types of minimalism found in interior design include Japandi, modern, and contemporary. These styles incorporate minimalism but also have warm elements that help make the space comfortable and inviting.
However, minimalist homes now employ non-traditional shapes and colors to create an interesting look. Minimalism is no longer just a style of color scheme, as colorful minimalism is becoming a trend.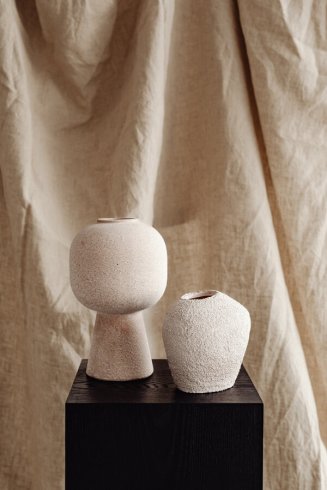 furnishing a minimalist home
To decorate with a minimalistic aesthetic, you should focus on essential home furnishing items. Here are some furniture essentials for creating a minimalist interior.
When it comes to furniture, minimalism means clean lines and simple silhouettes. For a minimalist look, choose items that are neither too bulky nor too flashy. A few carefully selected items go a long way in creating a sophisticated and elegant space.
Lighting can be used both practically and aesthetically in a room with well-spaced and often discreetly designed furniture.
When it comes to furniture, items like modern sofas, statement chairs, and accent tables can help you achieve a minimalist look. Other staples of minimalist rooms include sleek cabinets and storage units that don't take up much space. Achieve simpler lighting by reducing the number of objects in a given area, resulting in less positive space.
When it comes to arranging furniture with a minimalist aesthetic in your home, there are a few key factors that help create an orderly and calm living space. The point is to stick to the basics and choose items that make the most of the limited space.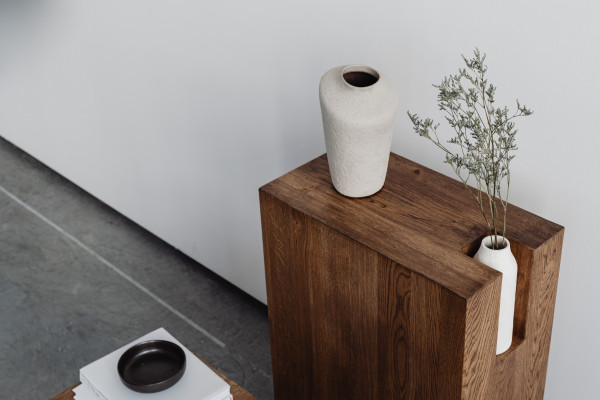 furniture:
Invest in quality, timeless furniture that will last for years. Look for items with simple lines and a neutral color palette. A few pieces of furniture, such as upholstered sofas, armchairs, coffee tables and dining tables, can create a cozy and uncluttered atmosphere.
Choose minimalist furnishings that are comfortable and functional. Consider options such as simple sofas, fancy chairs, flat beds and futons. These items should be made of durable materials and have a timeless design.
Lit:
Proper lighting is essential to create a minimalist aesthetic. Look for sleek, modern lighting fixtures. Choosing warm light bulbs creates a cozy atmosphere. Wall-mounted sconce and pendant lights also help keep the room feeling airy yet inviting.
Be careful with lighting. Lighting can change your interior, or it can break it. Therefore, it is important to choose minimalist fixtures that are elegant yet functional. You can replace bulky lamps with sconce, pendants, and other fixtures that are sleek, simple, and have a presence. Keep in mind that minimalist lighting fixtures should be practical and create the right ambience and lighting for the purpose of the room.
Storage:
Keeping your home organized is essential to achieving the minimalist aesthetic. Incorporate functional and stylish storage items such as baskets, cabinets, ottomans and bookshelves. Choose items with clean lines and neutral colors to blend in with the overall look of your minimalist space.
Decoration:
Accessories such as artwork, rugs, and plants can add warmth to a minimalist home. Choose items with modest patterns and simple shapes that don't overwhelm the space. Mirrors not only make a room look larger, but they also reflect light and brighten the space.
Next, choose home accessories that are small in size and subdued in color. Consider items like small vases, wall-mounted shelves, and lamps to brighten up the space without compromising the minimalist feel.
Textile:
Fabrics are a great way to add texture and warmth to minimalist spaces. To create an inviting atmosphere, choose fabrics in neutral tones such as cream, beige, and grey. Look for items that have both form and function, such as cozy throw blankets and comfy cushions.
Finally, fabrics should be kept in neutral colors and simple patterns. For windows and walls, choose sheer curtains and shades that allow natural light into the home while providing privacy. To finish the look, choose a natural fiber rug or textured throw to add warmth to the room.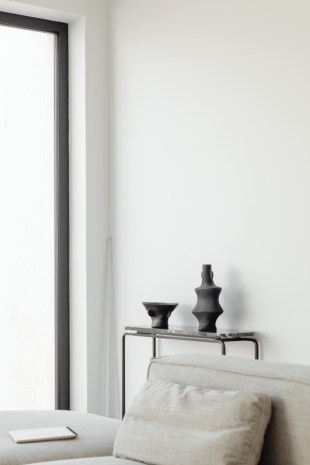 Minimalistic decor has become popular because it embraces simplicity and leads to a more peaceful life. These tips are just a starting point. You can add your own touches to achieve the minimalist look you desire.
Remember, minimalism is not about having less. It's about paying attention to what you bring into your space. That way, you can focus on what really matters in your life. I hope this blog post inspires you and sets you on the path to creating a minimalist paradise. Start by decluttering, adopt simple colors, invest in multifunctional furniture, add plants, choose chic lighting fixtures, and maintain this lifestyle to reap its benefits for years to come. please give me.
if you never knew elevate my space Download now! For one-on-one help with space and simple living solutions, email us at jipsecostudio@gmail.com.
process…
success! you are on the list
husband! The subscription could not be processed because an error occurred. Please reload the page and try again.