Do you like reading books in your room? that's right! In today's Sunday Strolls + Scrolls inspiration post, I show you some ways to incorporate cozy book corners and bookshelves. fun!
Sunday Strolls + Scrolls is a series inspired by the interior and exterior spaces we fell in love with while scrolling through the internet. I especially love finding spaces and ideas that reflect a sense of sanctuary! We hope that you will find it as relaxing and enjoyable as taking a peek inside your neighbor's house.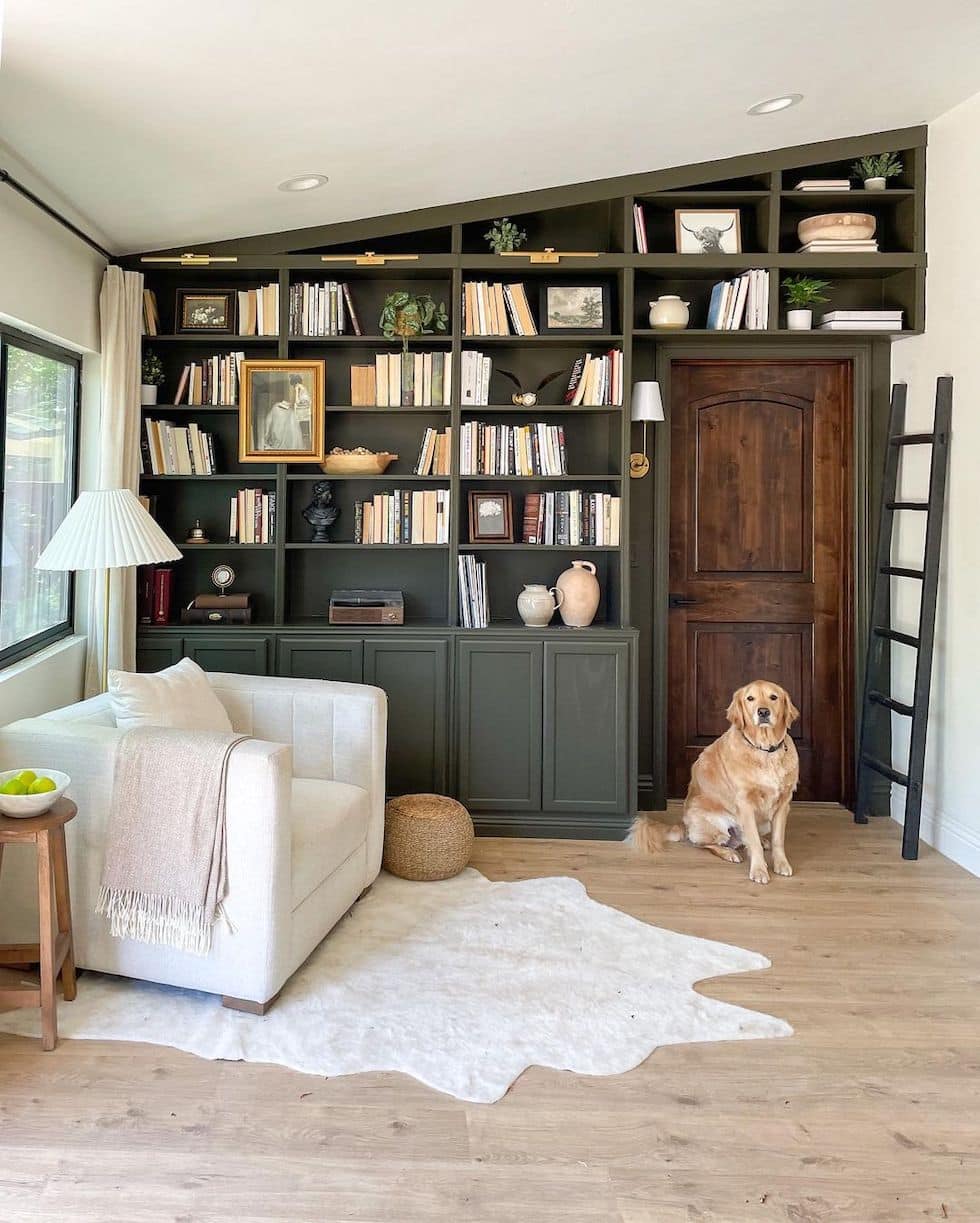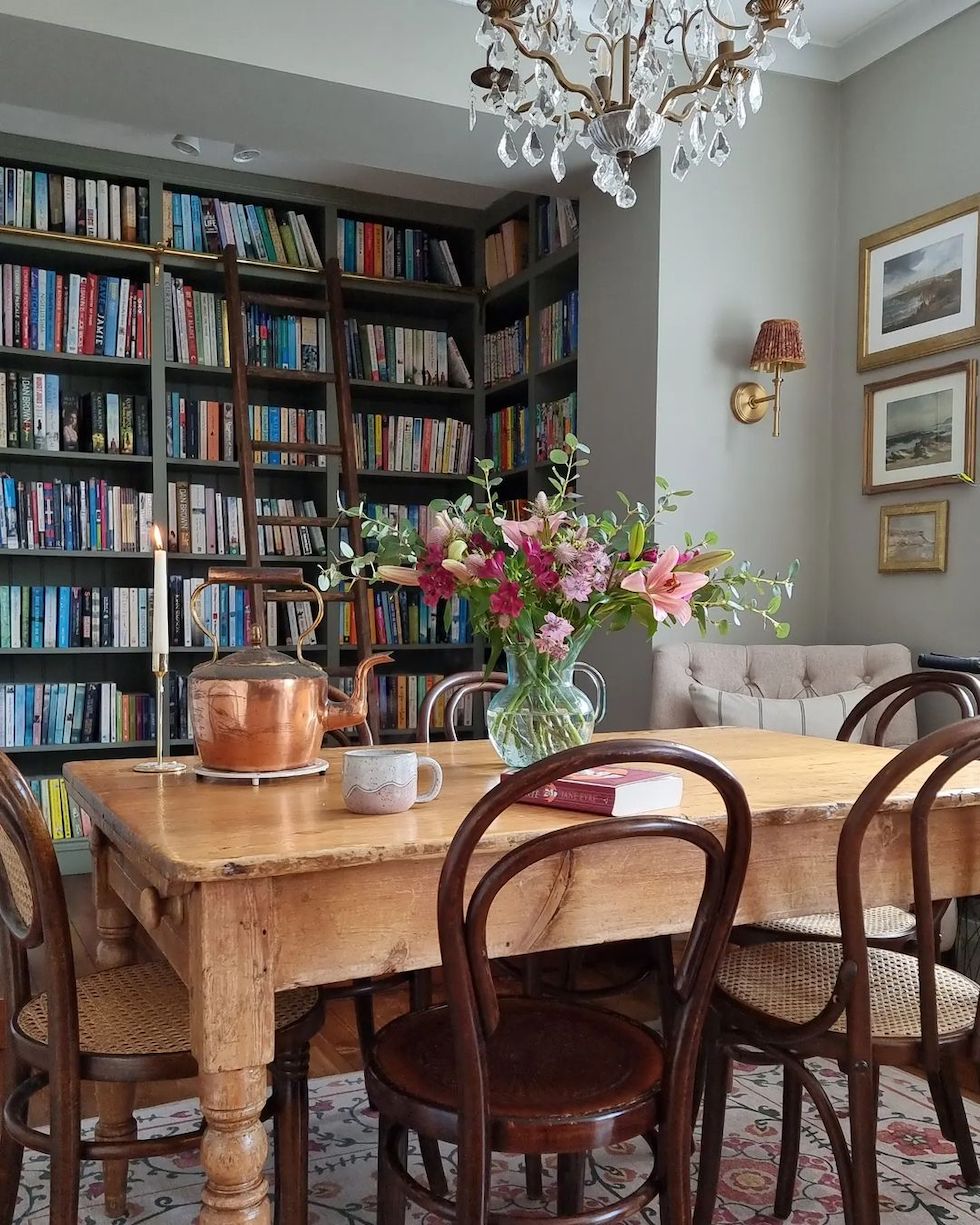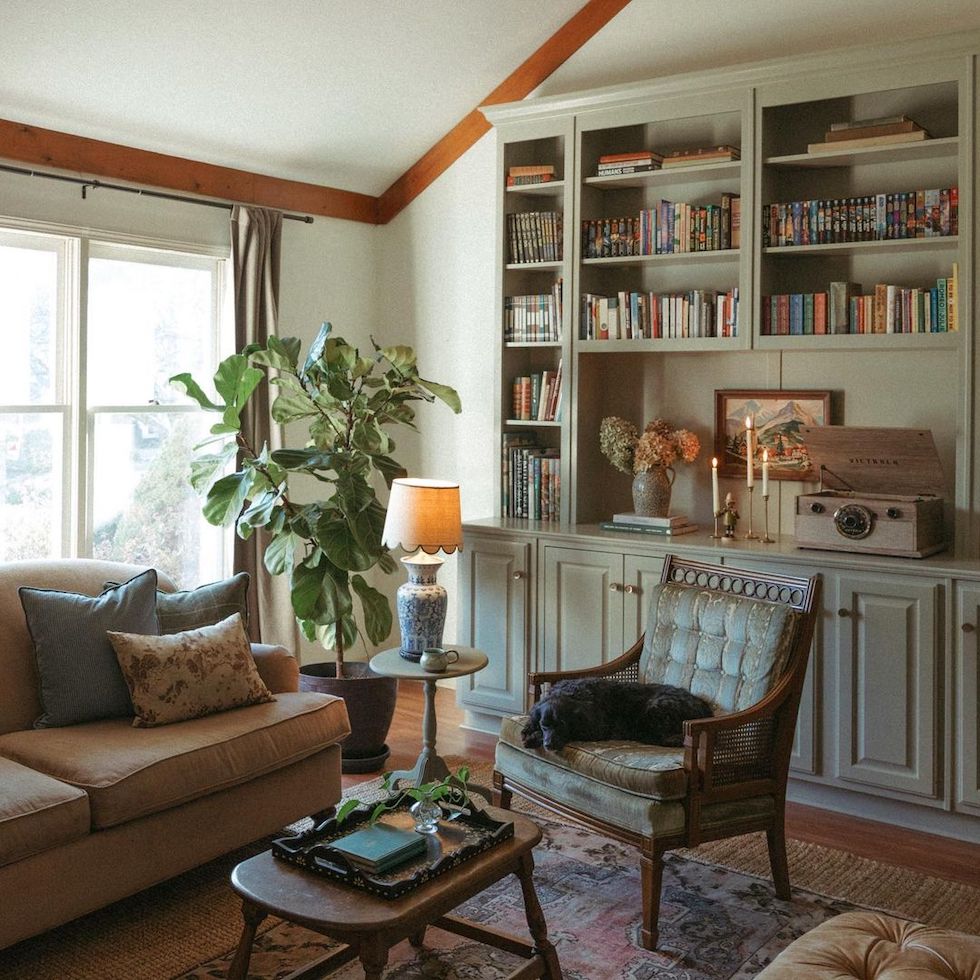 More inspiration:
Inspiration: A room with books
Inspiration: Built-in bookshelves
The only decorative accessory I can't live without
7 smart and attractive built-ins
5 Warm and cozy rooms
5 rooms with nice wallpaper
You can read all past Sunday Strolls & Scrolls inspirational posts here.