This post may contain affiliate links.Please read our disclosure policy here
I think my favorite combination of flowers for my cottage home (if I can narrow it down) is (at least) lots of climbing roses and blue hydrangeas. We are *close to completion of our new home renovation project (*near* doesn't mean everything will be done this week or even this month. We still have a lot of work to do!) I'm getting ready to plant some roses and planning what to do with the garden.
I love flower combinations, but I also love deer :). Deer have never bothered flowers in Seattle (Are there deer in the city? I don't think I've seen one in Seattle). But we now live on an island in an area with some of the most friendly deer. They love our neighborhood. Coincidentally, they love flowers just like I do (laughs).
A very sweet mother deer and fawn were in the middle of construction material in our yard (in a safe little nest under a tree) for a week or so after giving birth. It was the most precious thing. Last night I saw a mother deer taking her two cubs for a short walk in front of my house again. I love to see them and I love that they are comfortable here, but I don't want them to eat my flowers. Try to smell it. Please enjoy it. Don't snack. 🙂
Still, I'm an optimist that my flowers will get along with the lovely rabbits and deer. And I'm going to risk being surrounded by them all. So recently I ordered a few climbing roses to be careful of the wind, and I plan to get some blue hydrangeas as well. I want to see it from the French door of the kitchen!
My thoughts at this point are that they have plenty of other places to go (including 3,000 acres of protected woods and meadows, and a beautiful beach within walking distance from us), so it's not necessarily me That means they don't have to make their backyard garden their home or personal buffet.
So I'm thinking of some ideas that might make our backyard a little less appealing for them, but let's see how this goes. Of course, you can't blame hydrangeas and roses, as they will be a new source of joy for all of us. It may be all a lost cause, but as long as I try something, I can even take a bigger risk and plant something in my front yard too. Because you won't know until you try. In fact, there are already climbing roses there that have managed to survive.
My rose and hydrangea experiment may not last long (and my garden is very small, so this may fail), and if so, I plan to plant another one. And at least I can always enjoy other people's roses and hydrangeas. But cross my fingers!
Enjoy inspiration with this Sunday's walk and scroll posts.
Sunday Strolls + Scroll is a series inspired by the indoor and outdoor spaces I fell in love with while scrolling the internet. I especially enjoy finding spaces and ideas that reflect a sense of sanctuary. I hope this series is as relaxing and enjoyable as a leisurely stroll down a charming street, a quiet stroll through a garden, or a peek into a nice neighborhood home at Sunday's Open House. I hope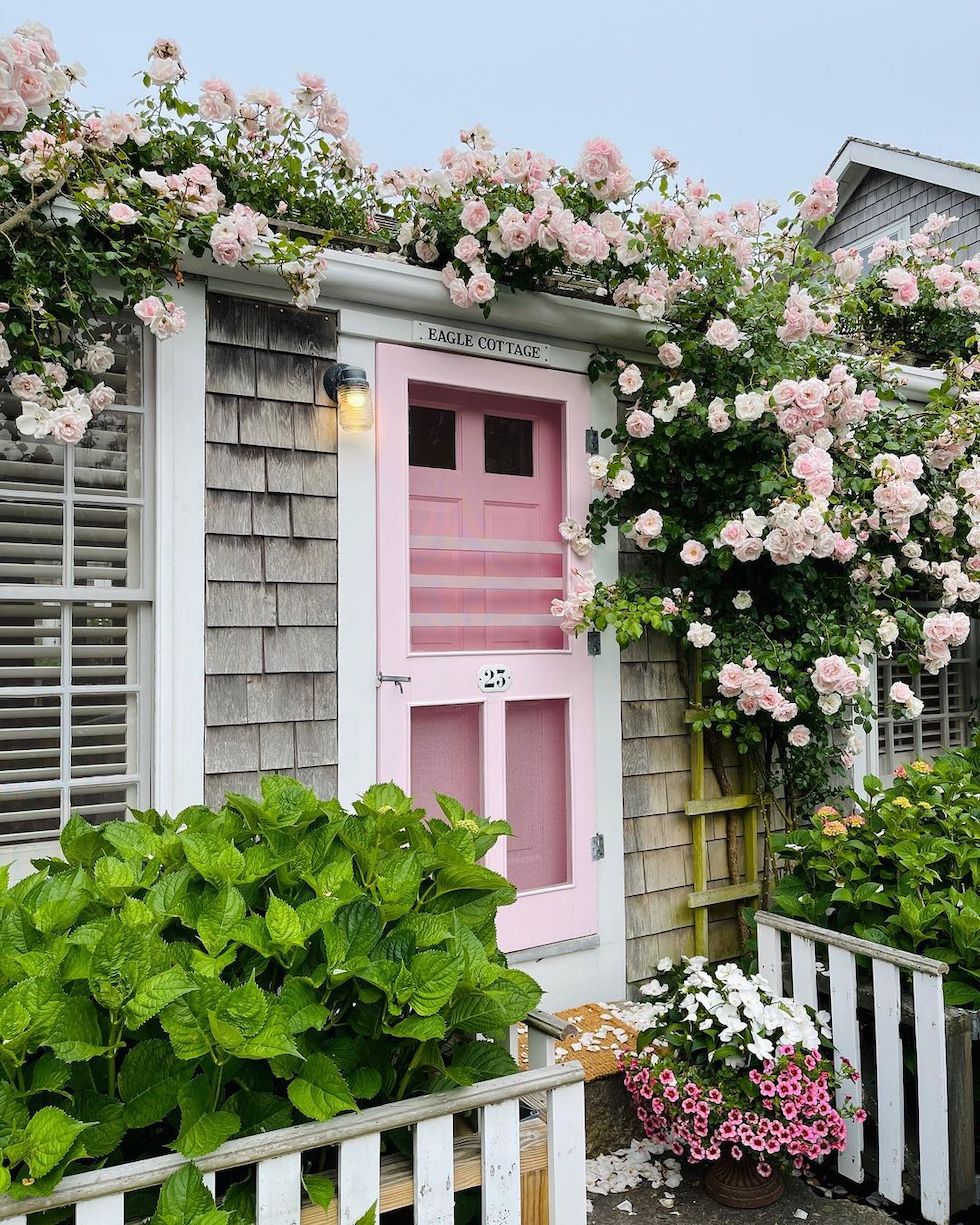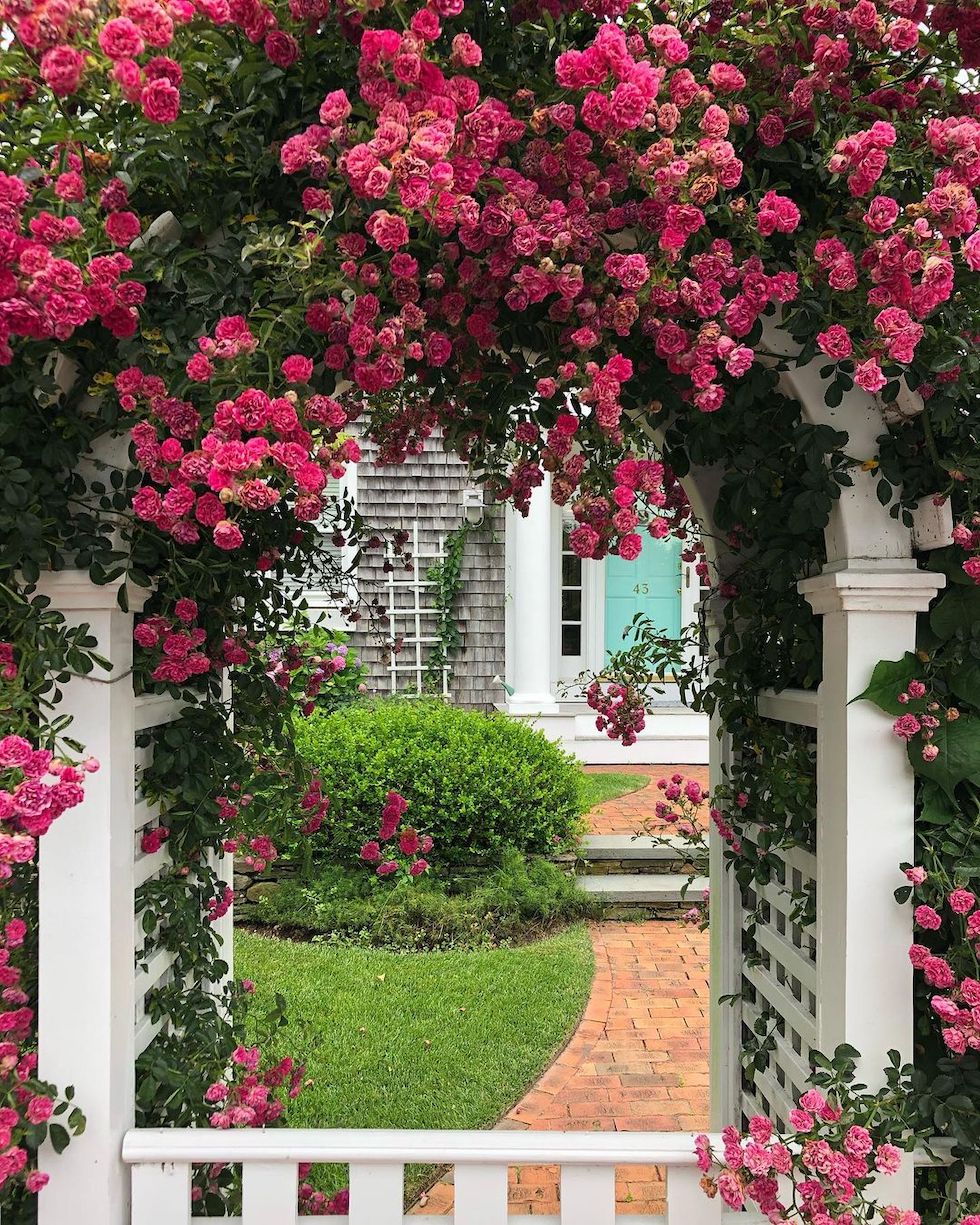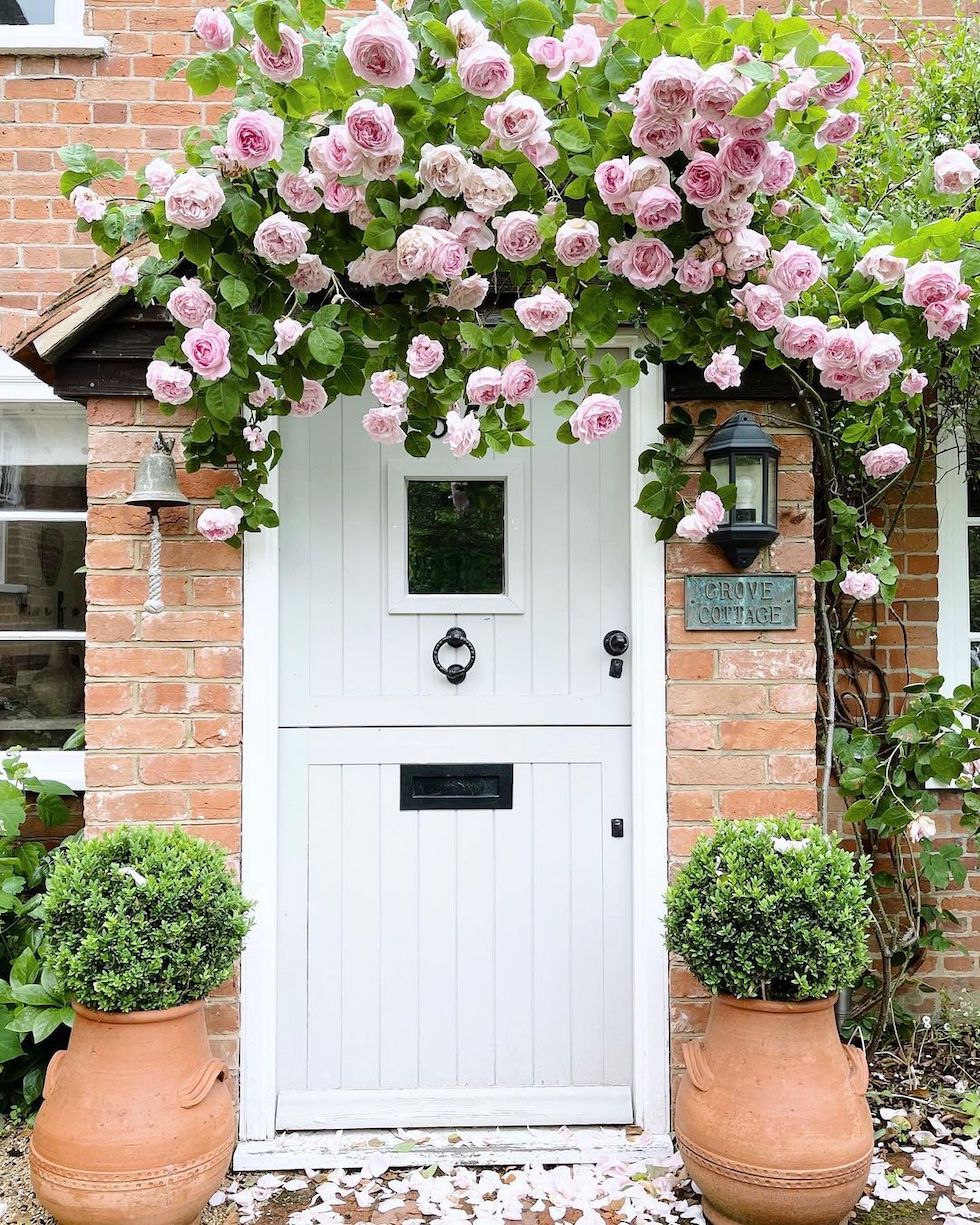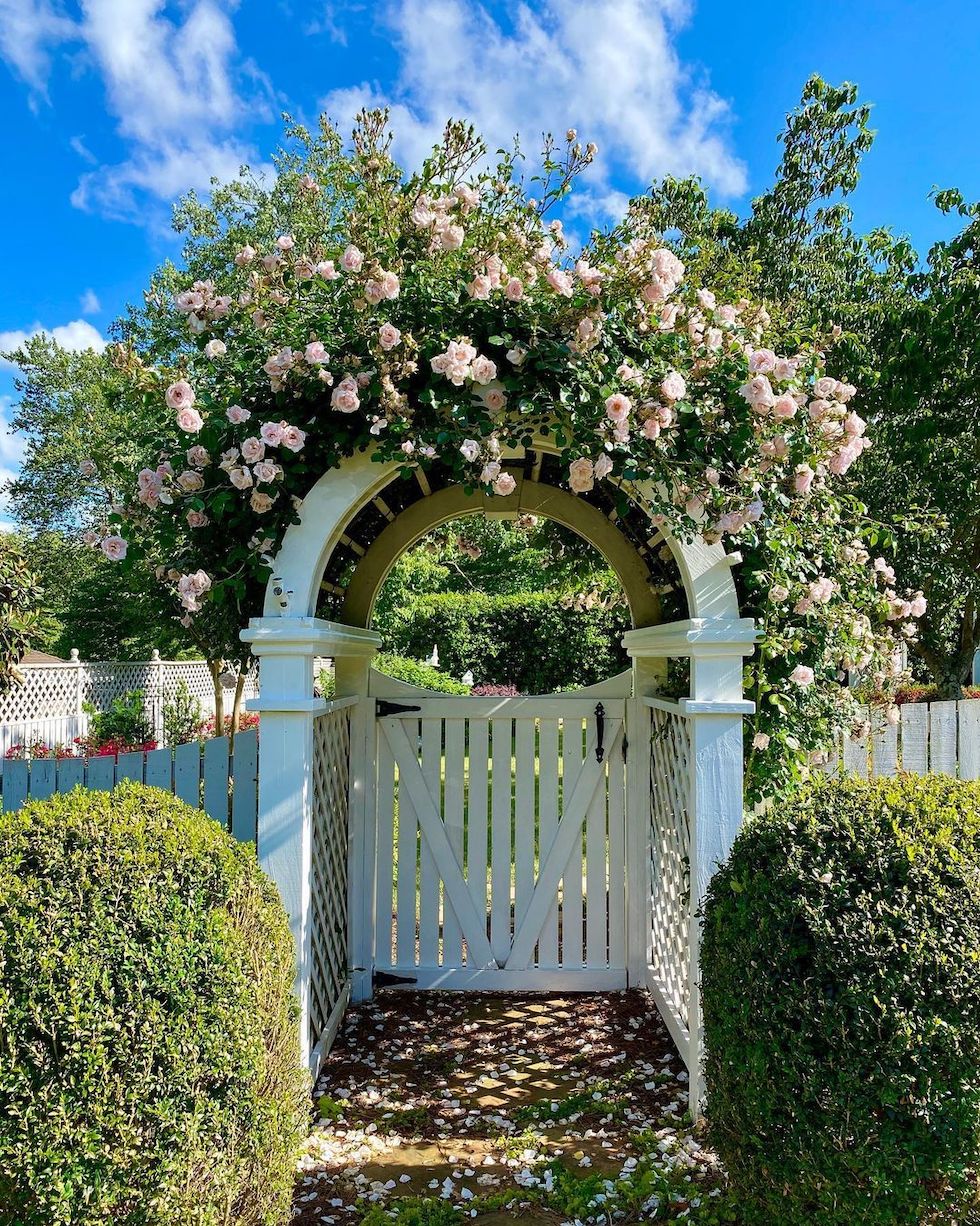 Browse all past Sunday Strolls & Scrolls inspirational posts here.
Did you see our new backyard deck peeking through the French doors? See here!