it's our time australian home sales Roundup, highlighting the best before & after from the latest episode! Mission of the week? Revive an outdated home into a modern and charming oasis!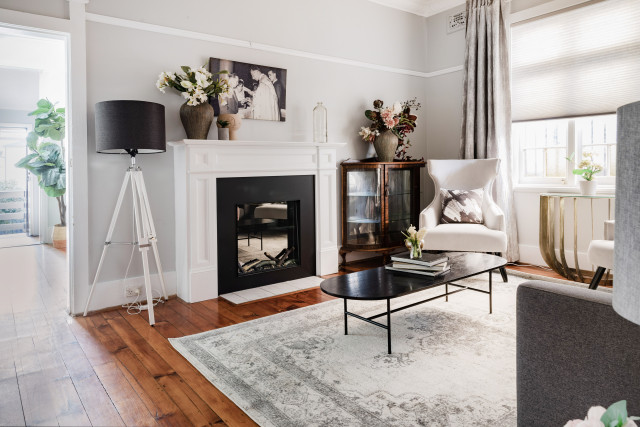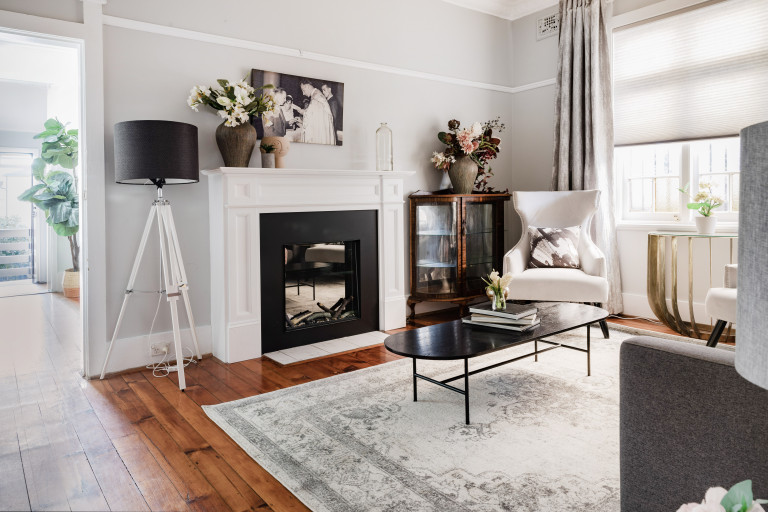 This week's episode introduces Romano to his dreary residence, where he first moved in in 2010 with his wife, Iris. Sadly, Iris died two years before her, leaving Romano alone in her home. It's a difficult time for Romano and his family, who have lived together for over 50 years. His two daughters in Romano are concerned about his health at home. Her daughter Eliana lives with her father, but wants to find a low-maintenance, accessible location so Romano doesn't have to go to a nursing home. Romano is a little disappointed, thinking his daughters can pull off all the work.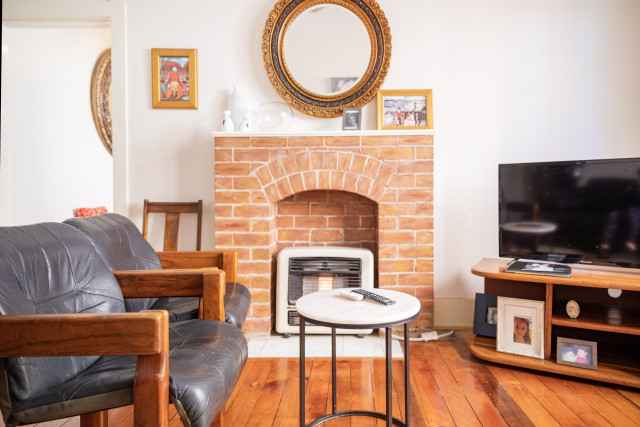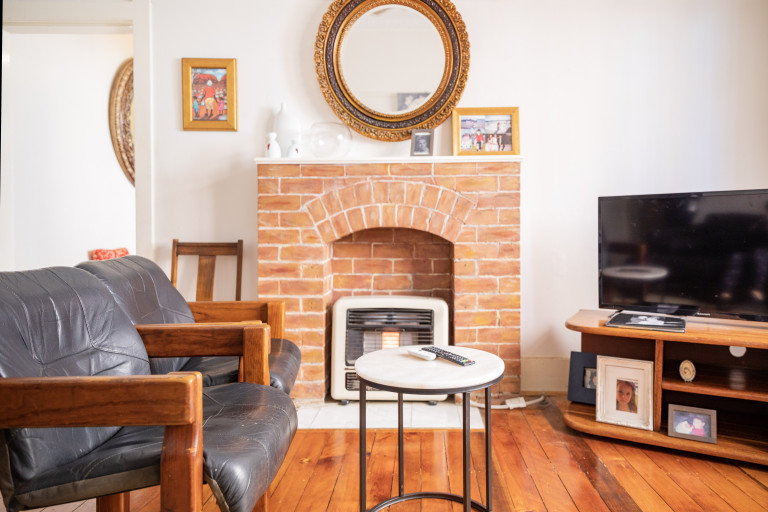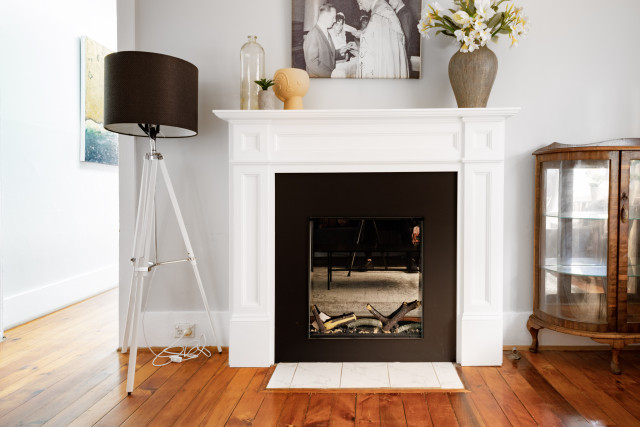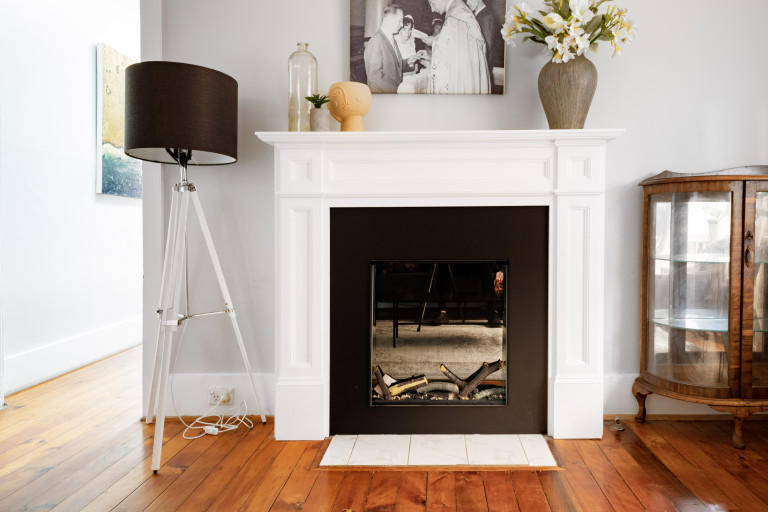 Join the home sales team!
The layout of the kitchen was not the efficient use of space that Wendy Moore wanted to focus on. The team decided to use Flatpak his kitchen to create a bigger and better layout with new appliances and feature lighting. They also created areas for sitting and eating, making the space more functional and welcoming. Incorporate more natural light.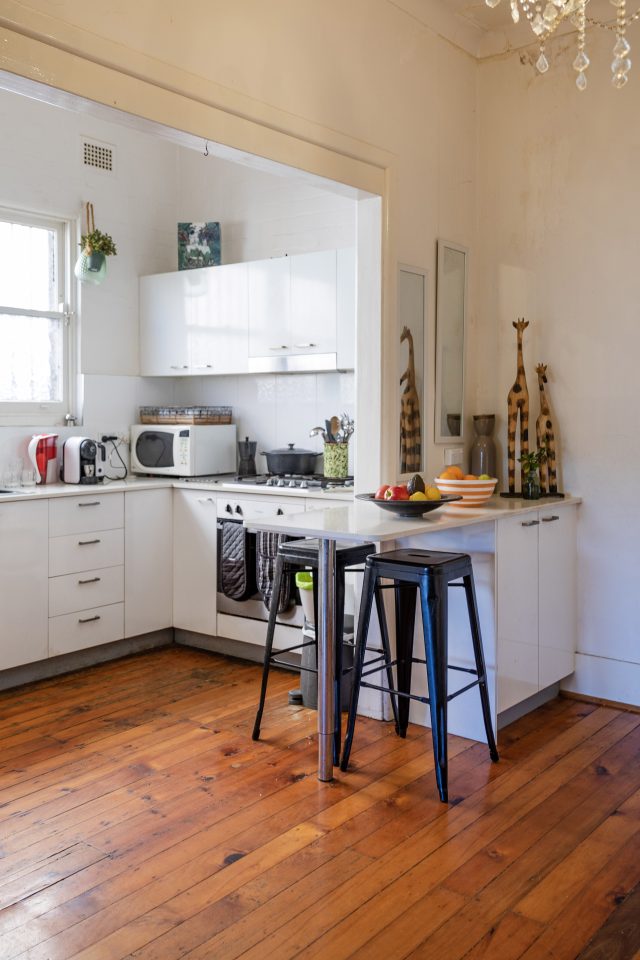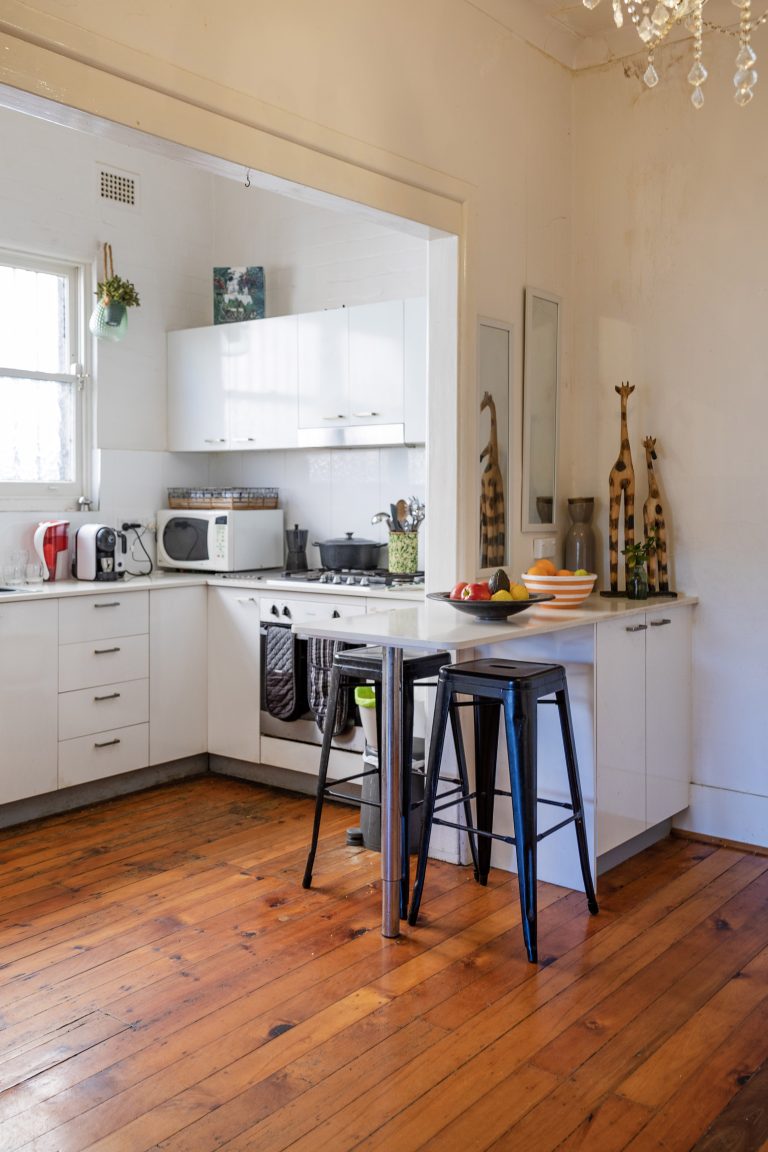 The 3rd bedroom had a second door leading to the kitchen, which was not beneficial and made the room feel like a passageway. To increase space options, they closed the door to make it a proper third bedroom. means.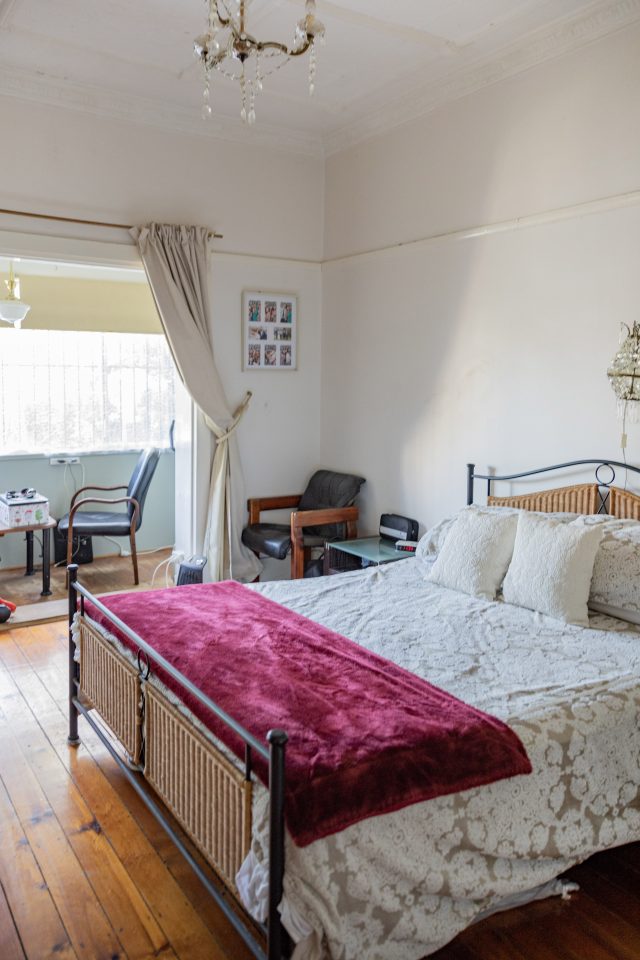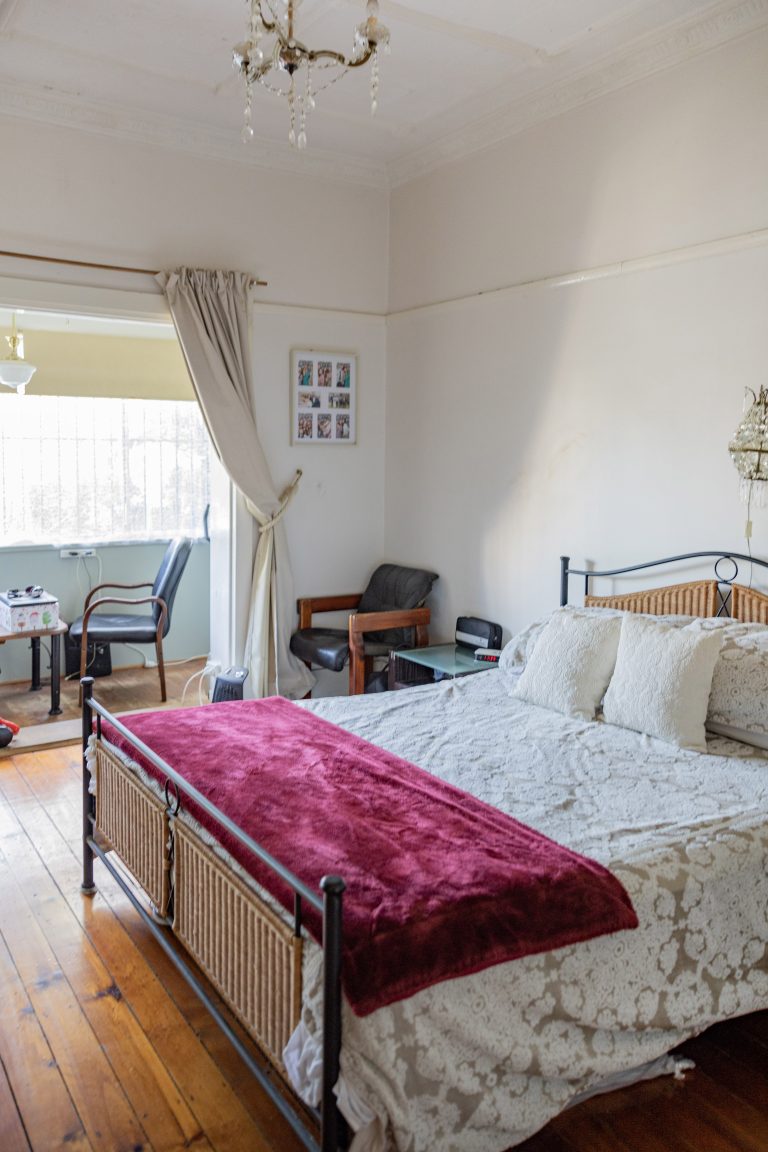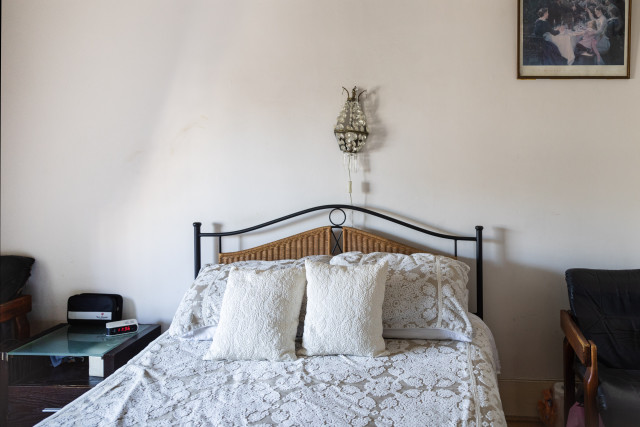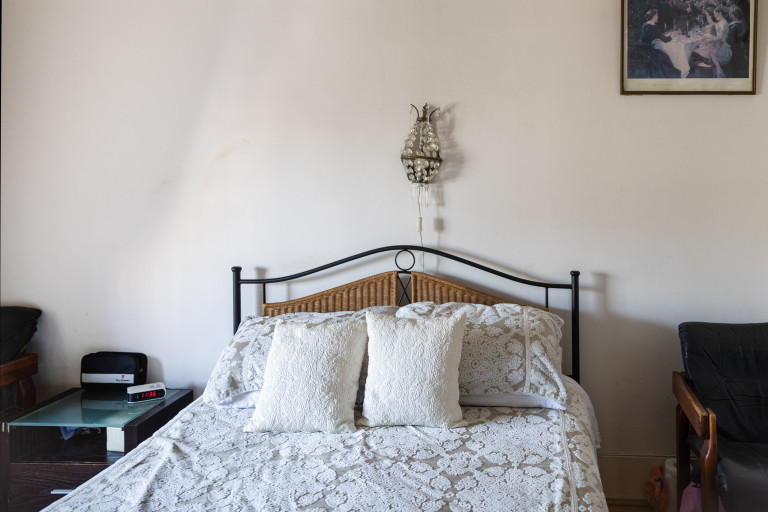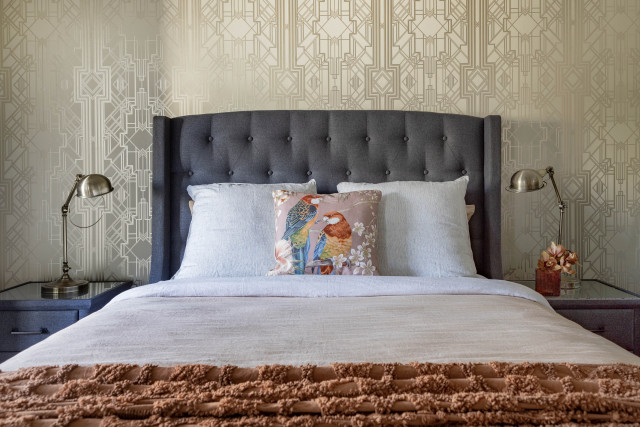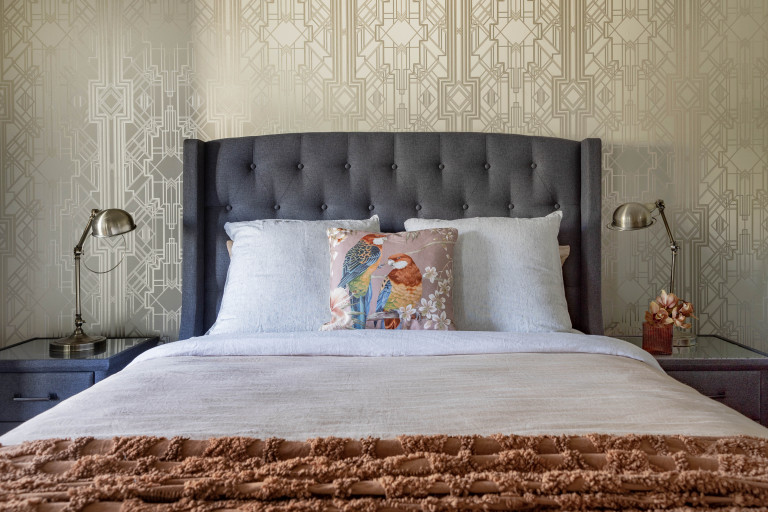 New paint, wallpaper and furniture have been used throughout the home to bring it from old and tired to fresh and welcoming. Wendy chose modern colors and used soft furnishings and rugs to add warmth and coziness.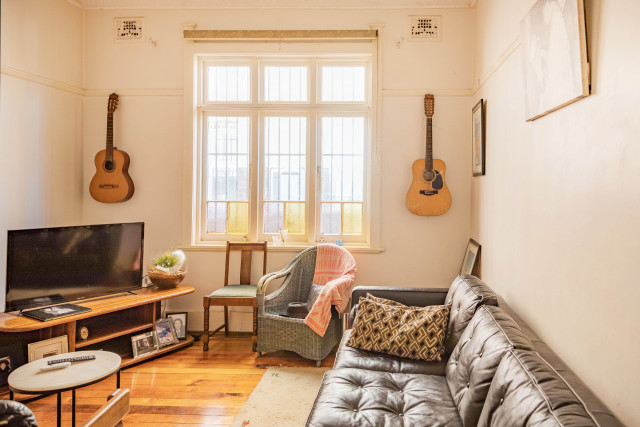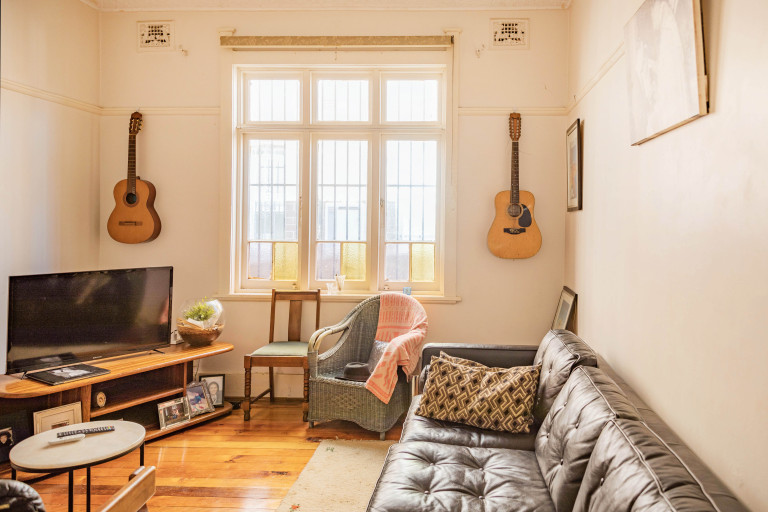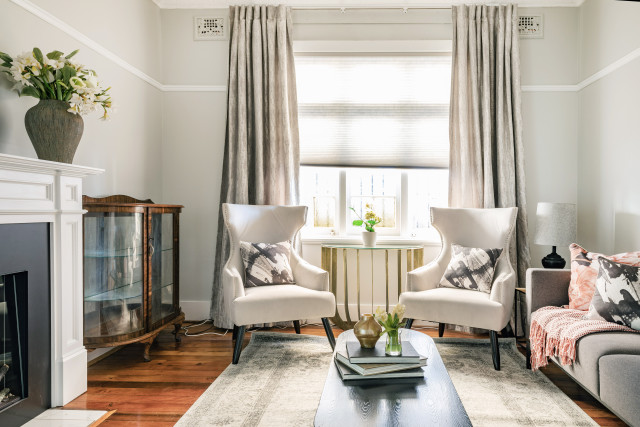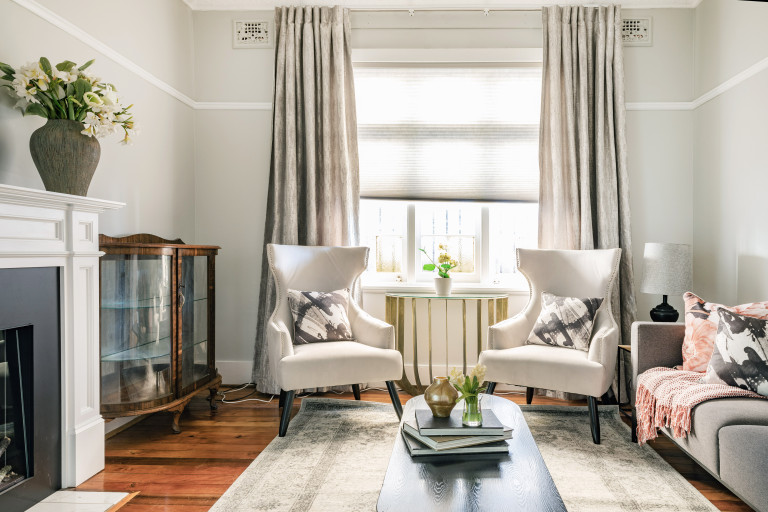 You don't want to spoil the ending, so stream the episode and see for yourself on Foxtel!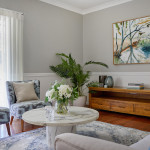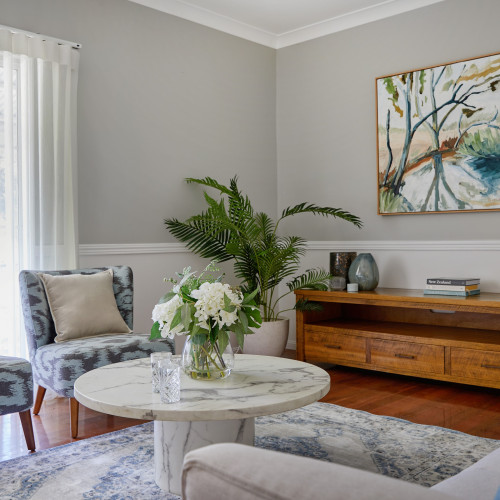 Before and After: This Week's Selling Houses Recap, Elanora QLD
We're back with another recap of Selling Houses Australia from this week's episode! To spruce up an old house in Queensland, Wendy Moore…