Adairs has teamed up with Cungelella Art to tell the story of their hometown of Kalkatung in their latest collection. An indigenous art project by her four sisters in Kalkadoon, the ancient rock faces, spinifex-covered hills, and stunning colors influenced by the sunset hues of Mount Her Isa combine his palette. insert.
Original paintings that evoke the feeling of coming home have been translated into bed linens, homewares and servingware, and for the first time in a collaboration collection will be limited edition wall art.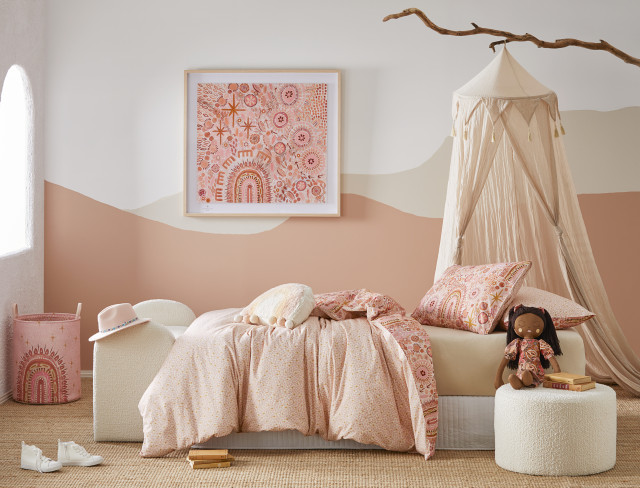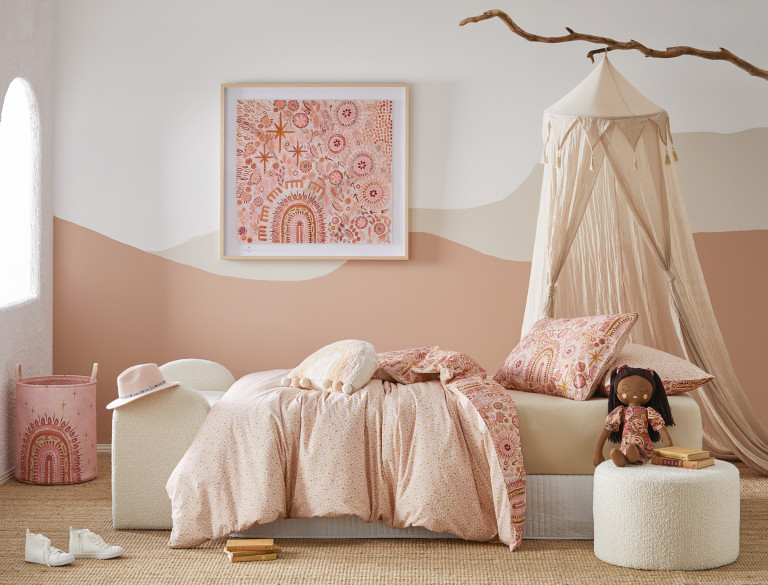 Cungelella Art is a project named after the family's grandmother and works around sisterhood, family, motherhood and home. The sisters grew up in their traditional hometown and still live there today. Raising 14 children, she uses the arts as a way to preserve and preserve her Aboriginal culture.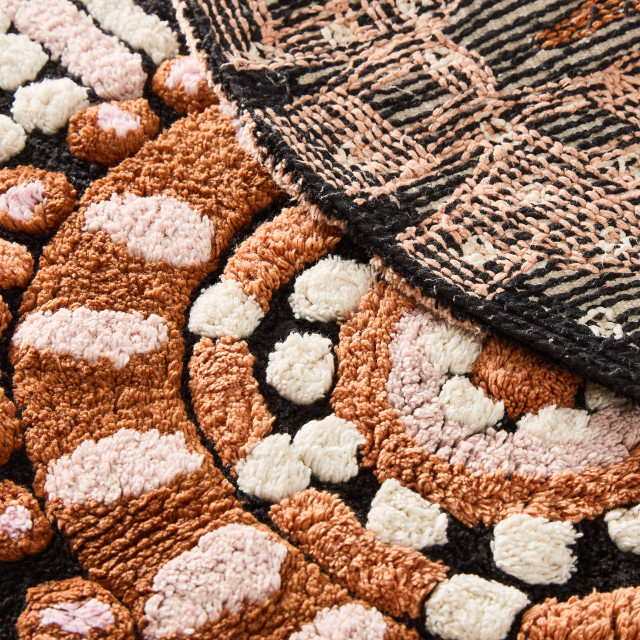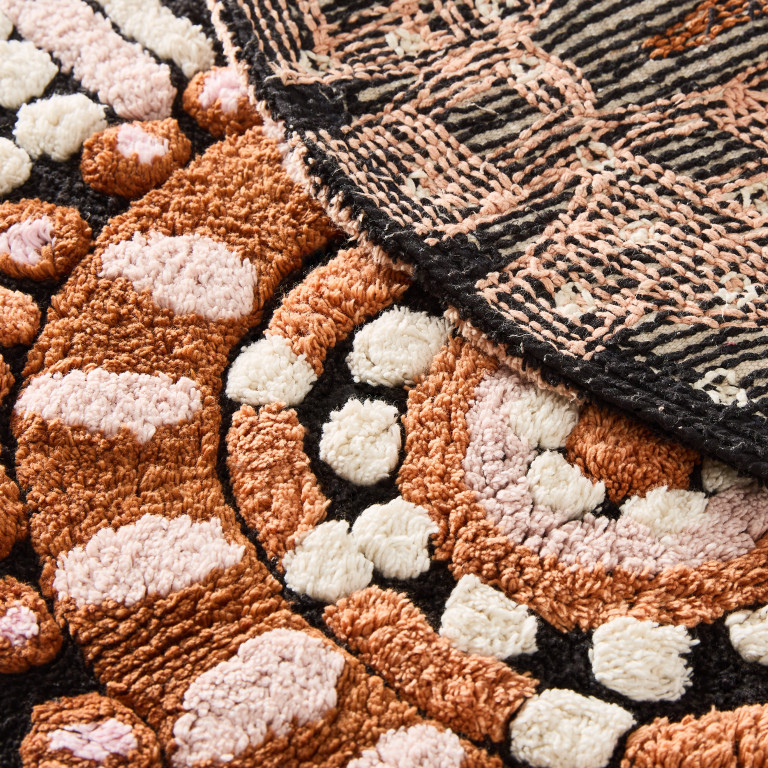 "I can't wait to collaborate with Adairs. When painting this collection, we wanted to evoke a sense of homeland, calmness, grounding and most importantly family. Characteristic of the collection Our unique prints are inspired by the colors of the Kalkatung country, the native flora and the beautiful grasses known as spinifex that cover the outback landscape," says founder Glenda McCulloch.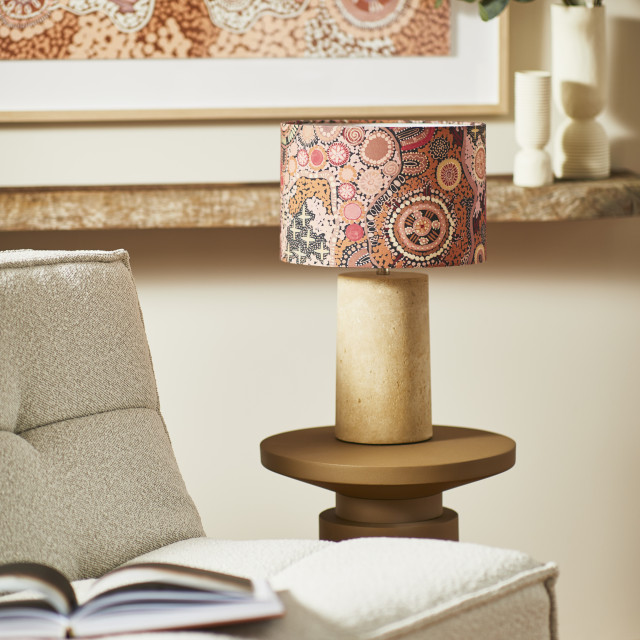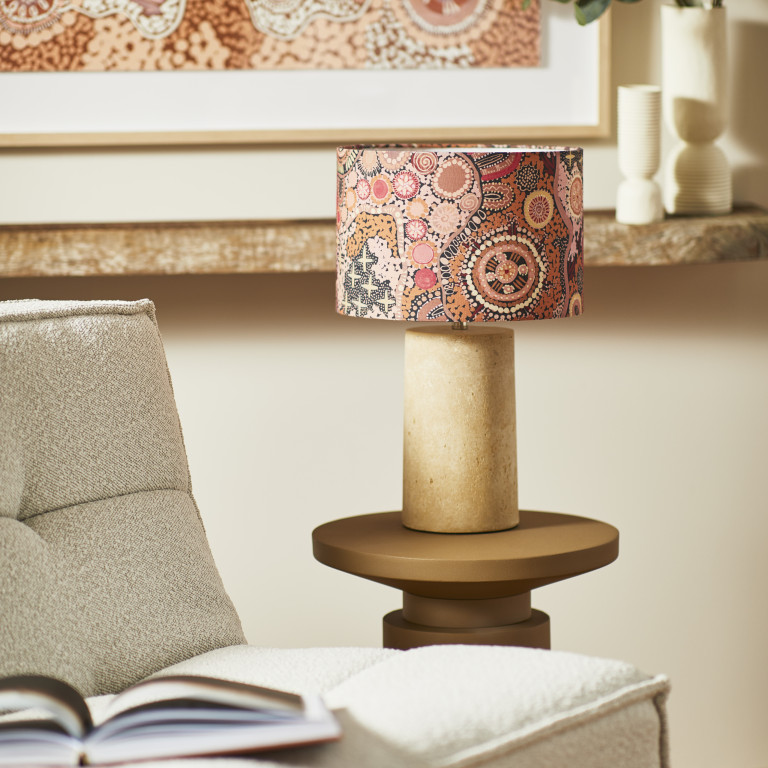 "The Adairs Kids and Nursery collection incorporates a rainbow as a sign of hope and a night star that can only be seen when in full bloom while camping out in the bush."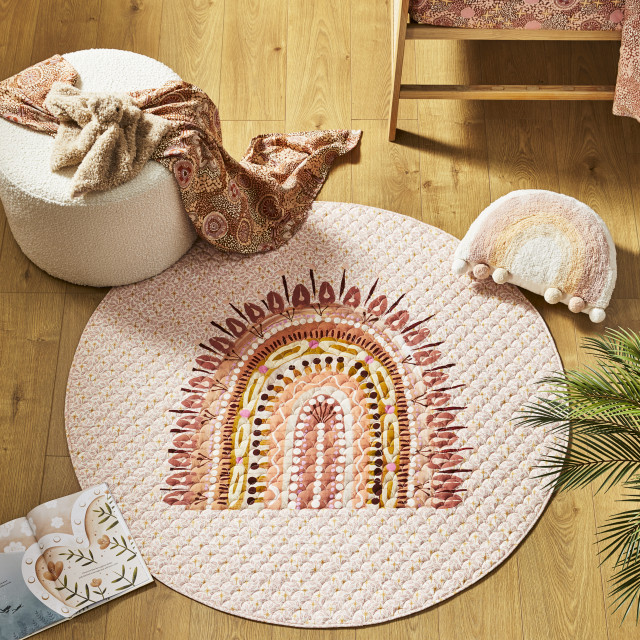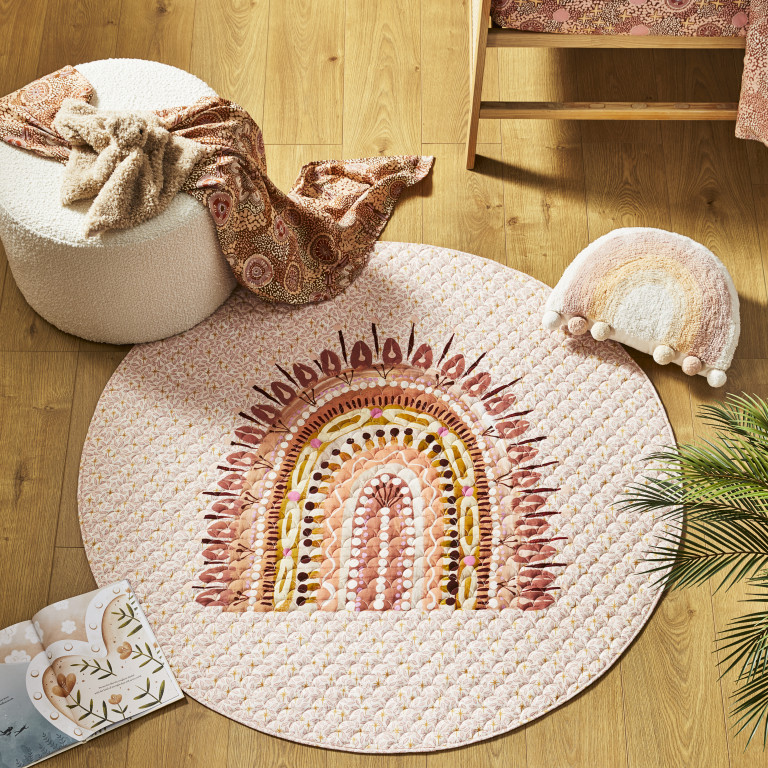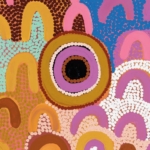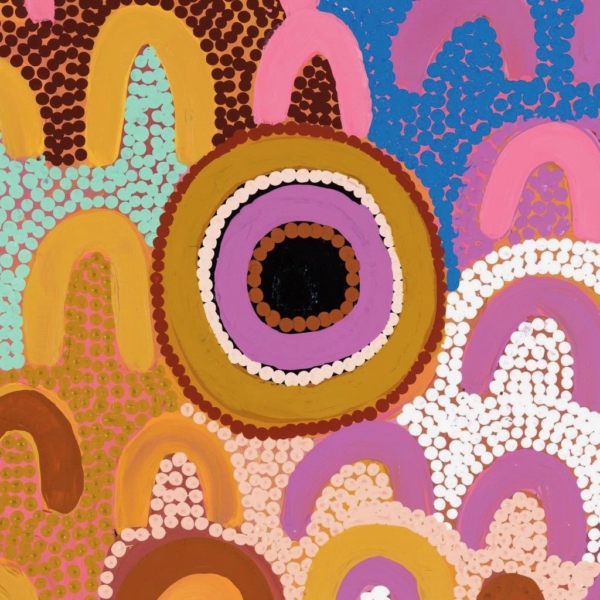 Contemporary Australian Indigenous Art: Natalie Jade
Natalie Jade, a self-taught artist based in Gippsland, has recently made headlines. While her paintings weigh heavily on her Indigenous heritage, she…