The bedroom is a retreat and a place to recharge after a long day. However, it is almost impossible to relax the mind and body in a chaotic environment.
A messy bedroom can overwhelm our senses with too many details. Here, we share expert tips on how to declutter your bedroom and create a peaceful atmosphere that supports relaxation and sleep.
get a clothing rail
Many of us feel guilty for leaving clothes on our chairs and beds. It may end up. It's time to stop this habit. A clothes rail is perfect for hanging those pieces to keep your bedroom tidy.
double duty furniture
If you don't have enough storage space, investing in multifunctional furniture is wise. A bench with storage is ideal for cleaning up clutter, while a bed frame with drawers is another way to keep your bedroom organized.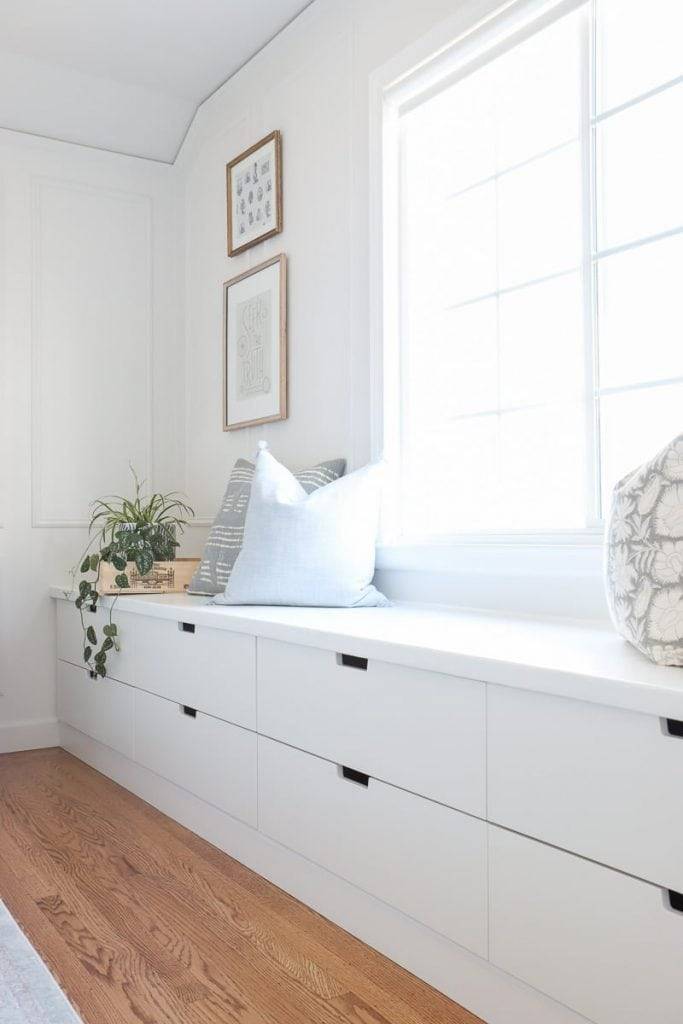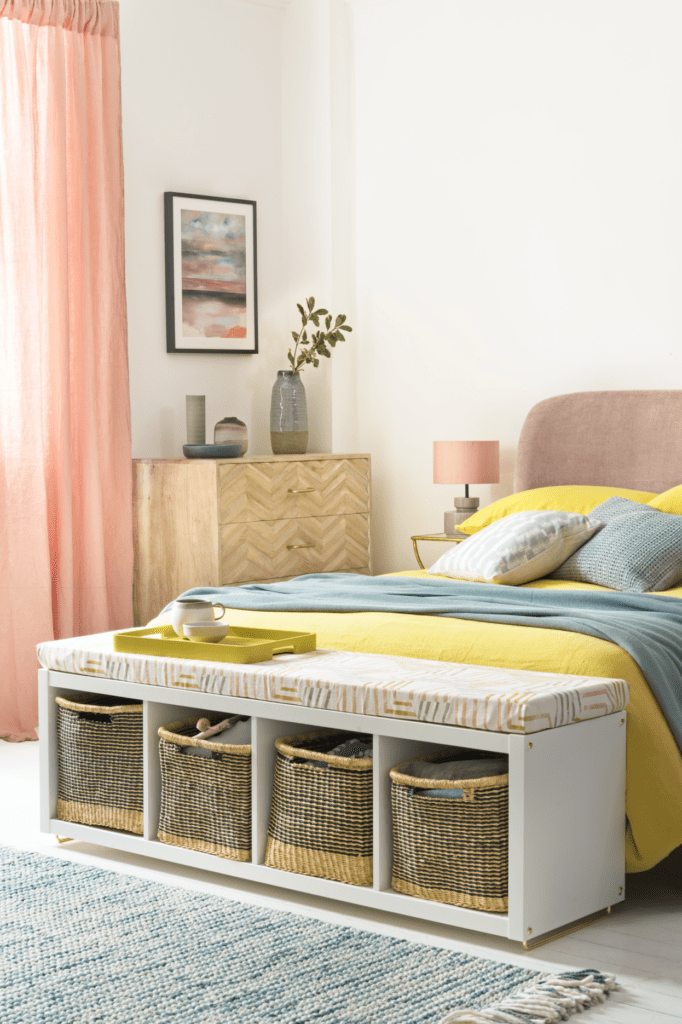 Provide aesthetic storage
Bedrooms are often cluttered with items that we use on a daily basis. If you tend to keep your watches, jewelry, and books on your nightstand, it's time to introduce these storage options.
Cute tray keeps your jewelry organized and never loses your earrings again. These trays look purposeful and stylish rather than leaving jewelry cluttered.
For other items, we recommend using hidden storage. Baskets with lids help keep throws and pillows within reach.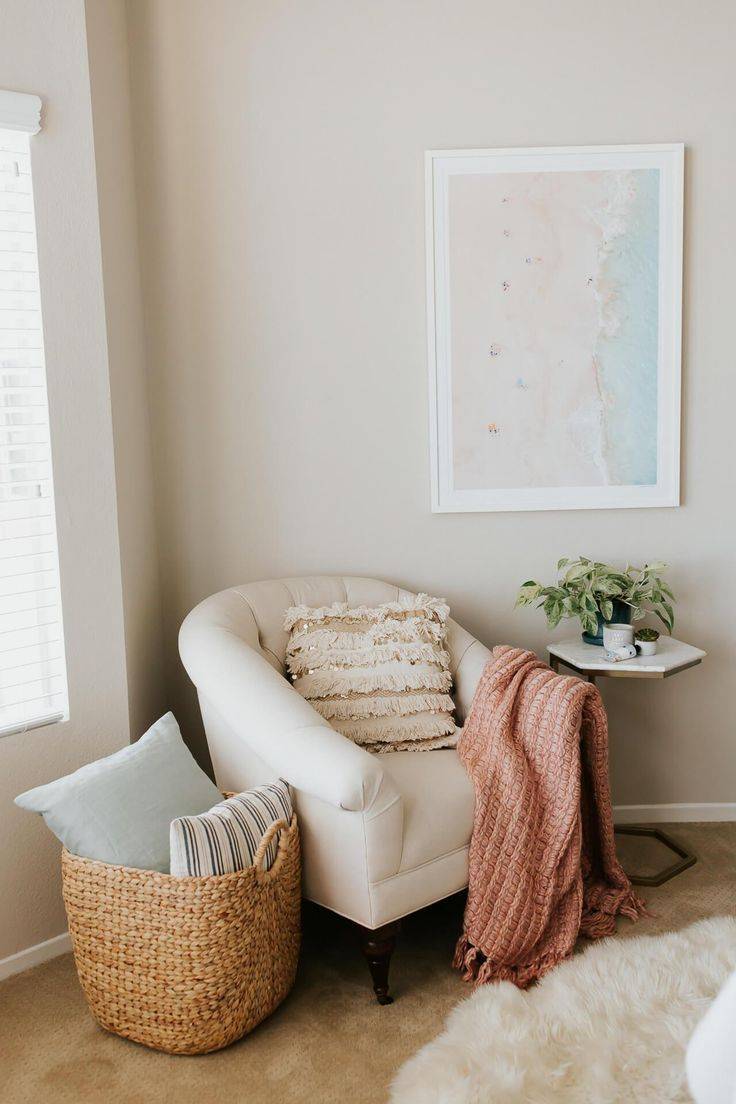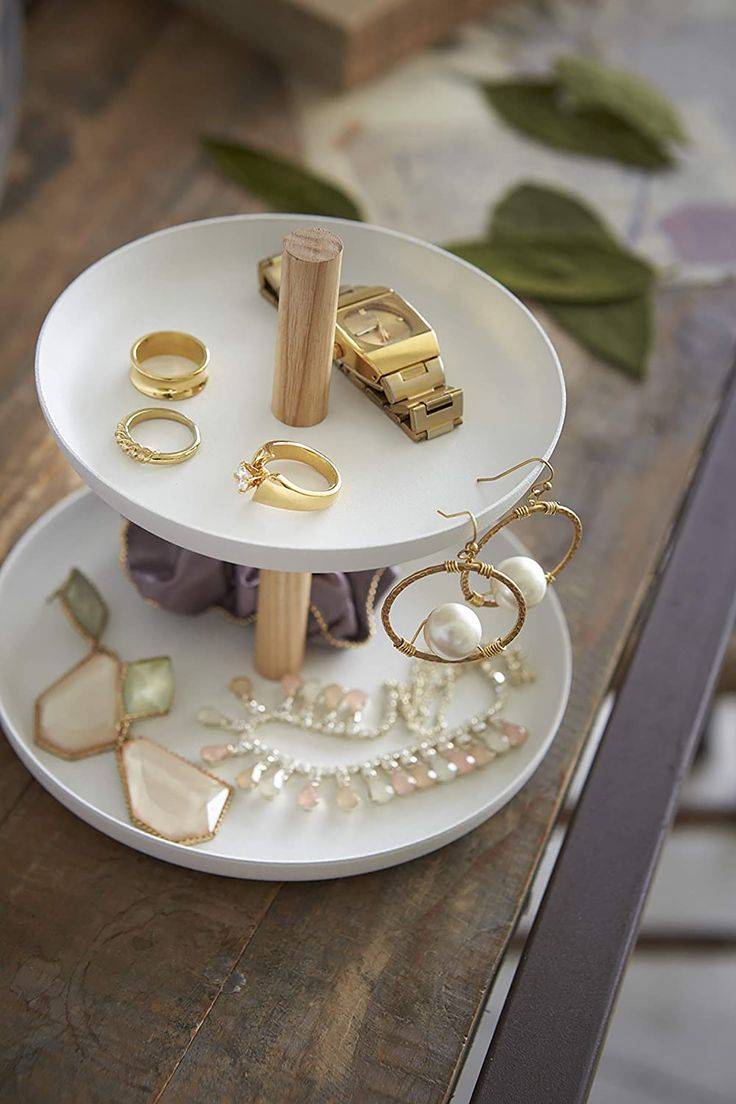 embrace minimalism
A lot of things around makes the bedroom feel cramped and visually smaller. You don't have to do a major renovation project to get more space. The key to making your bedroom more spacious is to embrace minimalism.
"Less is more" is the right approach when designing a bedroom. Get rid of things you don't use often. Also, get rid of items that have no purpose in the bedroom. Items that do not promote peace and relaxation can be moved elsewhere.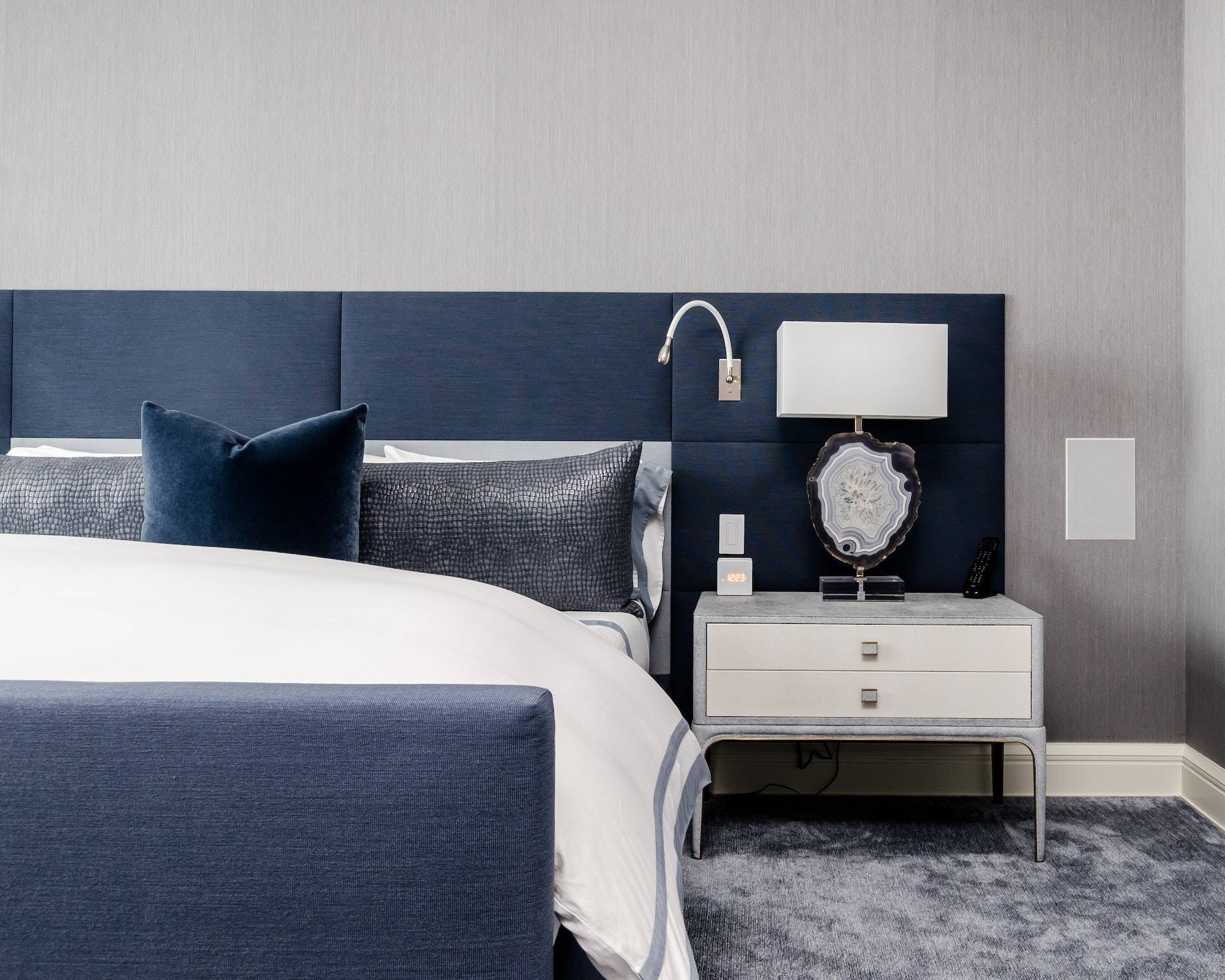 limit decorations
You may want to display some decorations to personalize your bedroom, but too much can throw off the visual balance. Choose two or three large ornaments for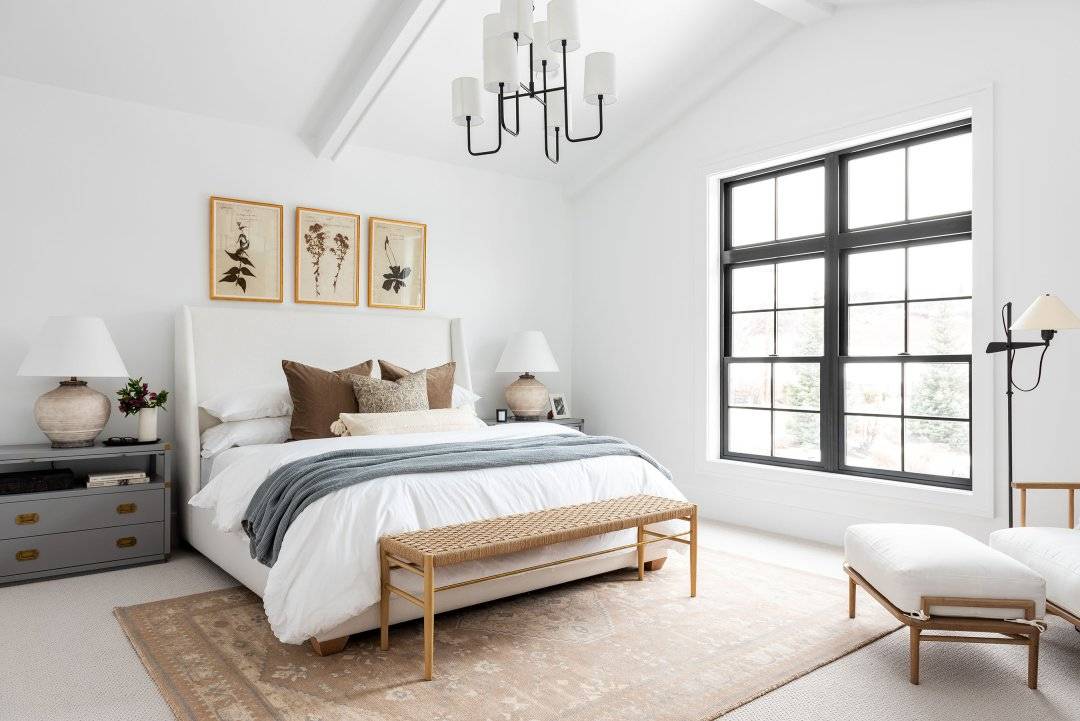 take a small step
Bedroom decluttering can be done in a day, but it can be overwhelming. Instead, divide the process into smaller manageable chunks. Start with your nightstand today and build your closet tomorrow. When all is said and done, stick to a daily or weekly decluttering routine to keep things the same.