This post may contain affiliate links.Please read our disclosure policy here
I received a kind message from a TIR reader the other day saying that he likes the way I combine classic pieces with quirky elements. I loved that she was so observant and she understood it! Admittedly, I've incorporated a sense of whimsy into every home I've lived in.
To me, quirkiness is a sense of humor, playful patterns and colors that always seem to work their way into my style. There is no other way. The combination of classic pieces and whimsical moments makes me happy.
In the coming weeks, I'll show you how I decorate to bring some whimsy to your home, and how you can combine those elements with classic items. We also detail our future decorating plans and how we designed our new kitchen and dining room with these two elements in particular in mind.
Today's Strolls and Scroll presents some happy inspiration rooms that caught my eye, capturing fresh combinations of elements I love. fun!
Sunday walks and scrolls is a series inspired by the indoor and outdoor spaces we fell in love with while scrolling through the internet. I especially enjoy finding spaces and ideas that reflect a sense of sanctuary. I hope this series is as relaxing and enjoyable as a leisurely stroll down a charming street, a quiet stroll through a garden, or a peek into a nice neighborhood home at Sunday's Open House. I hope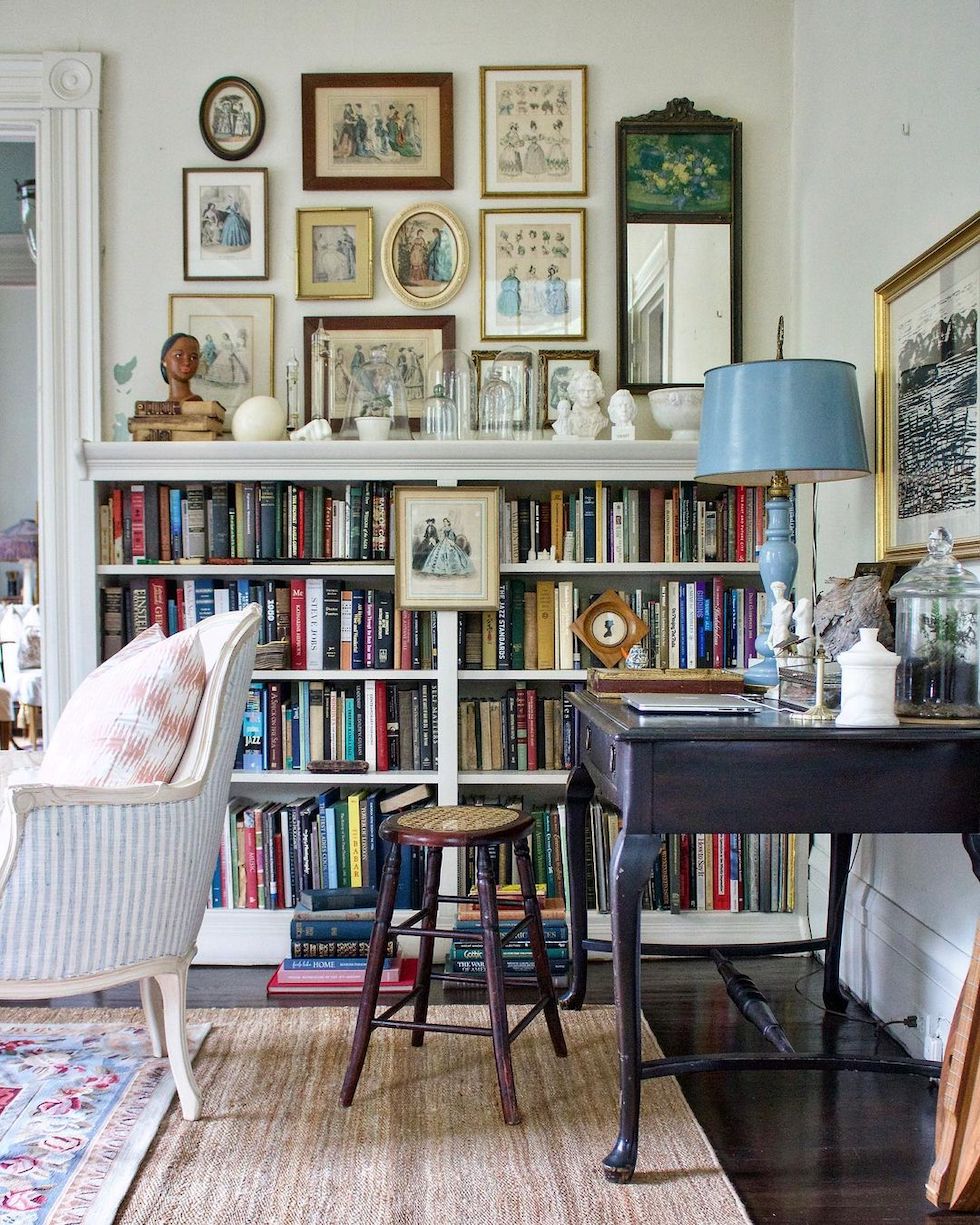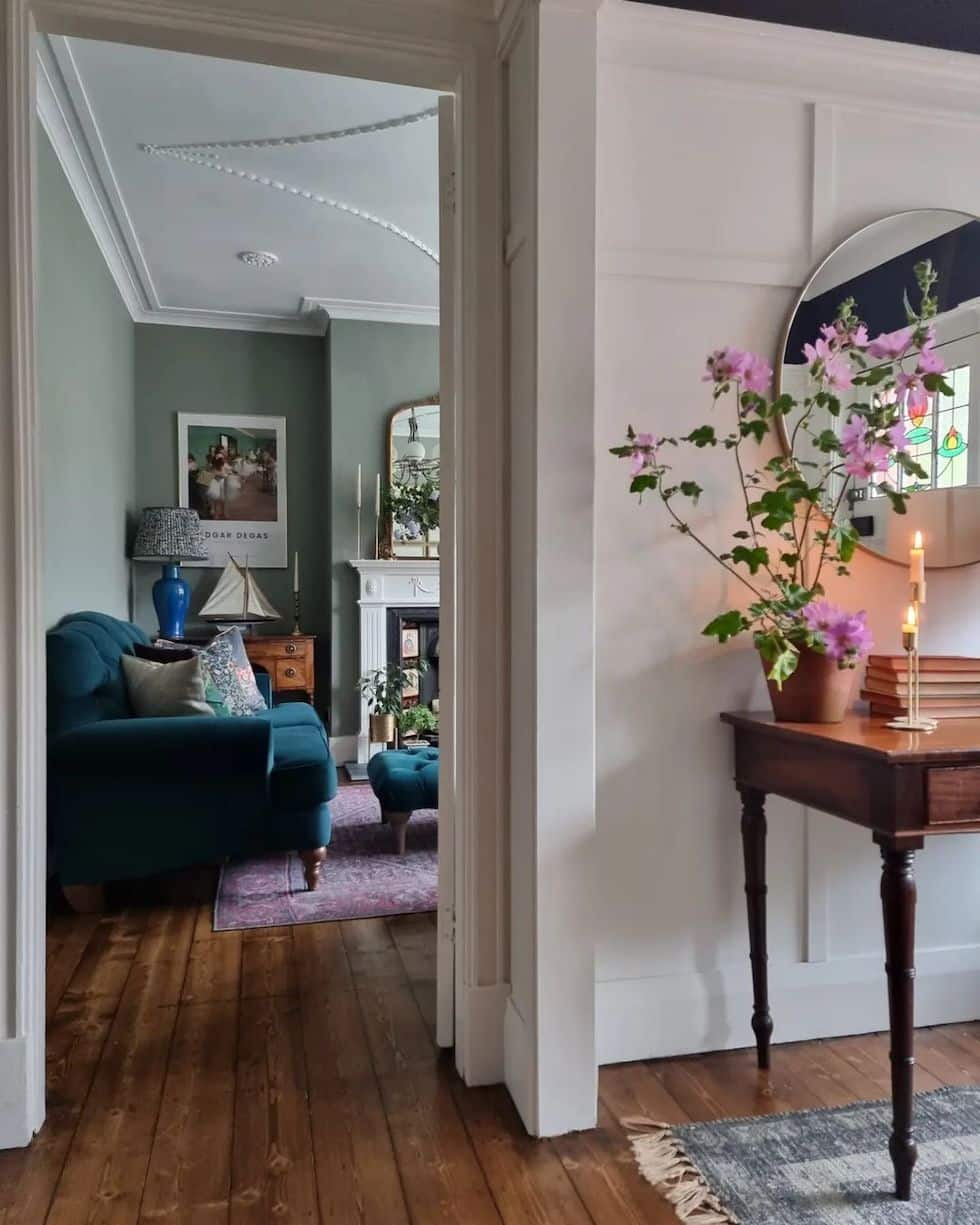 Browse all past Sunday Strolls & Scrolls inspirational posts here.
Further inspiration:
How to decorate your home to bring happiness
A house where you can be happy all the time beyond trends
A Happier Home: Adding Color to Neutral Spaces