Beadboard is a classic design element. I love the texture and cottage character it adds! We had that in many of our older homes, but our current home also has beadboard siding. I am installing beadboards in my new kitchen. They actually started installing on Friday, so stay tuned for this week's update post.
In today's Sunday Strolls & Scrolls post, we show you five stunning rooms that love beadboard walls. Enjoy the inspiration from these lovely homes.

Sunday Strolls + Scrolls is a series inspired by the interior and exterior spaces we fell in love with while scrolling through the internet. I especially love finding spaces and ideas that reflect a sense of sanctuary! We hope that it will be as relaxing and enjoyable as taking a peek inside your neighbor's house.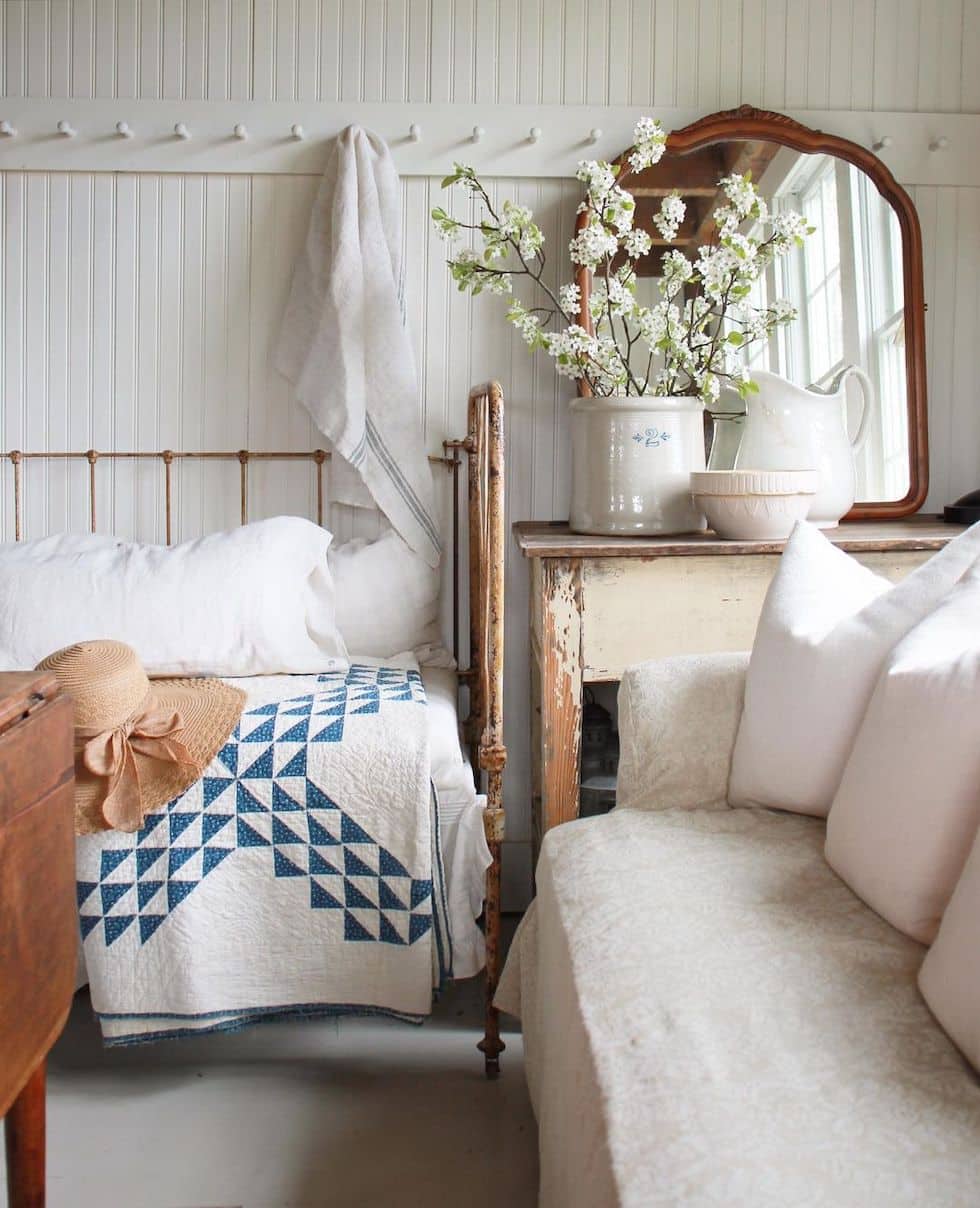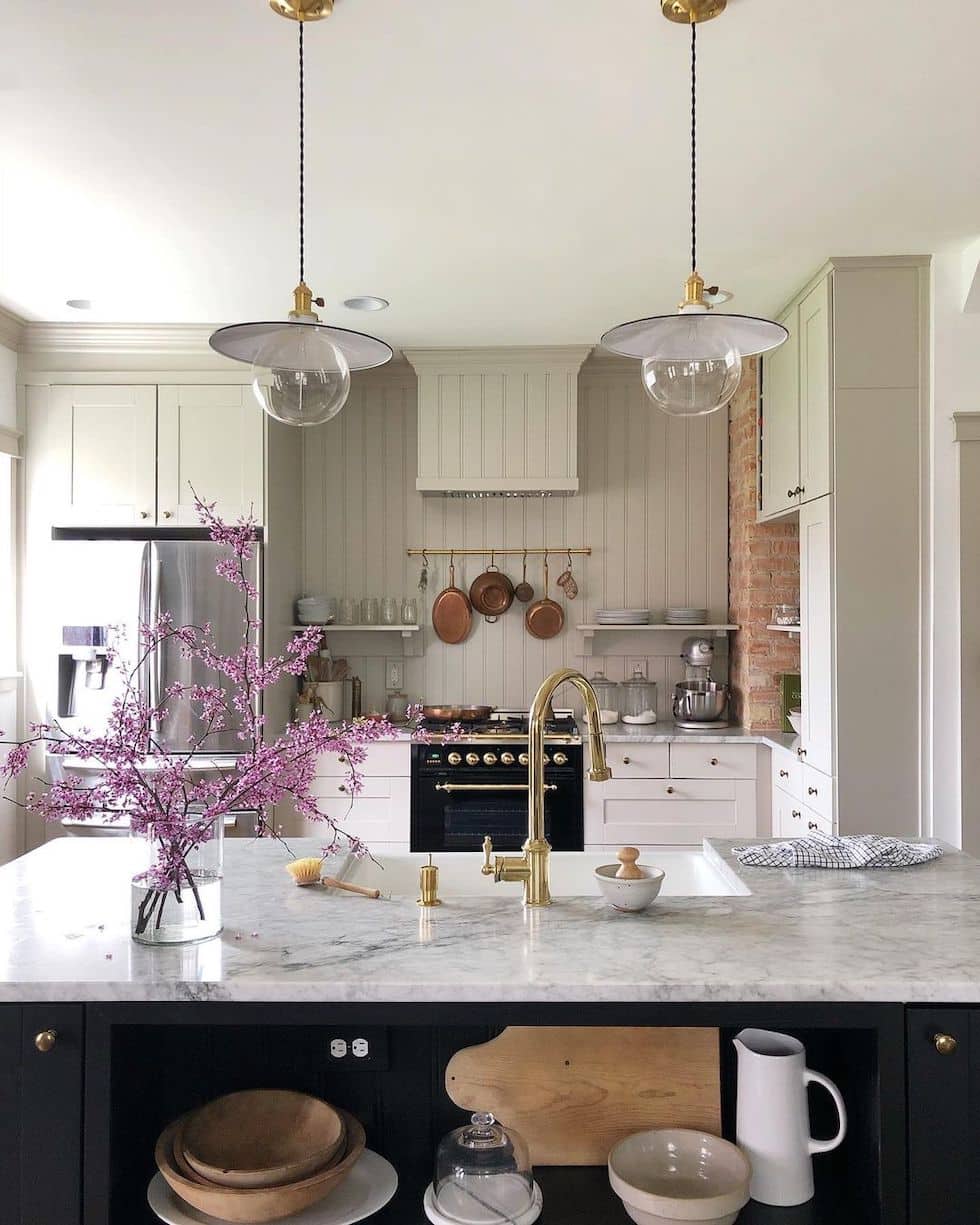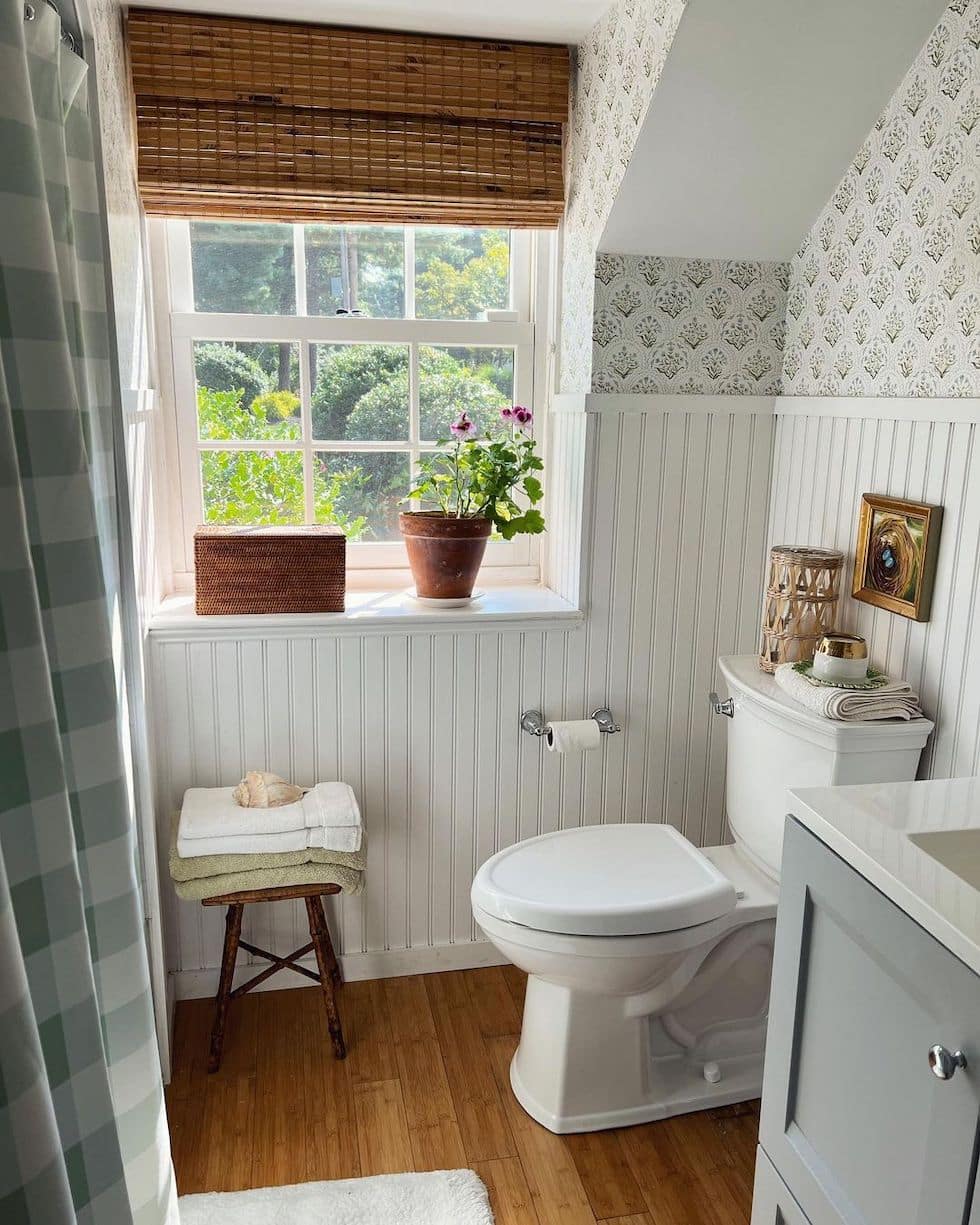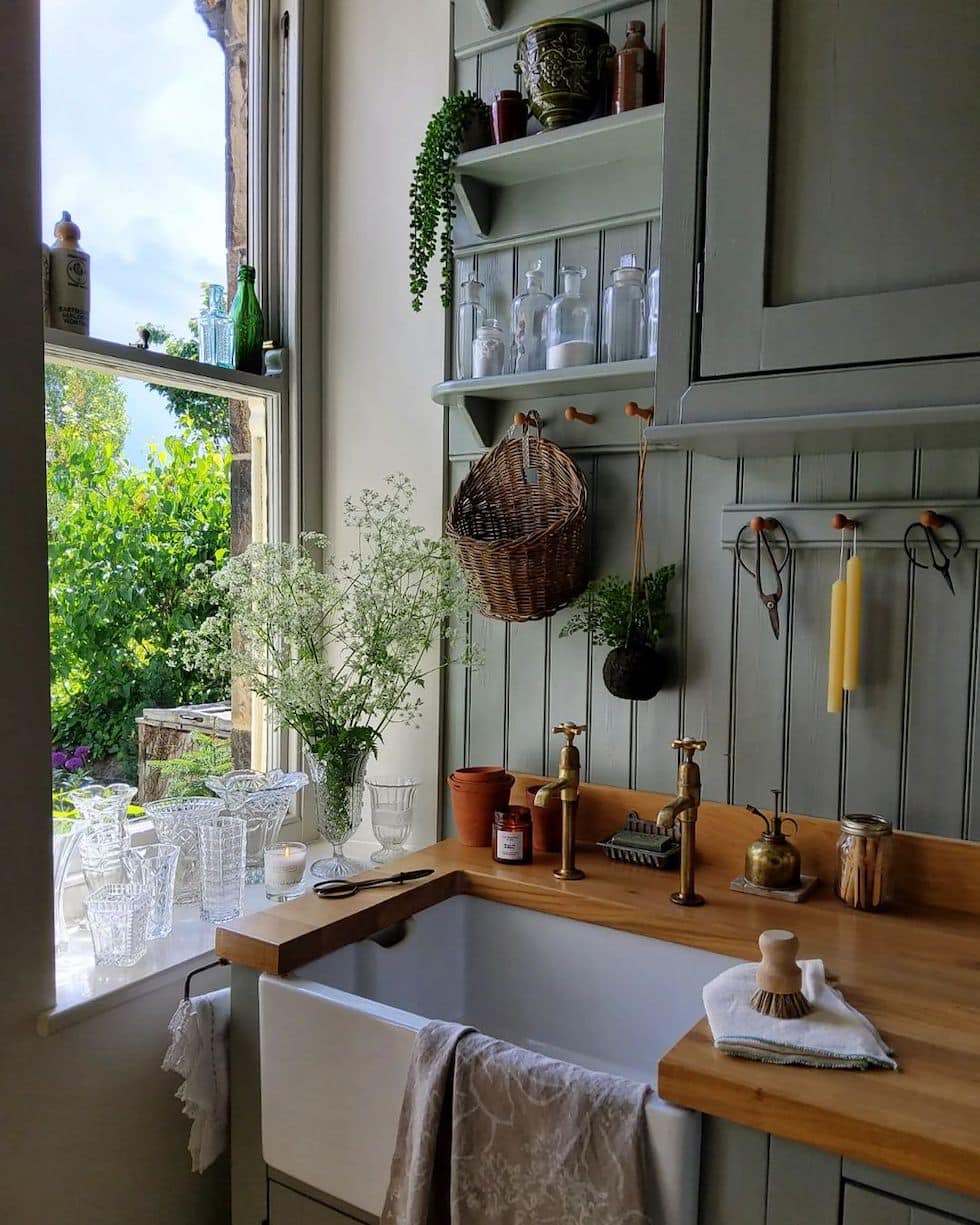 You can read all past Sunday Strolls & Scrolls inspirational posts here.