Today's Sunday Strolls & Scrolls features five of my favorite cozy living rooms. I would like to spend time slowly in such a comfortable space. I can't wait to finally get my living room back. 🙂 Enjoy your inspiration!

Sunday Strolls + Scroll is a series inspired by the indoor and outdoor spaces I fell in love with while scrolling the internet. I especially enjoy finding spaces and ideas that reflect a sense of sanctuary. I hope this series is as relaxing and enjoyable as a leisurely stroll down a charming street, a quiet stroll through a garden, or a peek into a nice neighborhood home at an open house on Sunday. I hope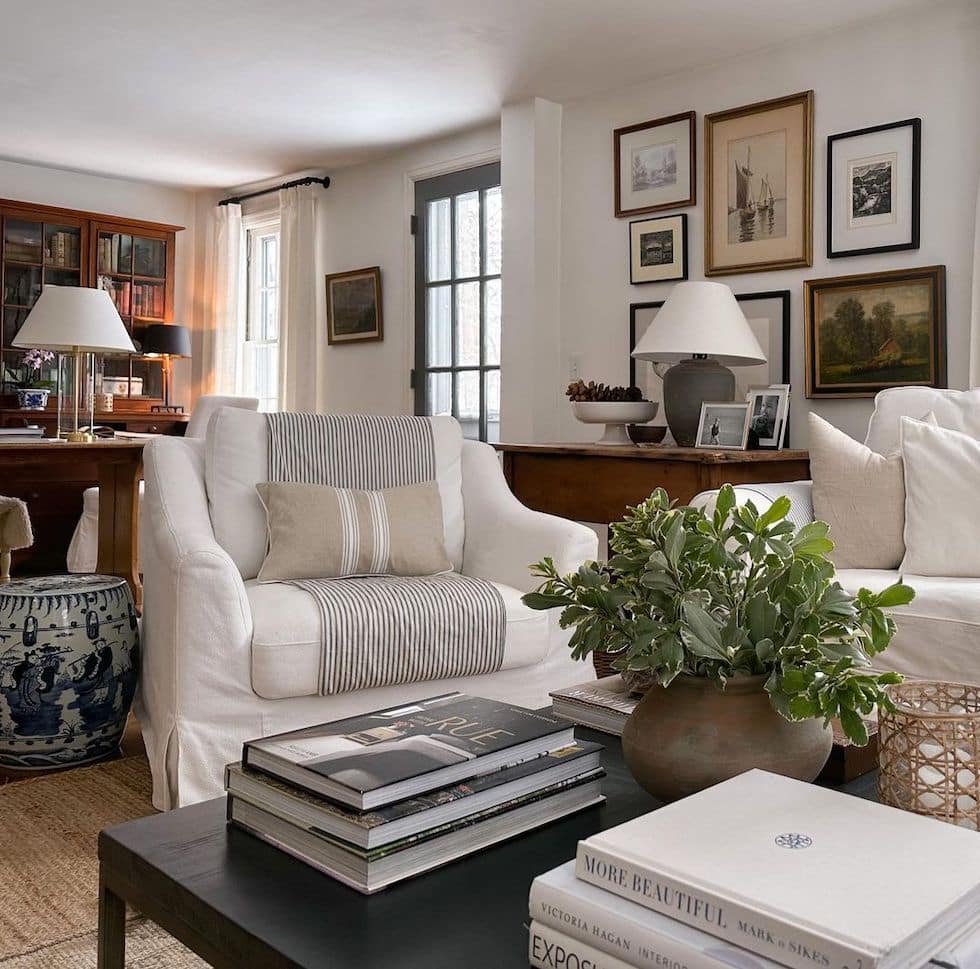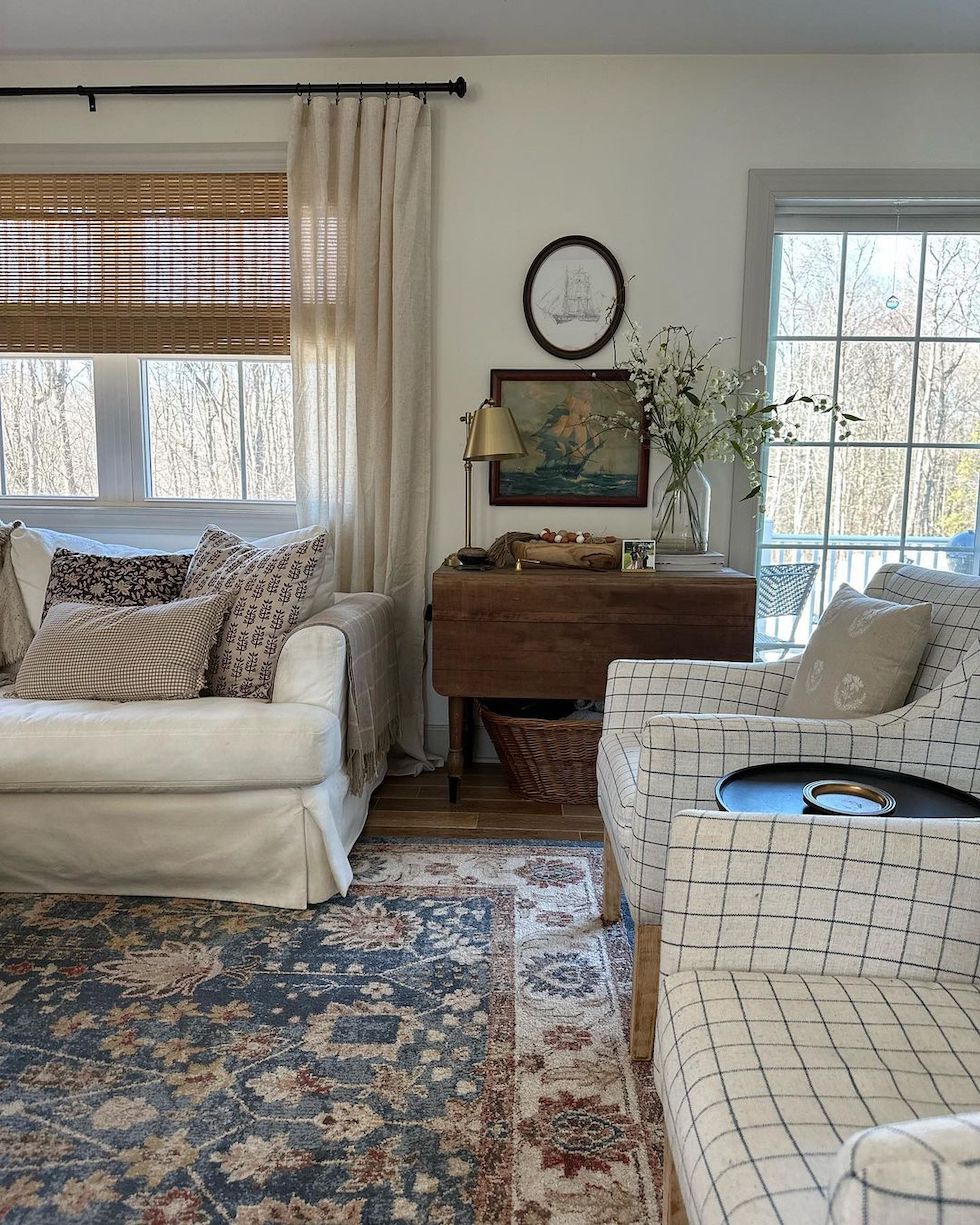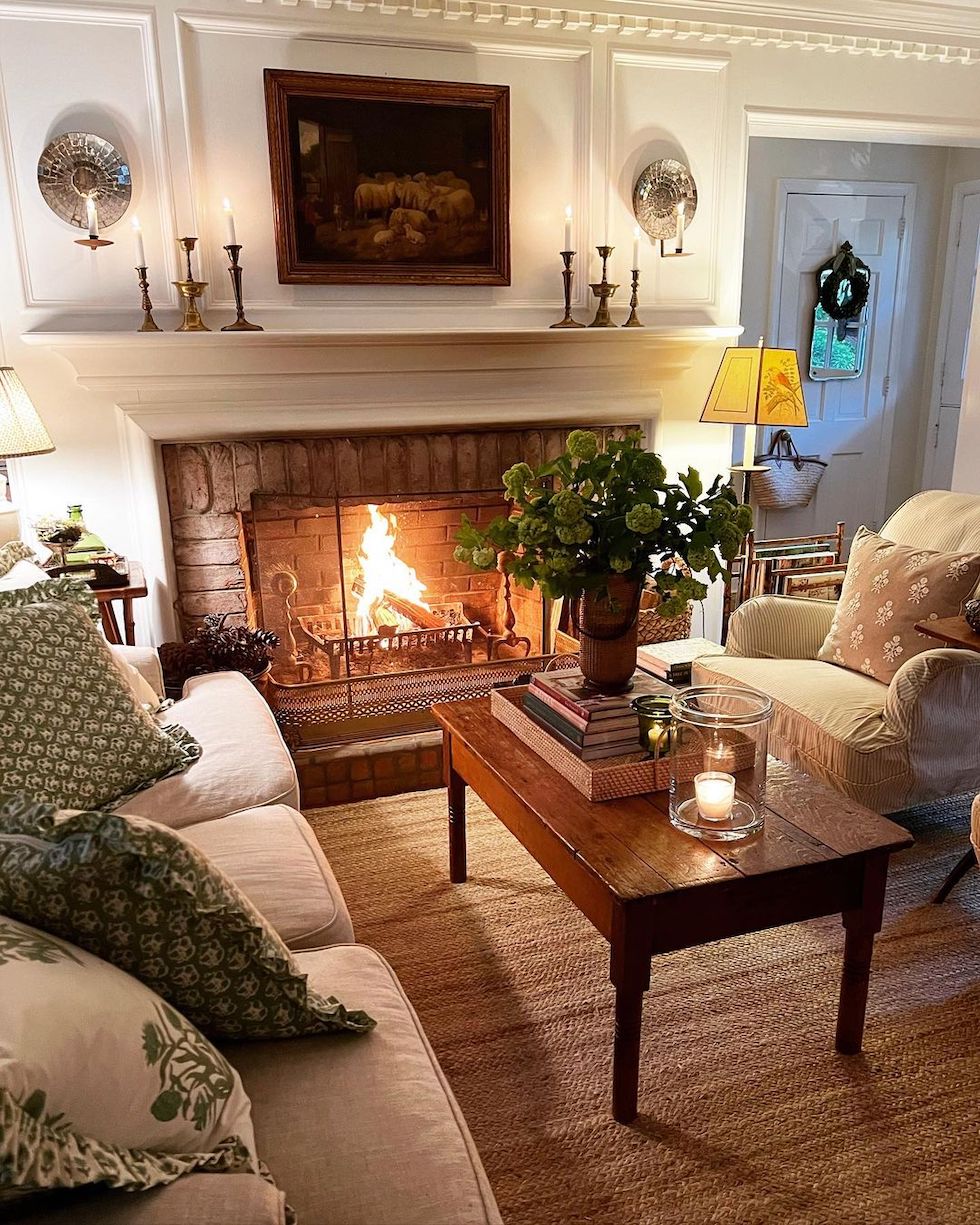 Browse all past Sunday Strolls & Scrolls inspirational posts here.
Further inspiration:
live in the living room
Cozy and charming coastal living room: take a look
put the tv in the living room
11 tips for choosing the perfect sofa (+ my favourites)
One of the key decorative elements your home may need more of
Browse the living room inspiration gallery