When planning a renovation, many homeowners think, "I'm just going to take out while the kitchen is under construction." Sounds pretty good in theory until you consider all the drawbacks. Leaving the house every time you need coffee, breakfast, lunch, dinner or a snack can be tiring and expensive. Smart kitchen planning can go a long way when trying to feed your family during a renovation. Otherwise, you'll be spending a lot of money, not to mention the unhealthy aspect of taking out every meal.
Here we provide some Helpful tips for meal prep before you start renovating. We've got advice on everything from what's in your improvised kitchen to what types of food work best, how to cook, serve and clean up.
How do you prepare meals in a kitchen remodel?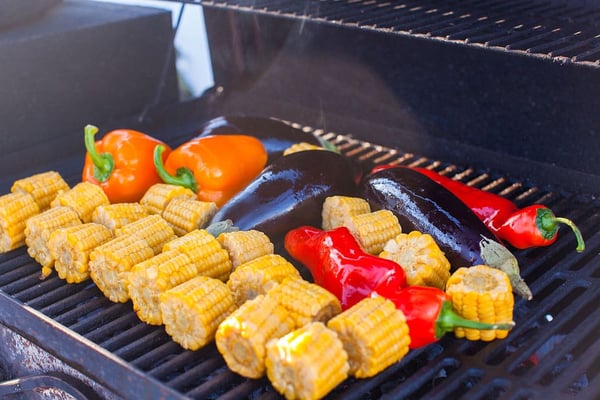 With a little creativity, foresight, and our practical tips, you can easily move forward with meal planning while setting up your kitchen.
1. Consider Temporary Kitchen Options
Your home or apartment may already have one or more areas that can be used for food preparation and cooking until the kitchen is set up. For example, dining rooms often make excellent temporary kitchens. The dining room is already equipped with a table that can be used for meal preparation and outlets for small appliances such as an electric coffee maker, griddle, sandwich press, and microwave. I would also like to mention that outdoor barbecue grills are basically ovens. Most models also have a side burner, so be sure to fill that tank up. Small cabinets and boxes can hold perishables, while freezers and small refrigerators can hold perishables. If you don't have a dining room, a finished basement or outdoor patio will do just fine.
2. Consider your health when planning your cleaning
It's easy to lose sight of your health during a kitchen renovation. Even if you don't eat out, many people rely on junk food to fill their bellies because it requires little cleanup. Living on junk food should never be an option. You can find many healthy ideas online for hot and cold meals in 10-20 minutes that only require a microwave. Your local grocery store sells bags of frozen vegetables that he steams in the microwave in less than five minutes. Another healthy option is to consider no-prep salads and fresh fruits and vegetables to accompany meals.
Many people who choose to cook at home rely on washing their dishes in the sink. No! Washing dishes in the bathroom can cause serious illness. Use a non-bathroom auxiliary sink, such as a portable dishwasher, or a basement sink next to the washing machine. Basement sinks, also known as dump sinks, are ready to use after a thorough rinse with bleach. Purchase two medium-sized plastic storage containers for washing and rinsing dishes as needed. Another hygienic option is plastic utensils, plates and cups that can be discarded after use.
3. Take a test drive in advance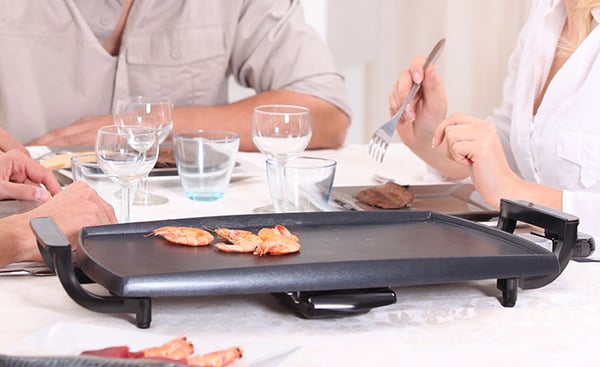 We also forget that when you first moved into a house or apartment, you had to familiarize yourself with the kitchen space during the transition period. A routine that allows you to quickly prepare and cook food didn't happen overnight. Building a temporary kitchen feels like starting all over again. You may come up with a creative idea that looks great on paper, but turns out to be completely impractical.
Having a makeshift kitchen installed and in use prior to the renovation can be very helpful in making arrangements for when the kitchen is gone. Start with small changes and adjust your plan along the way until you find your own rhythm. This will minimize the impact on your life once the installation begins.
Where are the kitchen remodeling experts?
Sure, remodeling your kitchen can be challenging, but it's also an exciting time of change. Enjoy the adventure and use it as an opportunity to unleash your creativity with our expert kitchen magic team.
As a prestigious company with over 40 years of experience, we have designed and refurbished hundreds of kitchens, always according to our client's wishes. Ensuring the safety and cleanliness of your space during and after renovations is our top priority. Please call or contact us. simple online formhelp you create your dream kitchen.