In times of uncertainty due to the pandemic and limited travel activity, we are presenting smaller, more curated pieces for our latest collection. We are excited to bring you a fresh design with an 80's remix of .
Introducing this season's color pairing. New Pacific Direct:
Modern 80's remix
Inspired by the outlines of simple shelter arms and barrel backs, these pieces feature playful patterns and monochrome tones. 80's nostalgia with contemporary charm. The texture of the bouclé fabric and the geo-diamond pattern add a touch of character and luxury.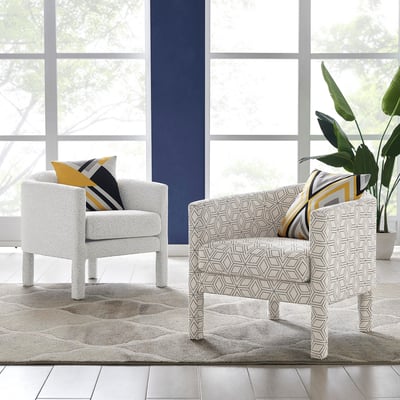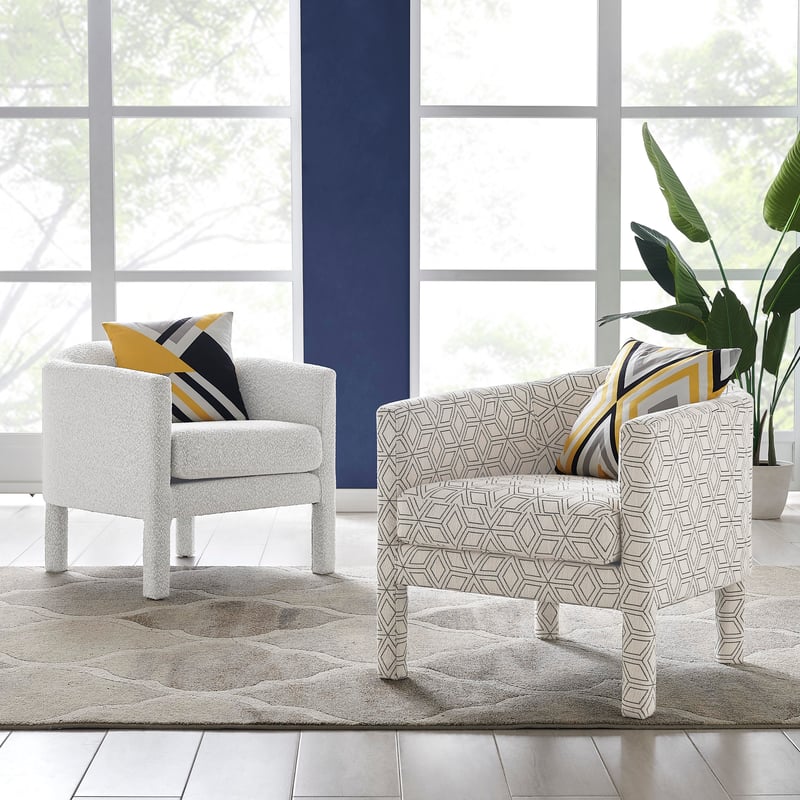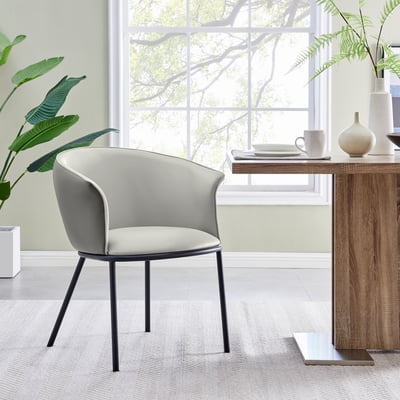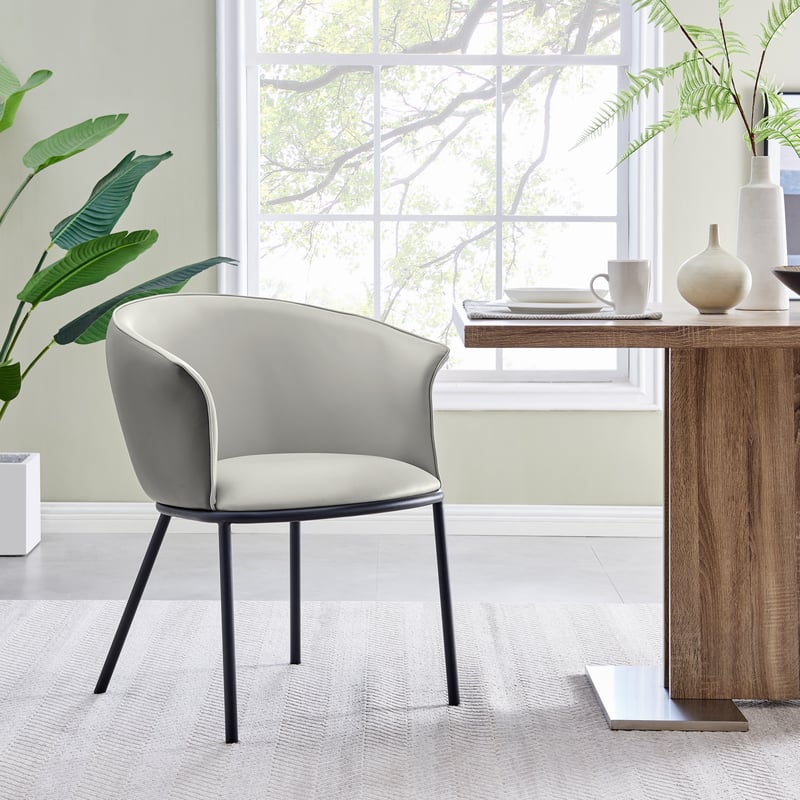 modern luxe
The hand-woven weave style is eye-catching and provides comfortable back support. This best-selling design element has been enhanced this season into a contemporary accent his chair with klismos contours, made from a powder-coated steel minimalist frame.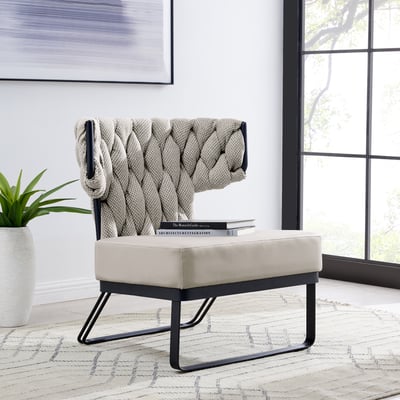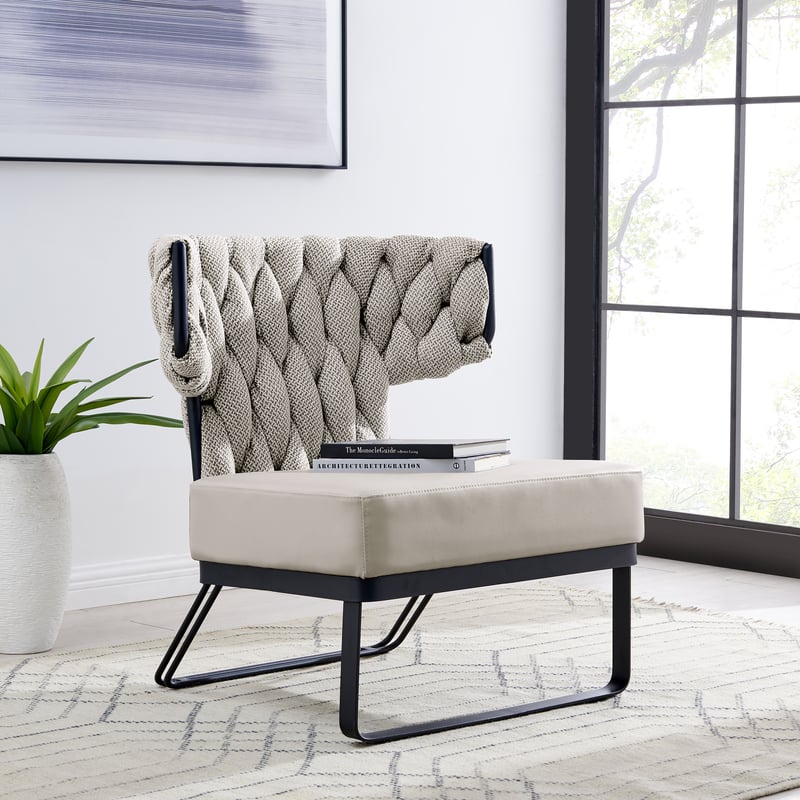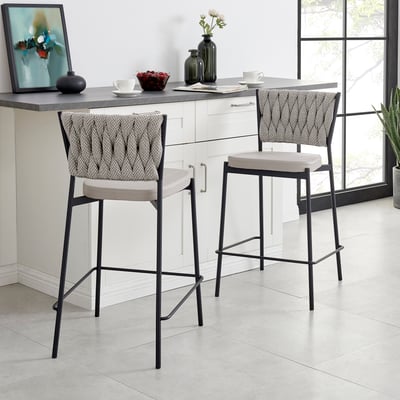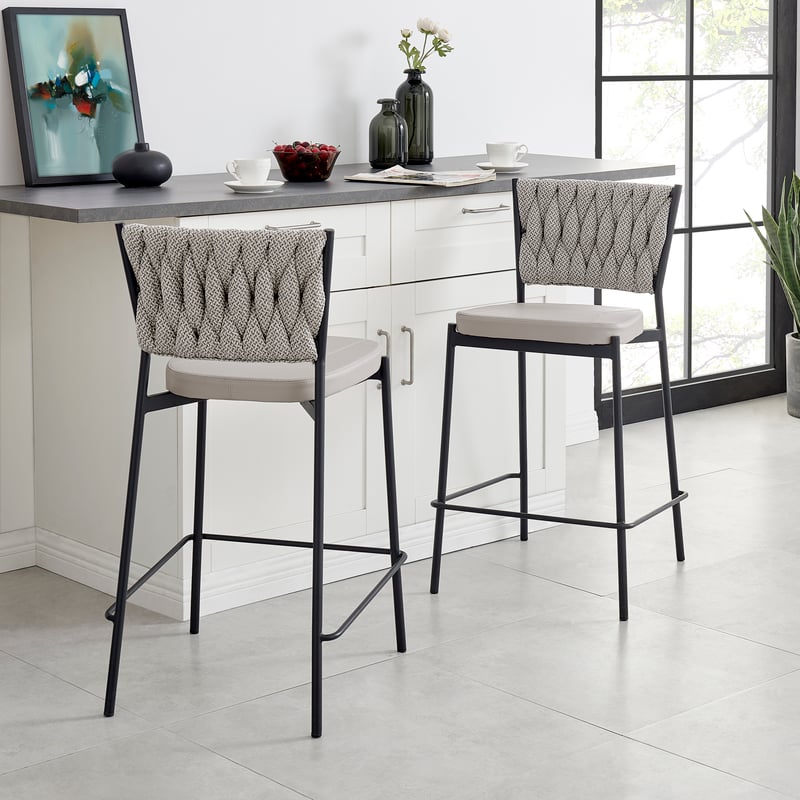 Leander KD fabric counter stool
modern rattan
Quaint, small and functional, the latest Kirby stool highlights the intricate handwoven techniques of Indonesian artisans. Available in contrasting tones, these items are versatile as side tables or attractive furnishings in a contemporary format.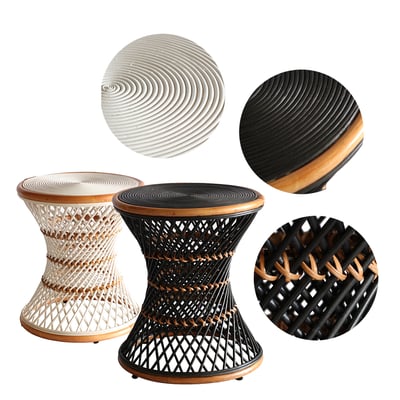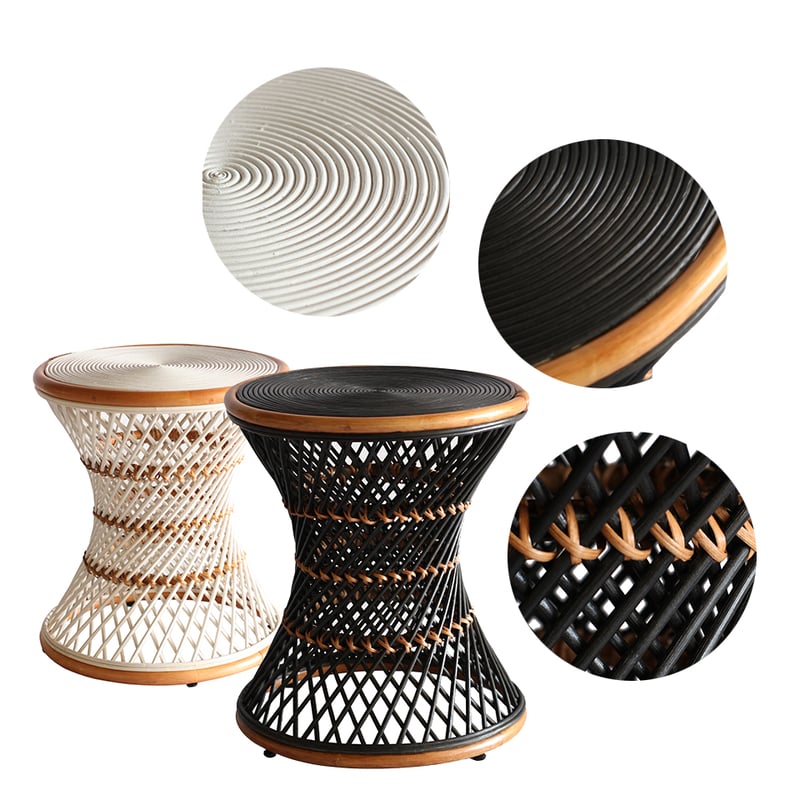 modern office
Due to the ongoing remote work situation, office furniture Blurring the lines between casual, cozy and professional. Prioritizing style and supportive comfort for chairs and desks, we bring back favorite styles with faux fur textures and new fabrics in soft gray and green fabric hues.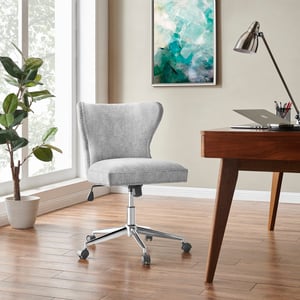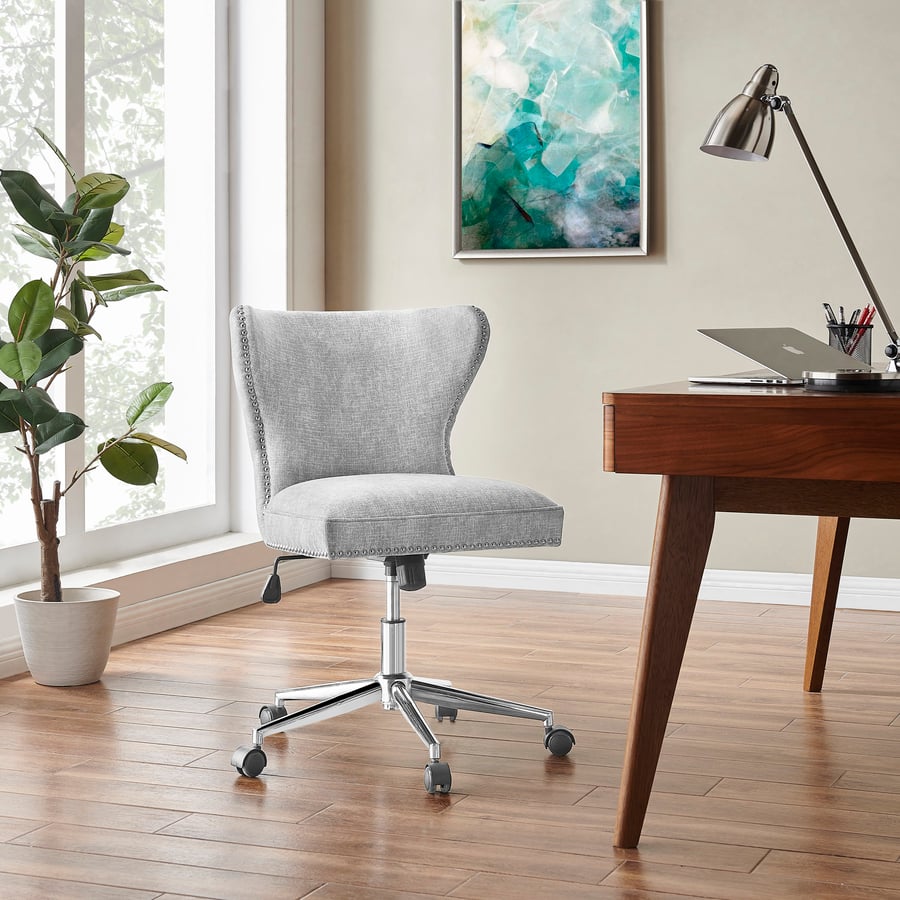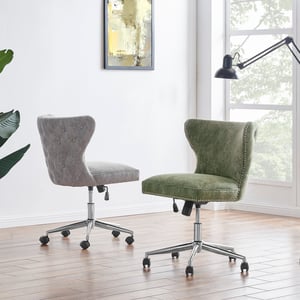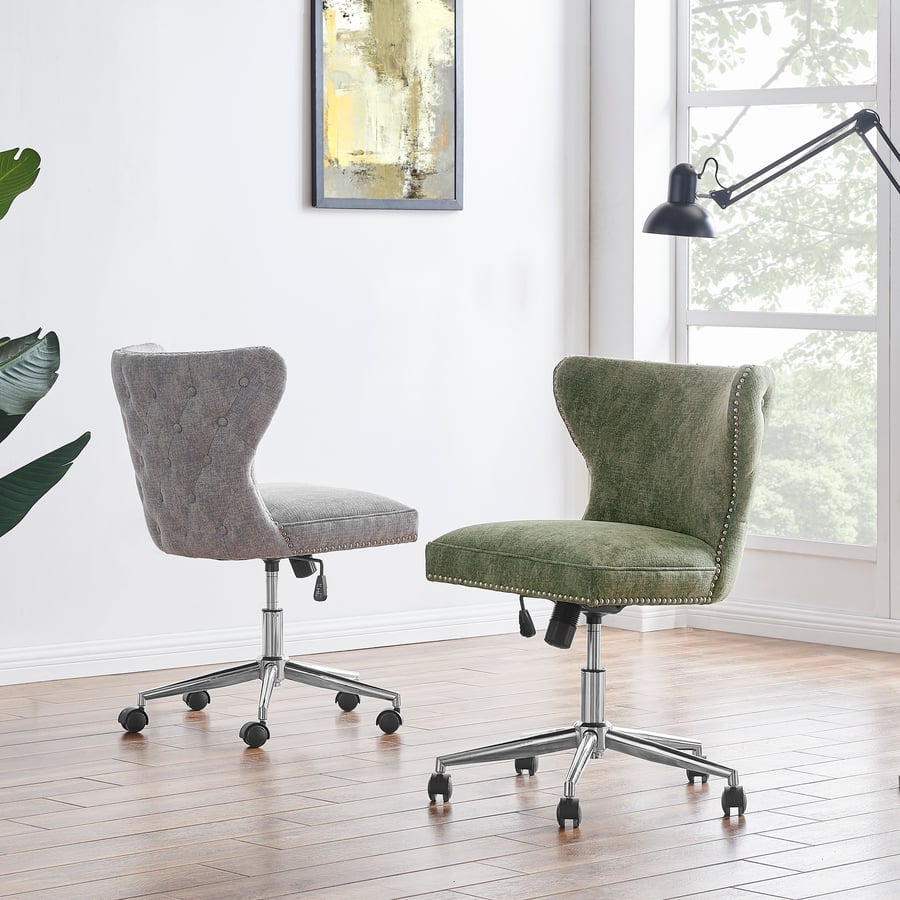 We are running a special campaign♪ 25% off all new products For purchases between March 15th and April 15th. BOOK NOW and email sales@newpacificdirect.com.