Choosing the right paint color for your bedroom is not an easy task. Like most people who dread the thought of painting, you'll need to choose a shade that will stand the test of time. Choosing the right paint color that never goes out of fashion is not an easy task. That's why we've put together a list of the 13 best bedroom colors for you to choose from.
Choosing the perfect paint color can also change the look of your entire bedroom. Colors affect moods and can be uplifting or calming. It can also make a space look smaller and cozier, or make a room look bigger. However, there are many things to consider when deciding on the right shade. Will this year's trend colors stand the test of time? How will you incorporate new shades into a room's existing furnishings, accents, and decor schemes? Should I consider?
warm greige
Gray has been a favorite color for years, but its beige-inspired cousin is equally lovable. The perfect greige is a warm gray that is not cold at all and goes anywhere.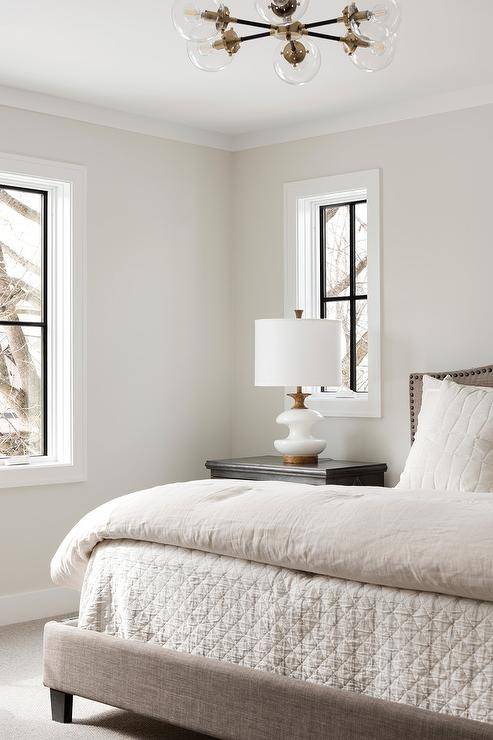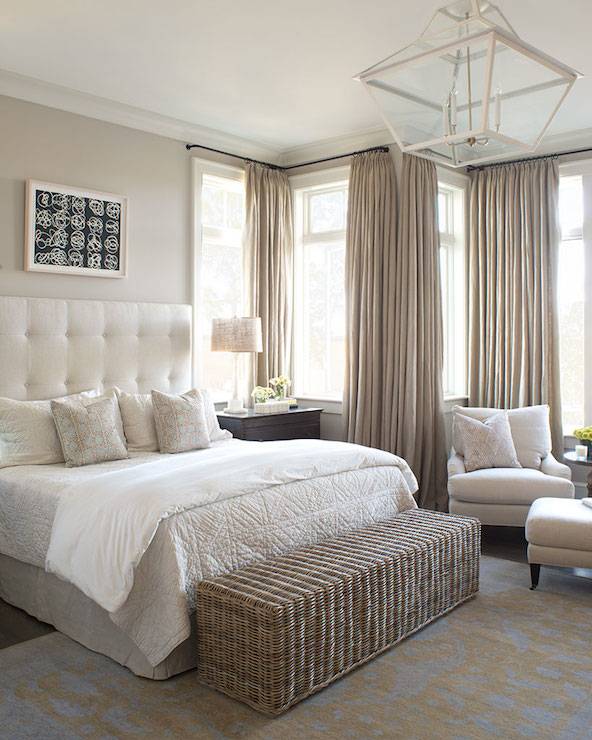 dusty or light blue
Blue has long been a favorite color throughout the home, from living rooms to kitchens, but it's especially popular in bedrooms. Light blue or dusty blue are calming hues for a tranquil bedroom retreat that stands the test of time.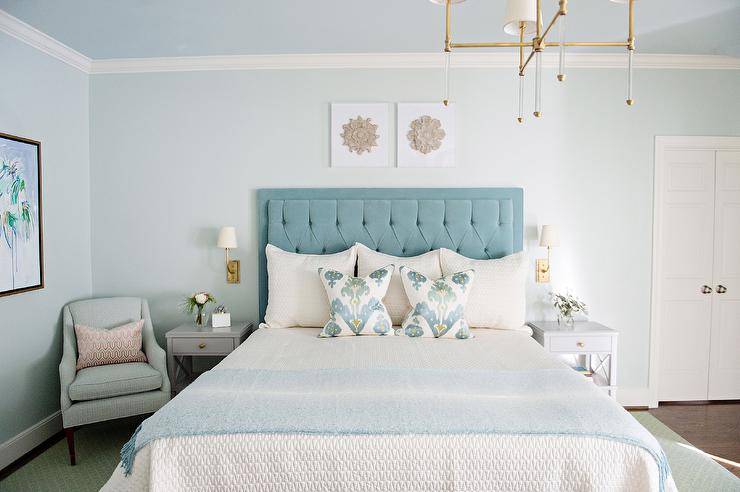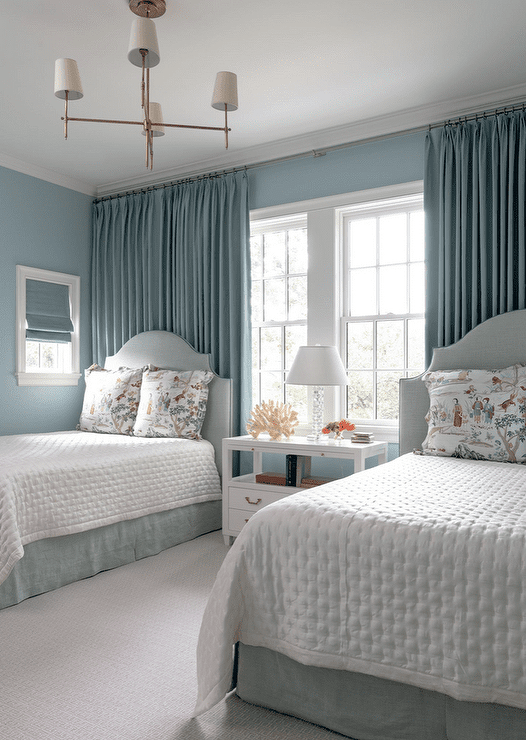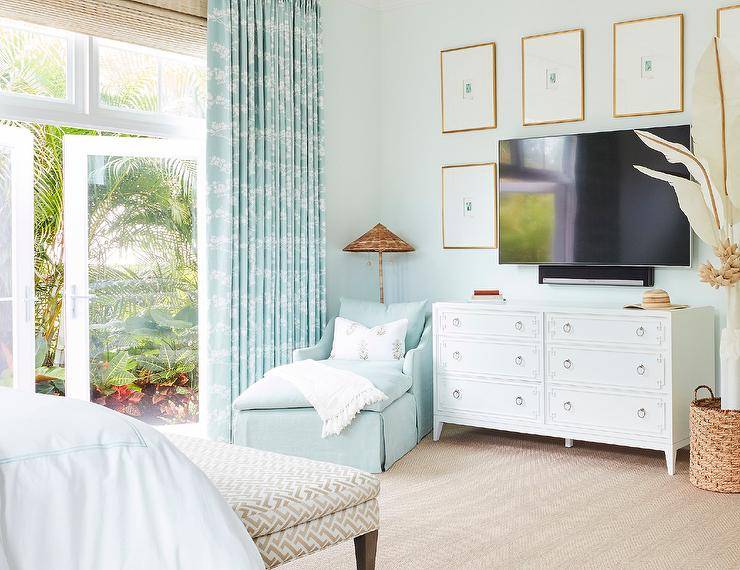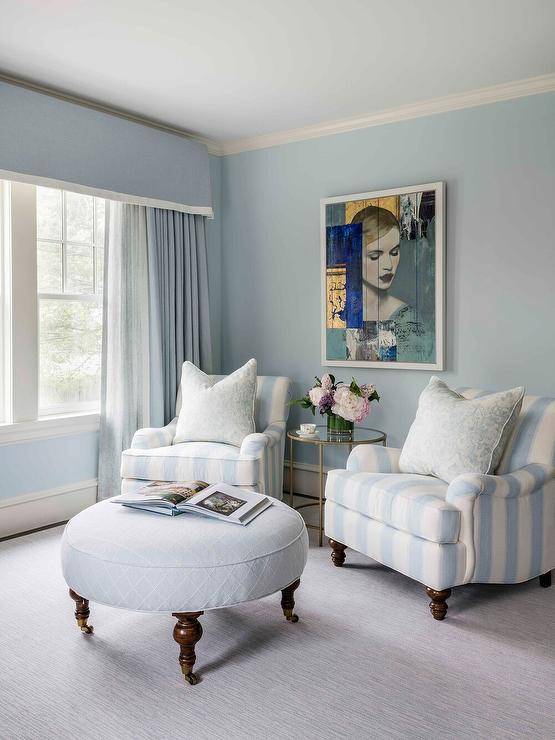 warm white
White is a classic favorite neutral. It has a warm white paint color suitable for any room. All designers love white, and most are drawn to warm white. It keeps creamy undertones from feeling too cold and flat. Adds just the right amount of warmth while maintaining crispness and cleanliness.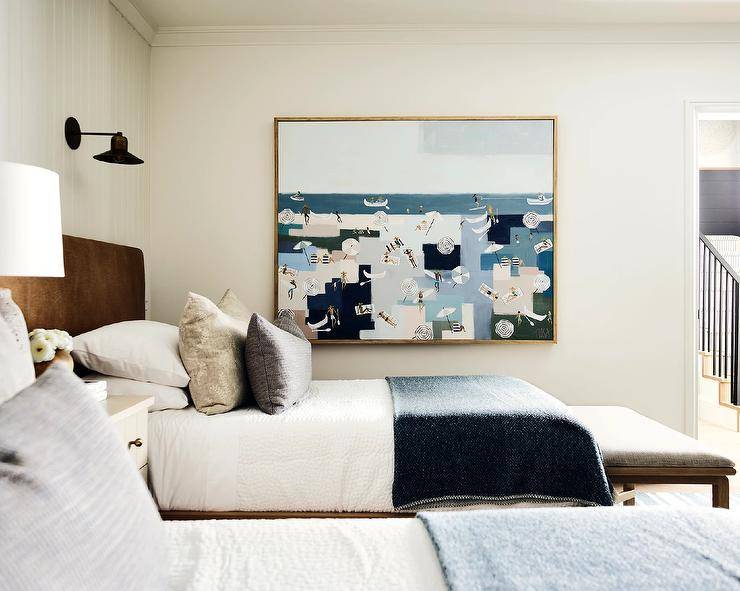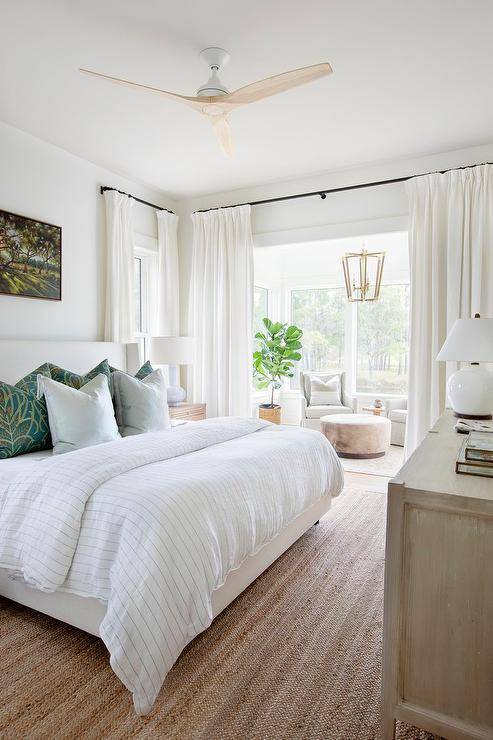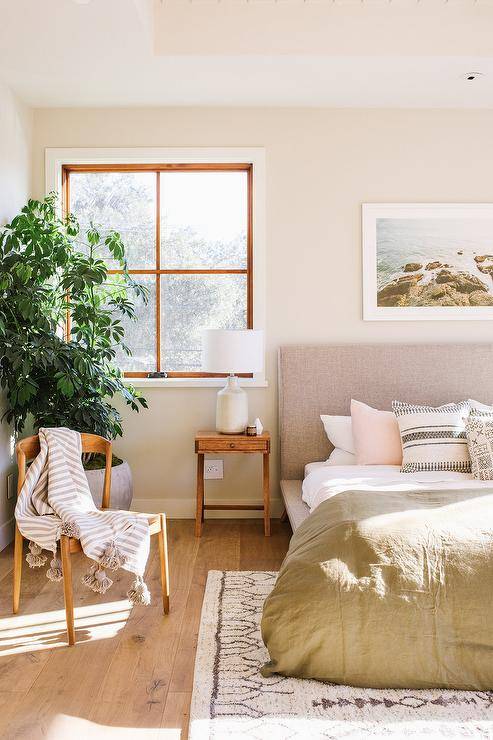 complex cream
When it comes to paint colors, nothing looks more ageless than complex creams. Basically, we are talking about creamy beige with yellow, green, orange or pink undertones. It is called "complex" because it contains more pigments than regular creams.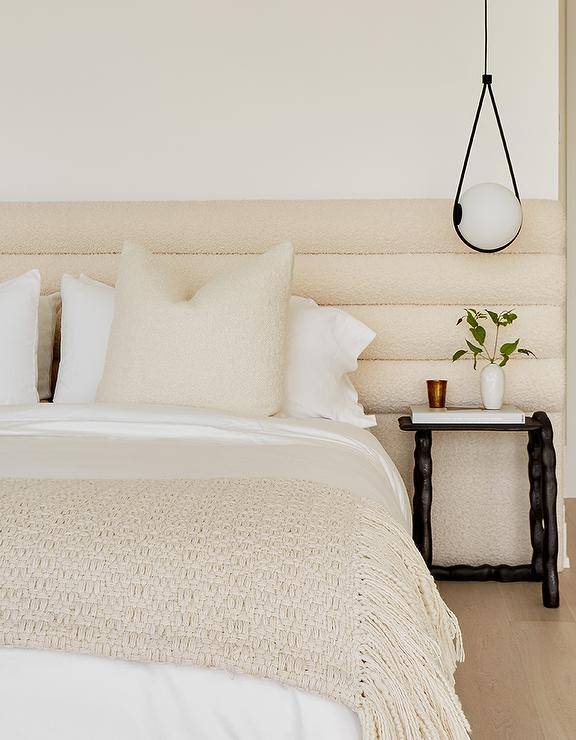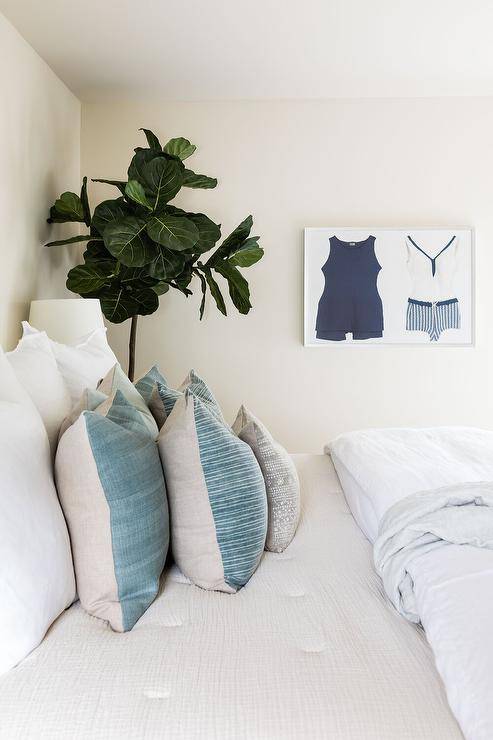 Taupe
Choosing a neutral such as taupe is a smart choice. Because it's extremely versatile and has proven to stand up to home popularity over the years.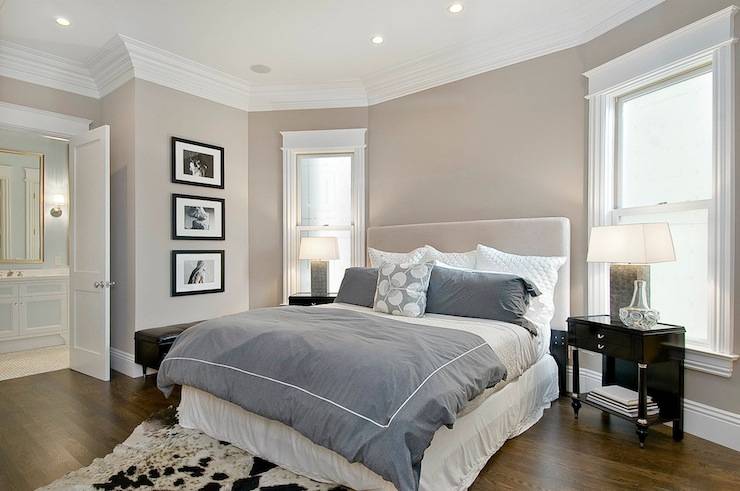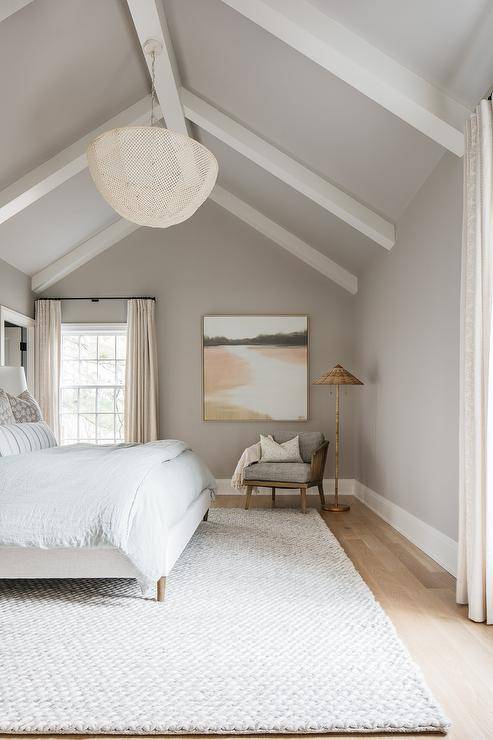 gray
Tired of white walls? Choose trendy, timeless and soft shades of gray, especially in the bedroom.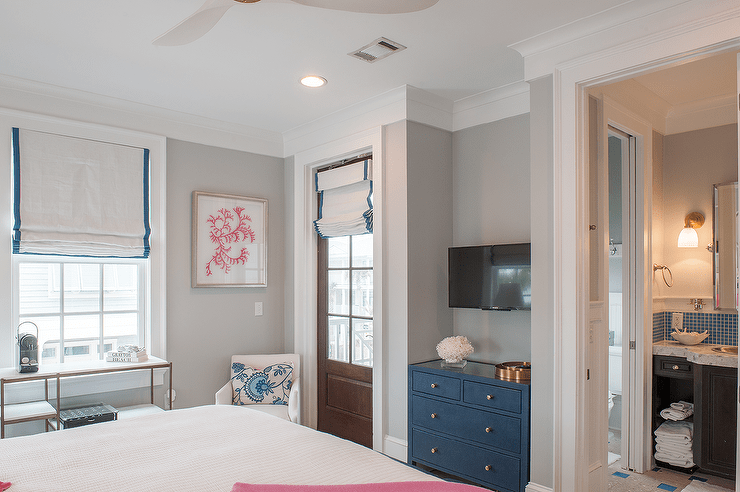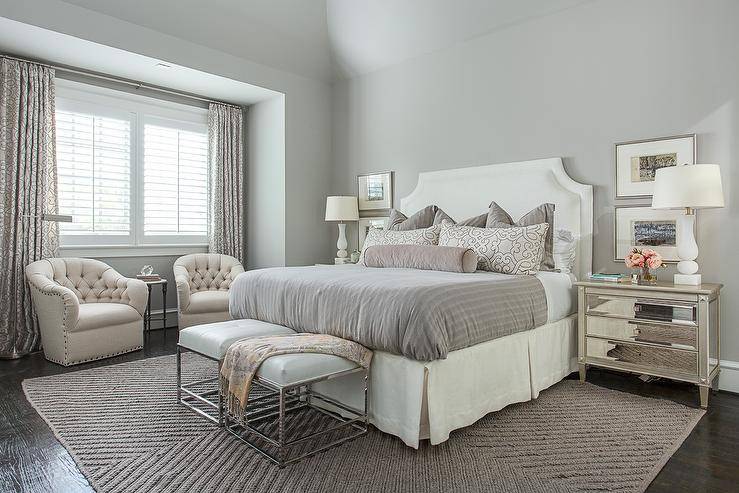 Navy
It's a bold, daring choice, and while it may seem like something outdated, it's actually quite the opposite. Navy has a bold elegance and sophistication that stands up to current trends and transitions well into future trends.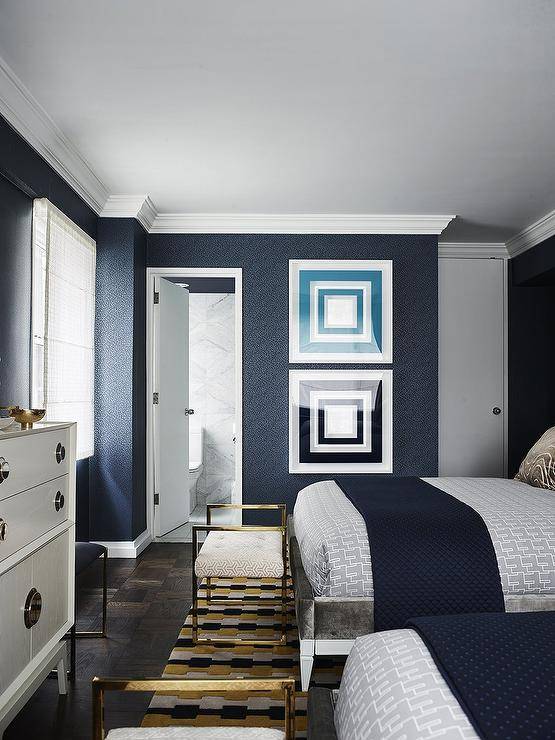 antique white
For a slightly livelier all-white look, try an antique white paint color on the walls, then paint the trim and other fixtures a bright white to highlight the beautiful details. Pair with farmhouse classics like a white iron bed and matelasse bedding for a pretty tone-on-tone look.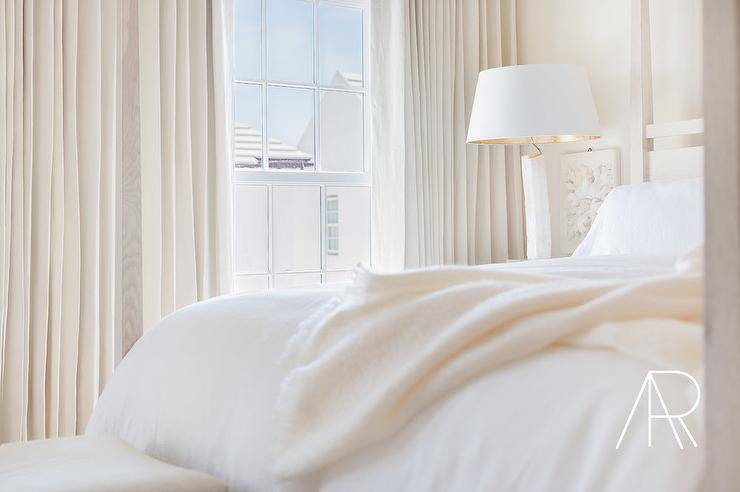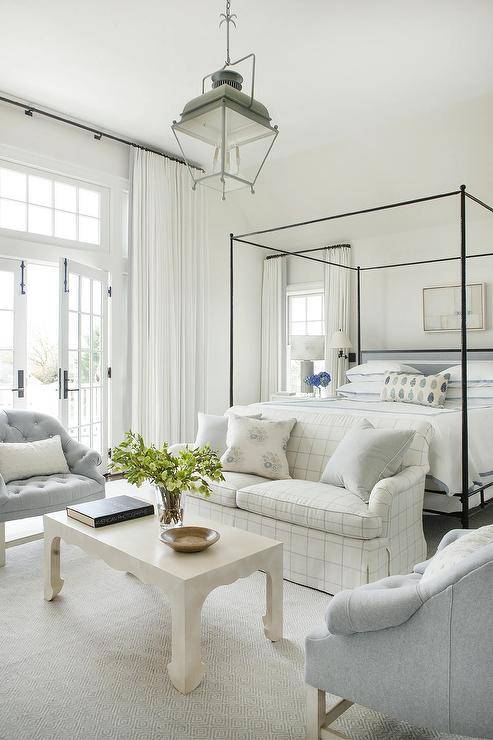 warm brown
If you're looking for a neutral that gives a masculine vibe, try a medium brown paint color. Rich neutrals bring warmth without overwhelming the room and look great when paired with white trim, natural wood finishes and navy or dark green bedding.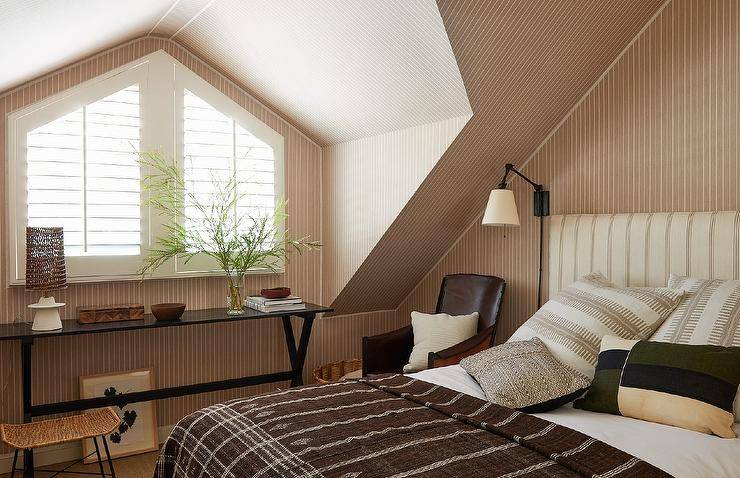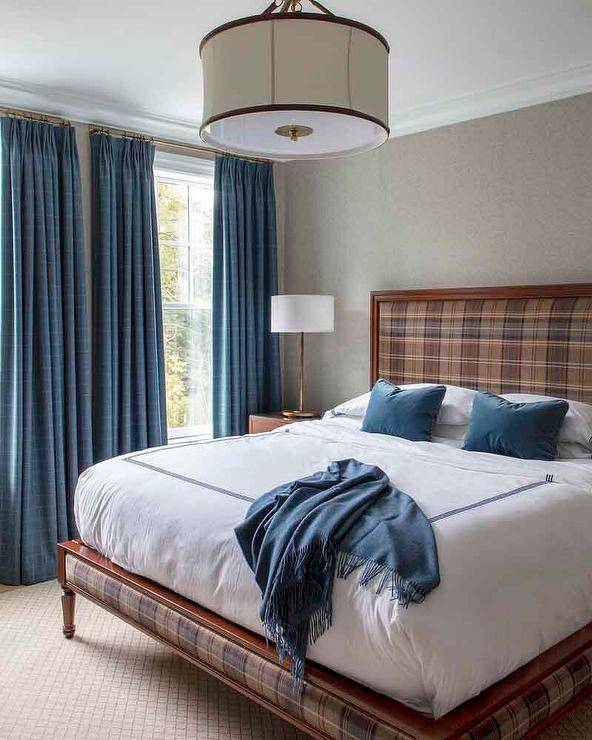 beige
Beige is the perfect neutral! A perfect balance of white with a hint of light brown cream, this color never wanes in popularity, making it increasingly easier to accessorize and decorate.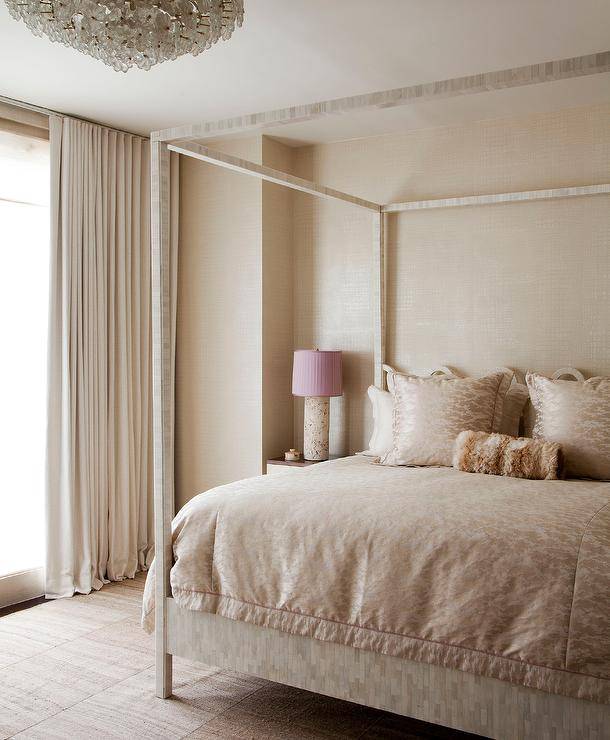 Tips for choosing the right color
Colors that may help you sleep
You may paint your walls for aesthetic appeal, but the color can have psychological effects such as your ability to sleep. Certain colors may stimulate relaxation, while others may stimulate the senses and promote alertness.
Overall, muted colors work best for bedroom walls, with blues, greens and yellows working best.
blue
Blue is probably the best color for your bedroom. Blue tones are not only calming, they also tend to have a calming effect on the brain. Any shade of blue can evoke a tranquil atmosphere, but for best results, use light shades on your bedroom walls.
green
Green is associated with nature and makes us feel relaxed. For many people, green is also a harmonious and refreshing color.
yellow
Yellow doesn't always induce sleep, but it has happy connotations, so it may help you wake up in a yellow bedroom. As with blues and greens, use light shades that won't disturb your sleep.
earth tone
Certain earth tones may work well for your bedroom walls, as long as they're not too dark. Other options such as beige and soft white are also available. Silver is another option that creates a more peaceful atmosphere that leads to better sleep.
Avoid glossy paint
No matter which color you choose, the paint finish is equally important in terms of sleep quality. Aim for a flatter or matte finish, as an overly glossy finish can reflect light and stimulate your brain.
As a general rule, overly bright colors should be avoided in the bedroom. These include flashy reds and oranges, which are considered energetic and uplifting colors. Red enhances the fight-or-flight instinct, heightens alertness, and makes you aware of your surroundings.
Bright pinks and neon pinks and purples can also be too stimulating when it comes to falling asleep. Dark grays and browns are not recommended as they can evoke feelings of anxiety.
If you want more vibrant colors, consider a more subdued version. For example, you can replace bright purple with lavender, or fire engine red with a soft salmon hue.
Depending on the layout of your home, you may be able to incorporate more vibrant colors into other rooms in your home. Consider setting aside more energetic colors for your home office or children's play area.