Plants not only give your bedroom a decorative touch, but they can also help you sleep better. please do not worry. Even if you don't have a green thumb, there are plenty of low-maintenance bedroom plants. In this article, we will introduce you to the best plants to choose.
aloe
Aloe vera is known for its healing properties, but it can also help you get a good night's sleep. This leafy plant produces oxygen at night, unlike other plants that produce oxygen during the day. This unique ability helps purify the air and improve sleep.
golden pothos
With its low maintenance and air filtering capabilities, Golden Pothos is an ideal choice for your bedroom. The cute heart-shaped leaves grow downwards, so if you display it on a shelf, it will be a nice decoration for your bedroom.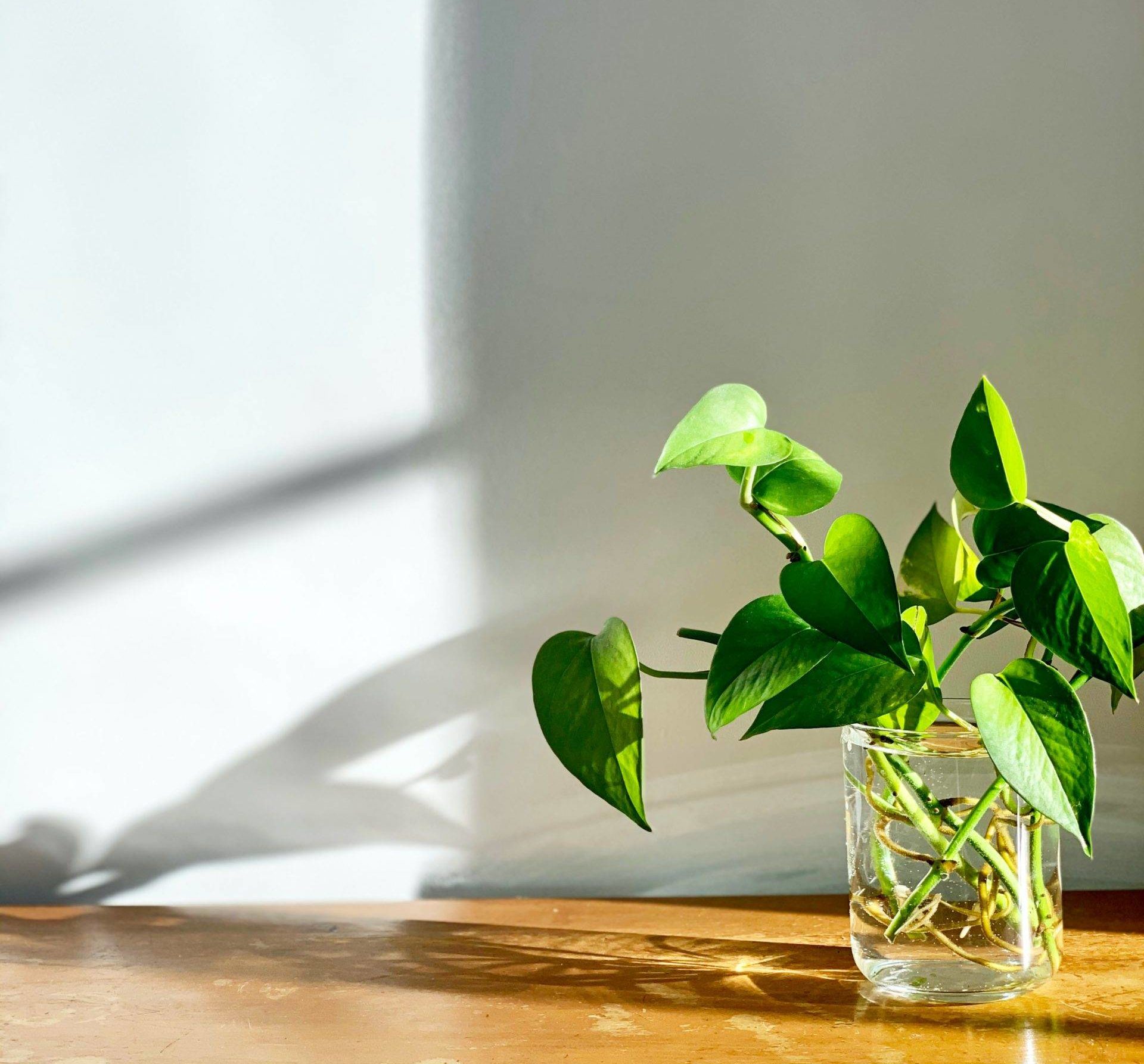 snake plant
NASA has listed snake plants as one of the best air purifying plants, and that's good enough to add to our list. Also called mother-in-law's tongue, this plant does not require frequent watering or direct sunlight.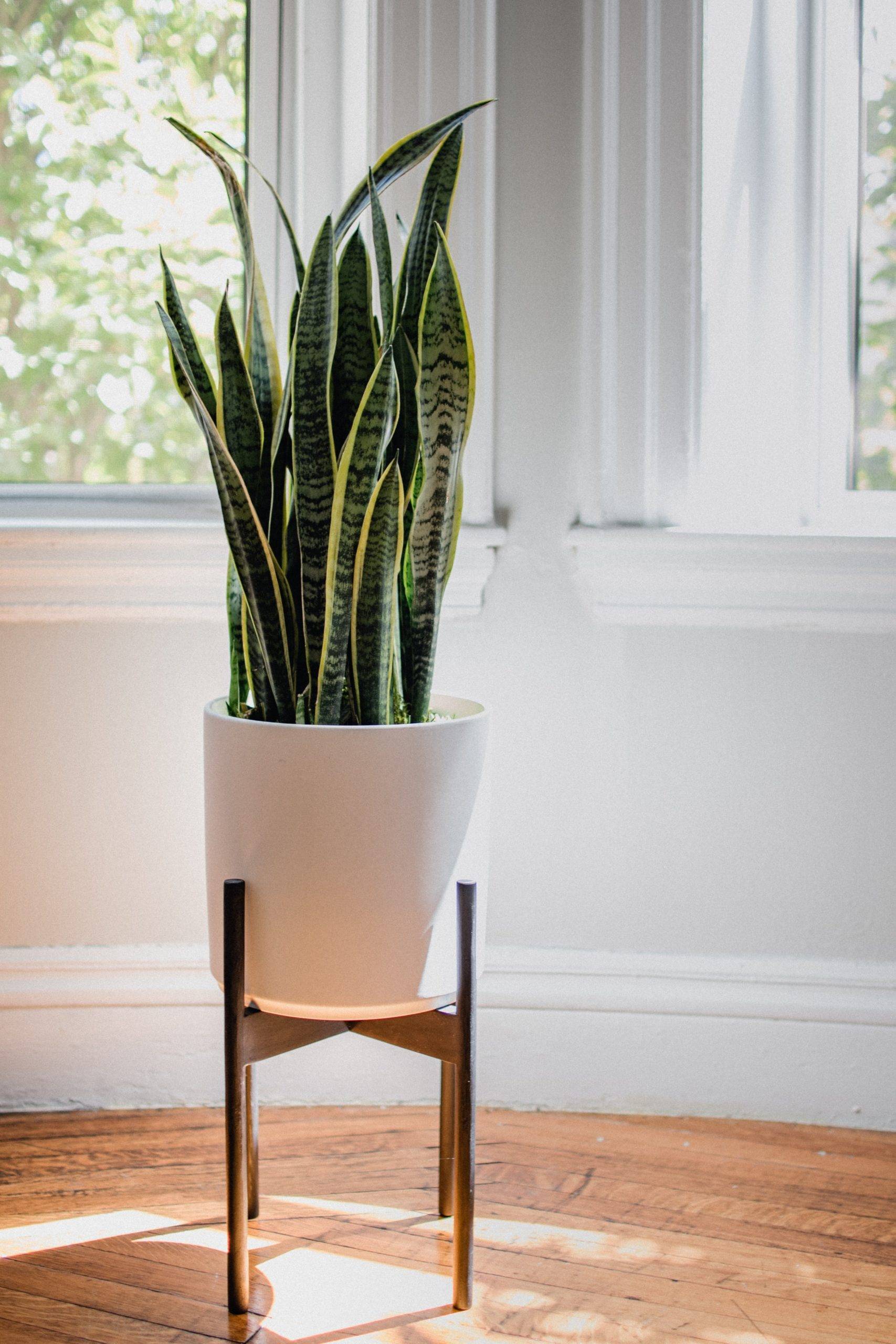 Valerian
For centuries, valerian has been recognized as an herb that can help with sleep problems. The gentle scent relaxes the mind and body, reducing anxiety and stress. Meanwhile, the adorable little petals, which range from white to pale pink, make a great bedroom accent.
lavender
Lavender is well known for its calming and relaxing effects. Aromatic purple flowers reduce stress and lower blood pressure. Place this plant on a sunny windowsill and get at least 3 hours of sunlight each day.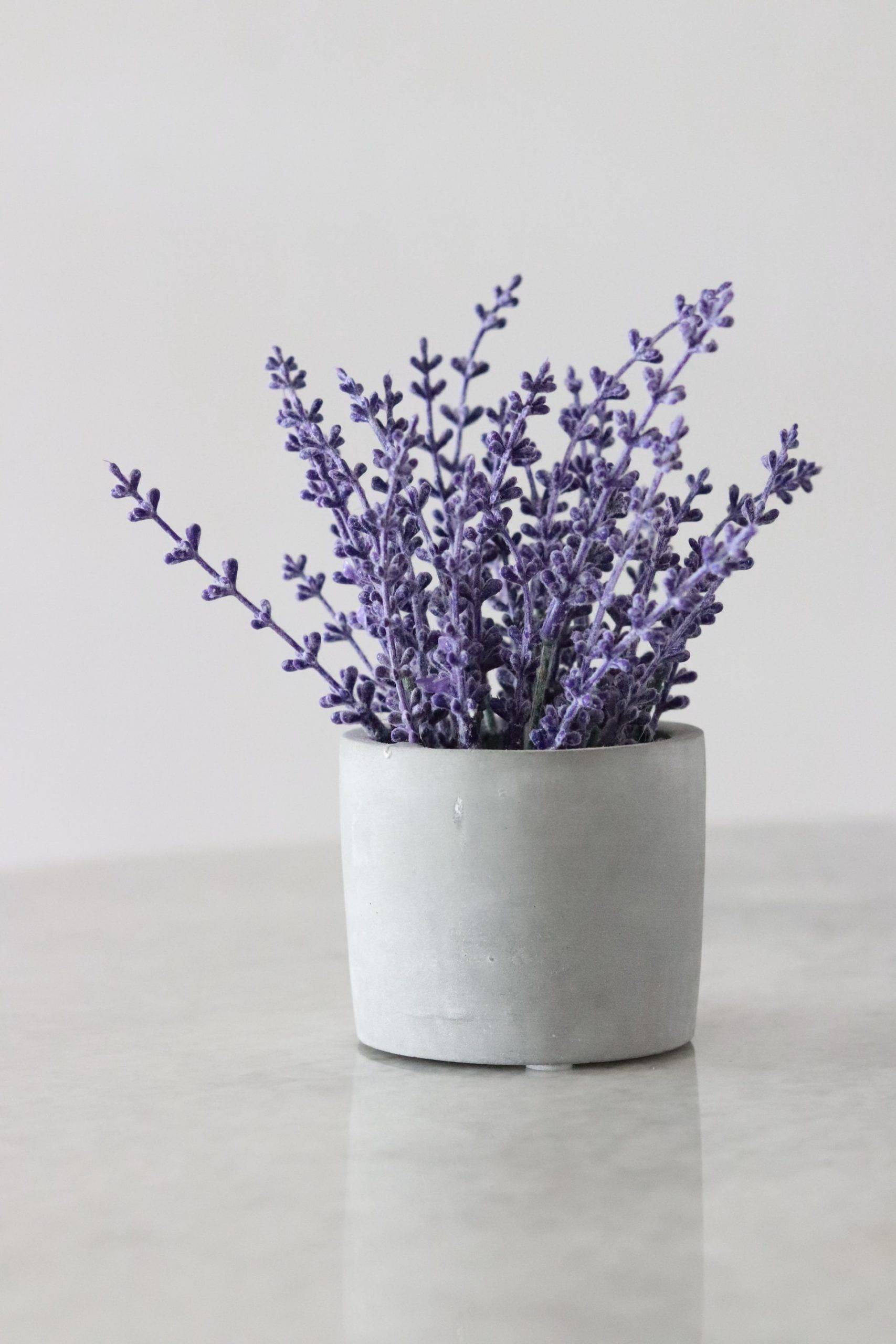 peace lily
According to NASA, the plant will remove air pollutants such as benzene, carbon monoxide, xylene and formaldehyde. Lily of Peace purifies the air and removes pollutants while increasing humidity by an amazing 5%. The graceful flowers have a unique shape and add a touch of elegance to your master bedroom.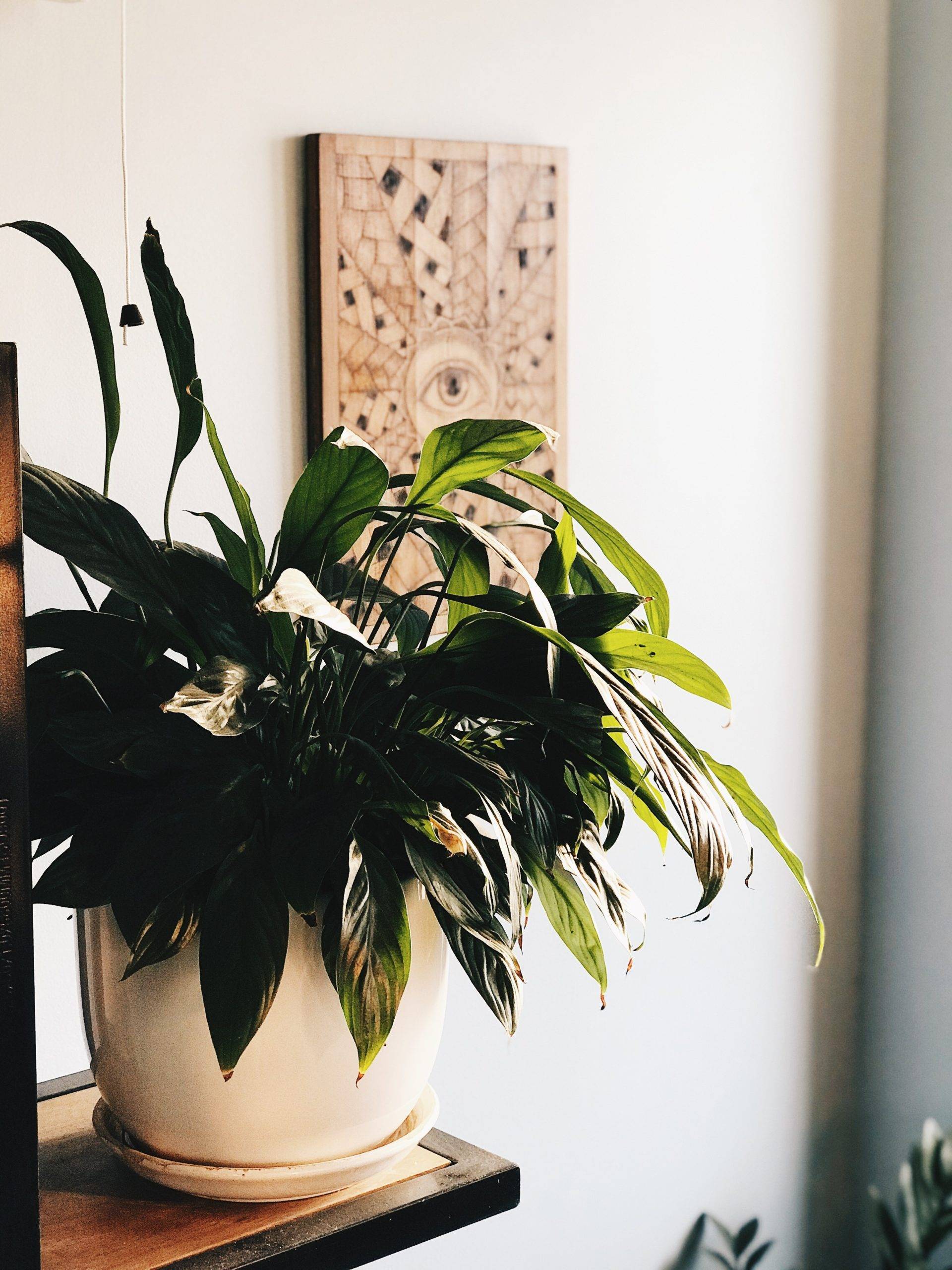 gerbera daisy
Gerberas do more than just brighten up your bedroom with their vibrant blooms. Stunning flowers boost the oxygen level in the room at night and provide a good night's rest. Additionally, it helps purify the air. Gerberas require special care, such as plenty of sunlight and proper watering, but the effort is sure to pay off.
jade plant
Jade plants are a type of succulent plant with thick, juicy leaves that look great in your bedroom. Besides purifying the air and increasing humidity, this plant symbolizes good luck.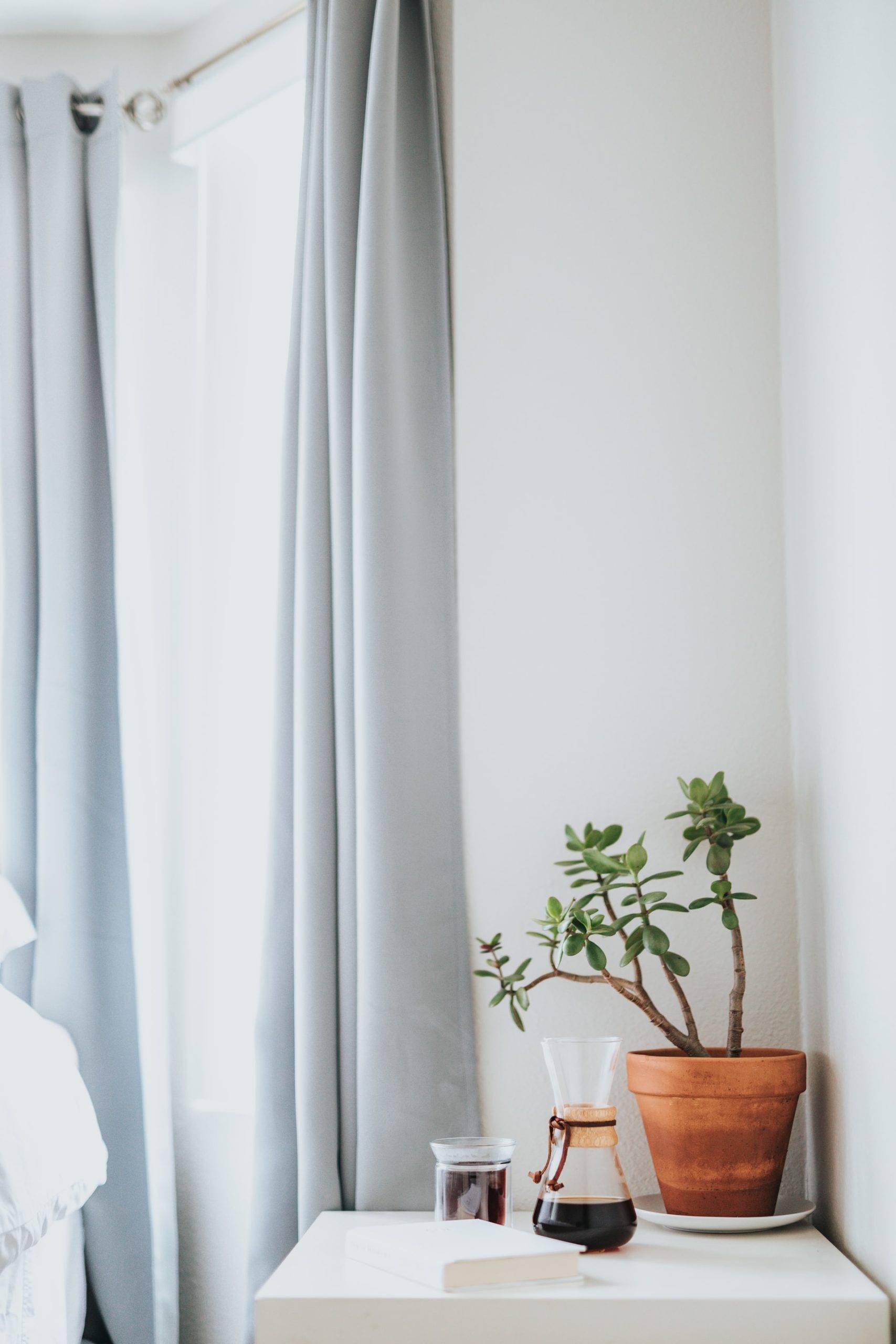 orchid
Orchids are known to be maintenance-intensive plants. Just be careful not to over water and you'll be fine. Elegant flowers decorate your bedroom in style while improving air quality and reducing stress. According to a study conducted by the University of Michigan, plants enhance memory and concentration. If you have a work desk in your bedroom, orchids have the added benefit of increased productivity.