Rugs are an integral part of any room's decor, bringing warmth, texture and style to a space. The right rug can make a room feel cozy and inviting while adding color and pattern to what could otherwise be a dull space. In this article, he shares 10 bedroom rug ideas to inspire your next interior design project.
From classic shag rugs to bold geometric patterns, we cover a variety of styles and materials to suit every taste and budget. Whether you're looking for a rug to tie together an existing color scheme or use as a starting point for a new design, we've got you covered. Grab a cup of coffee, get comfortable, and dive into the wonderful world of bedroom rug ideas.
Importance of bedroom rugs
Rugs play an important role in enhancing the overall aesthetics of your bedroom. You can add warmth, texture and color to your room to make it more inviting and welcoming.
Additionally, rugs help define different areas of the bedroom, such as sleeping areas and reading nooks. It also provides a soft and comfortable walking surface, which is especially beneficial for those who prefer to walk barefoot or have hardwood floors.
Soft and comfortable rug
Having a plush and cozy rug in your bedroom has several benefits, including increased comfort and warmth underfoot, reduced noise and improved acoustics, and a stylish decor element that brings the room together.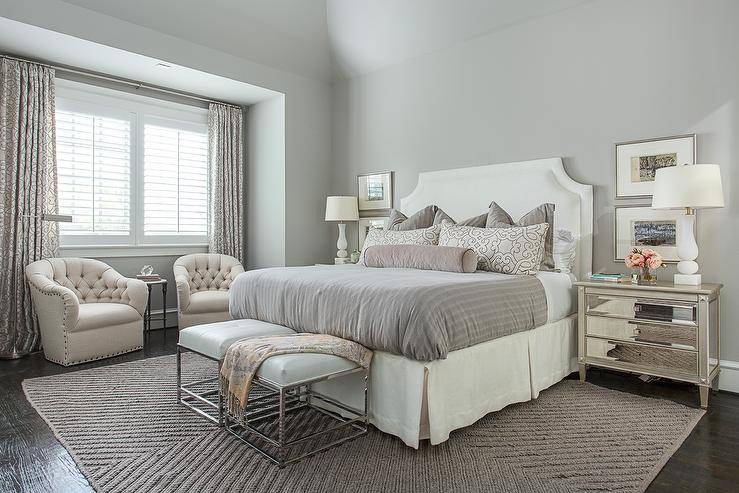 Rugs protect hardwood and tile floors from scratches and wear and can be easily replaced or switched to suit the season or design preferences.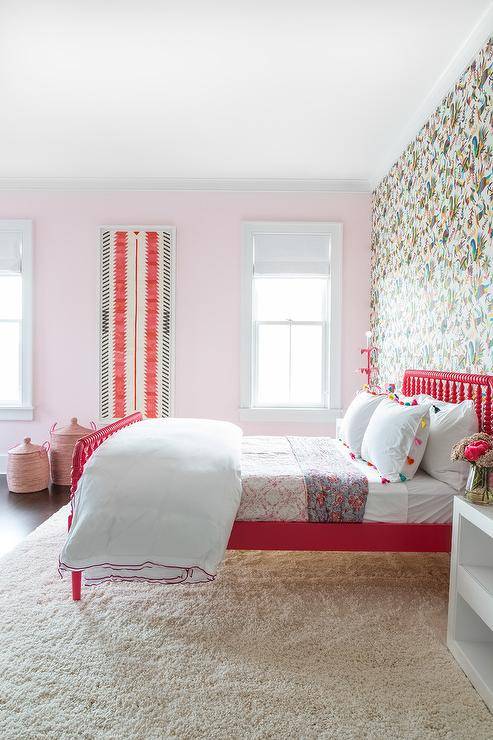 BOLD AND COLORFUL RUG
A bold and colorful rug in your bedroom will add a pop of color and character to your space, making it more inviting and vibrant. It also works as a focal point or anchor for your room decor.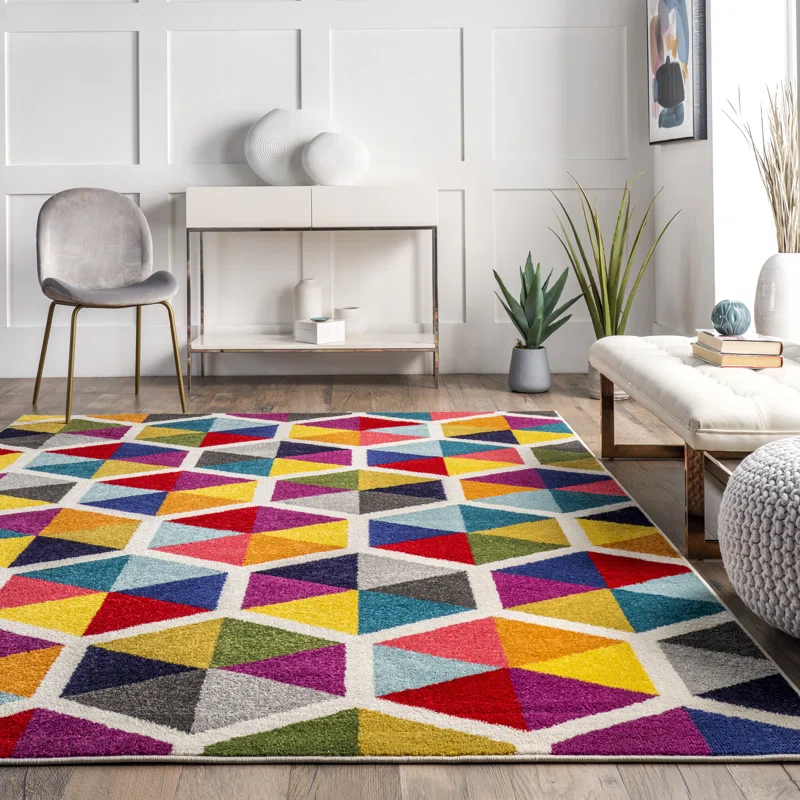 Rugs provide warmth and comfort underfoot, and they also help absorb noise and create a cozy atmosphere.
Natural and neutral rug
patterned rug
vintage and antique rugs
furry rug
round rug
geometric rug